Excluded from promotions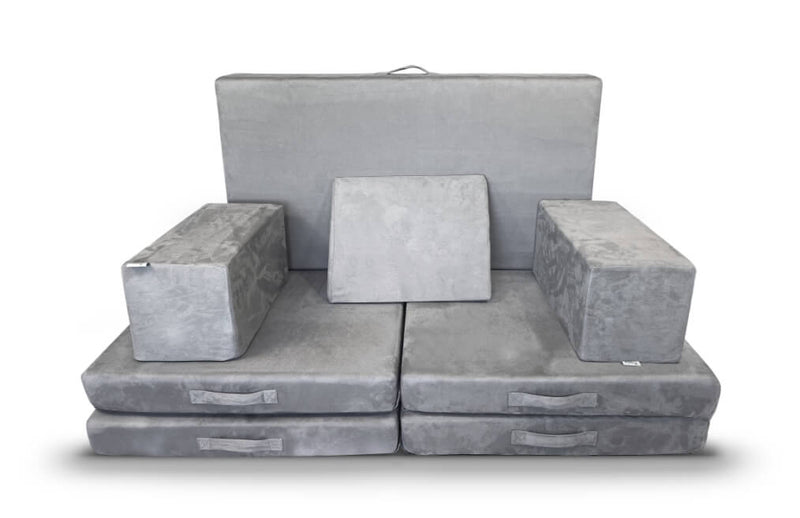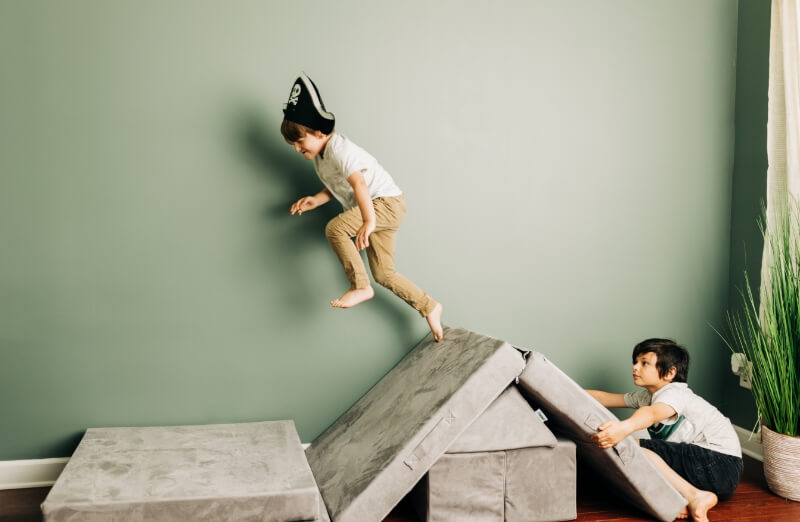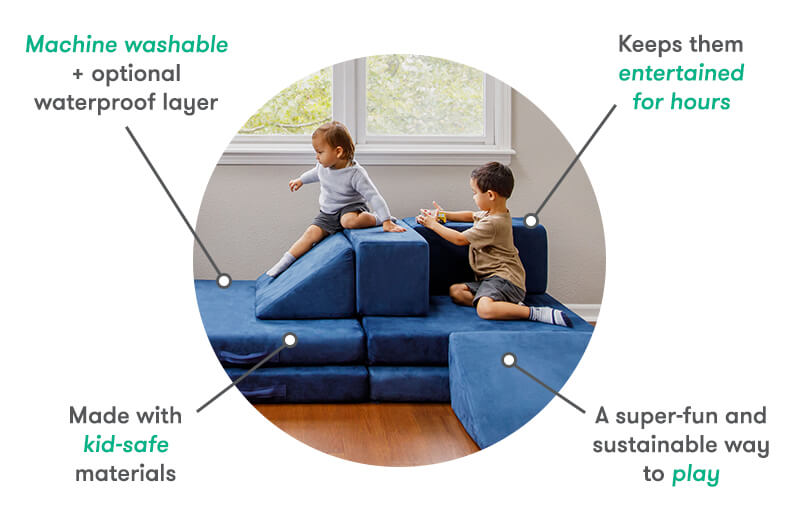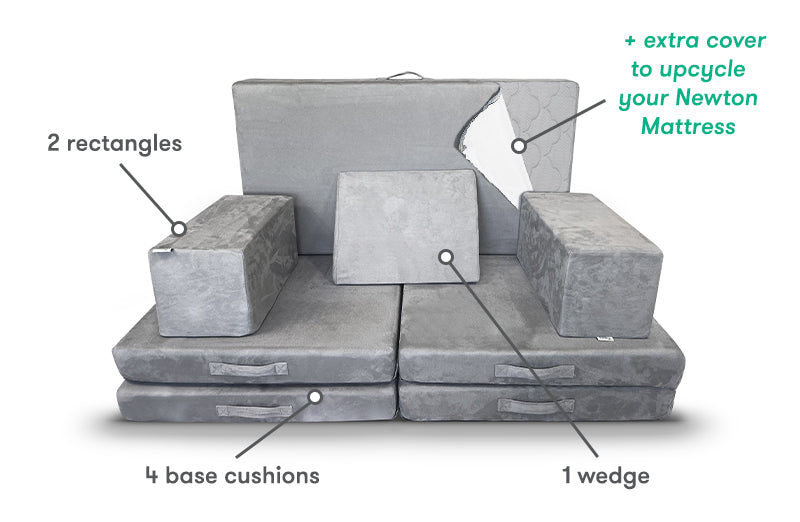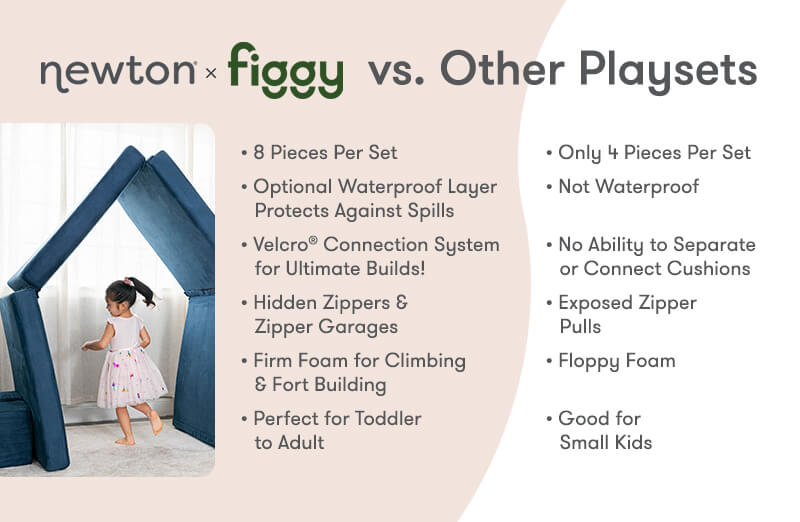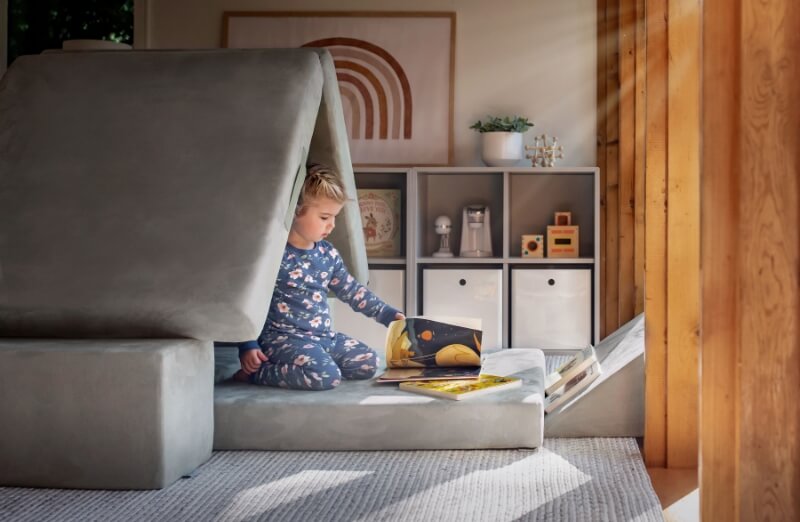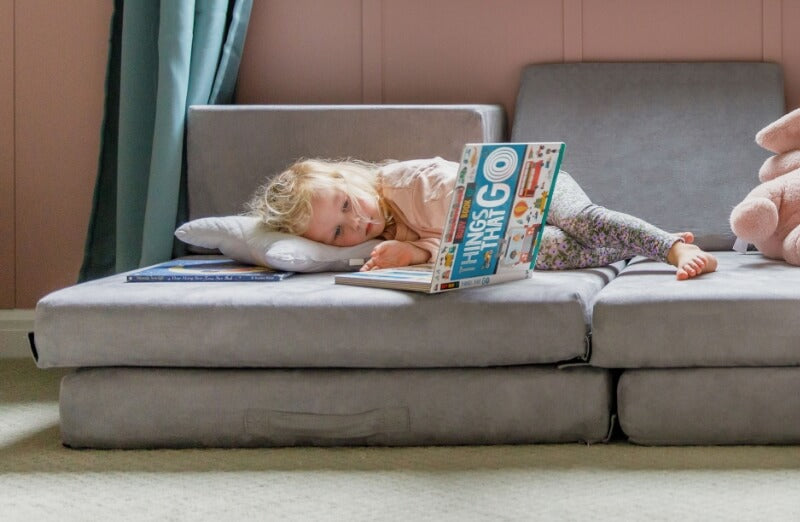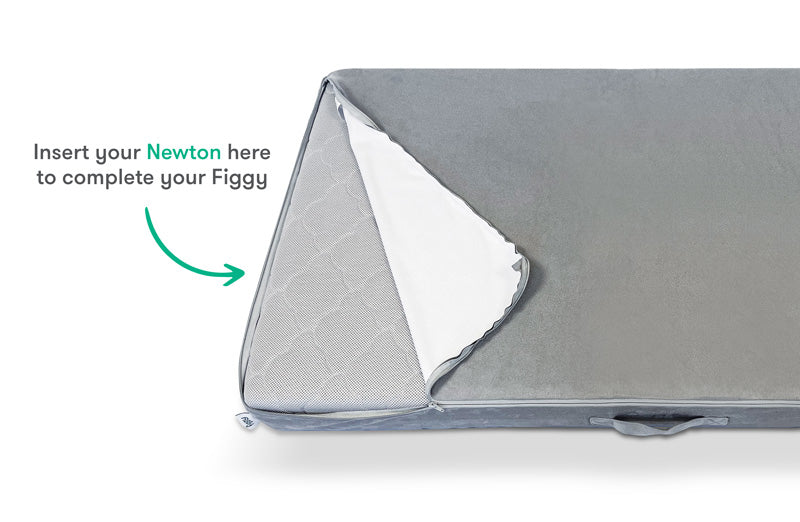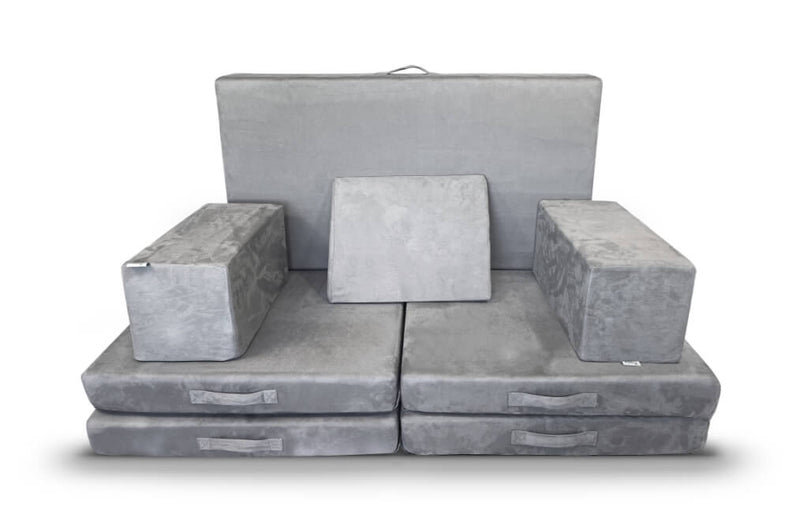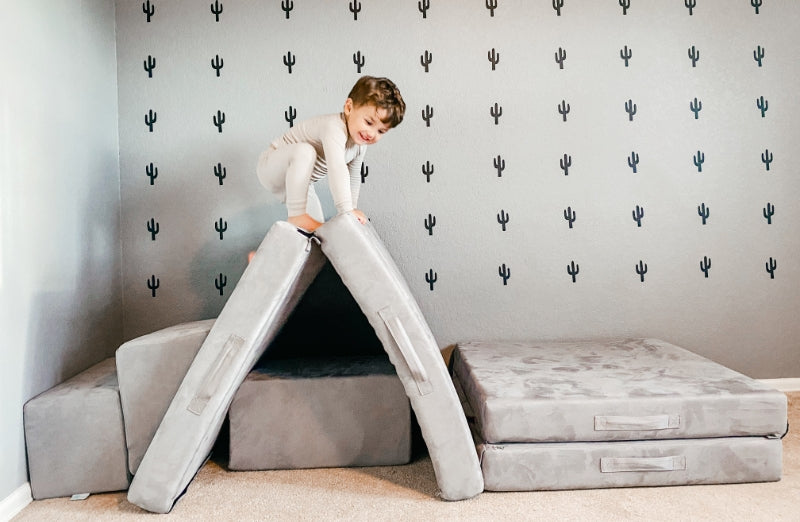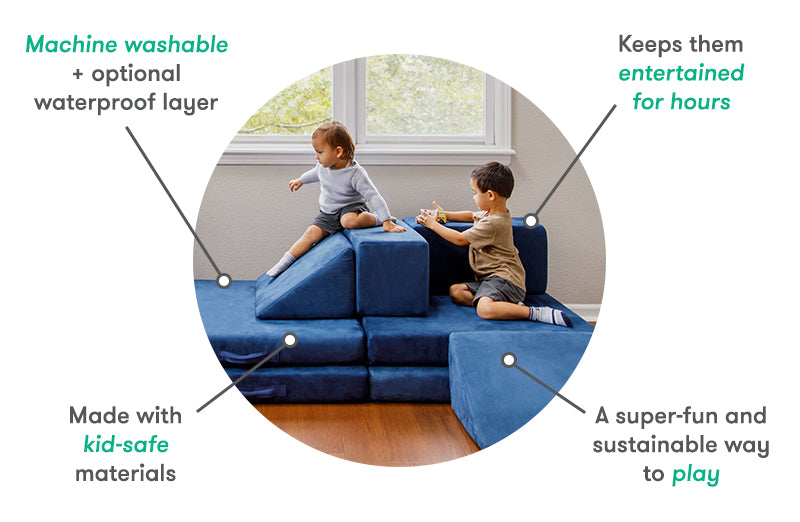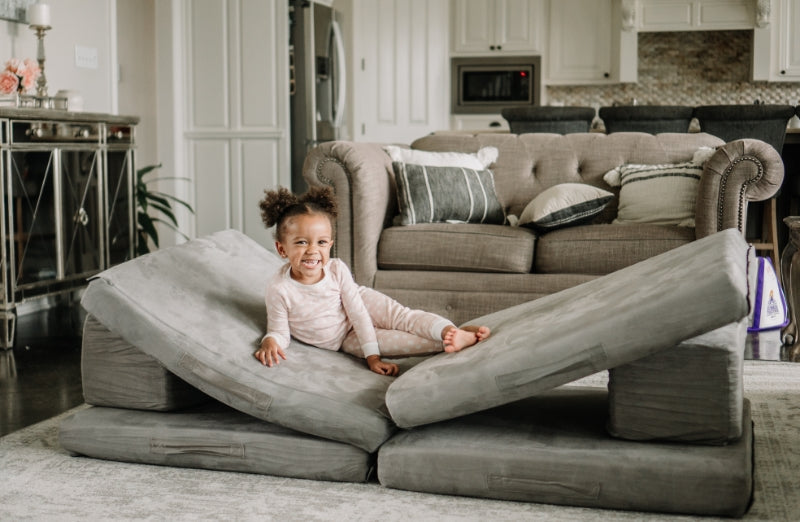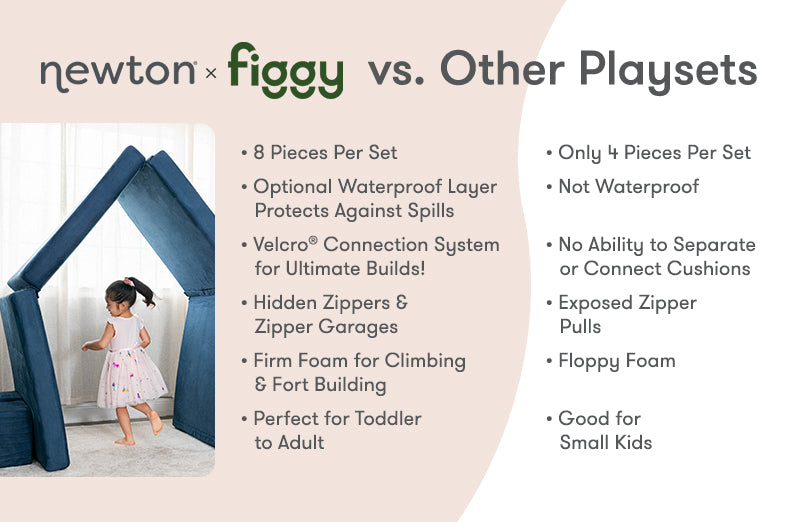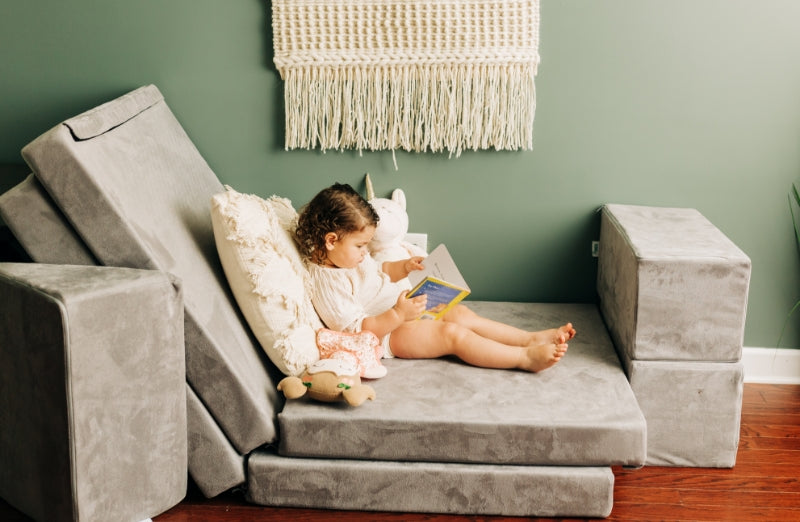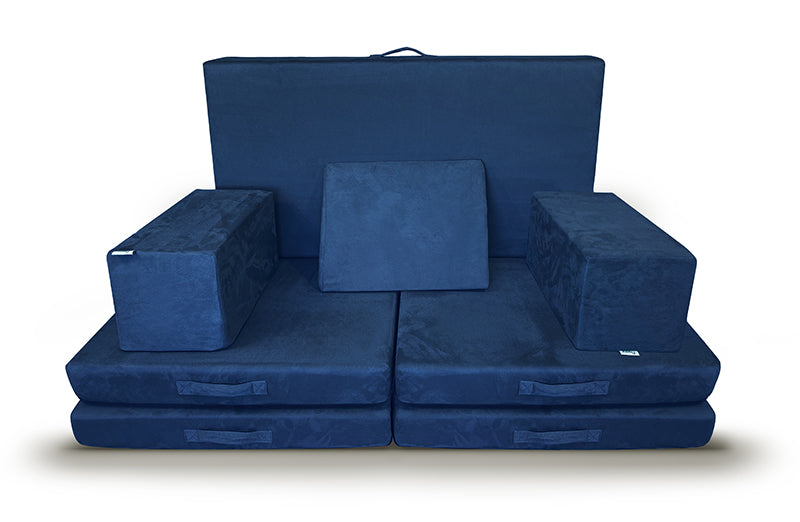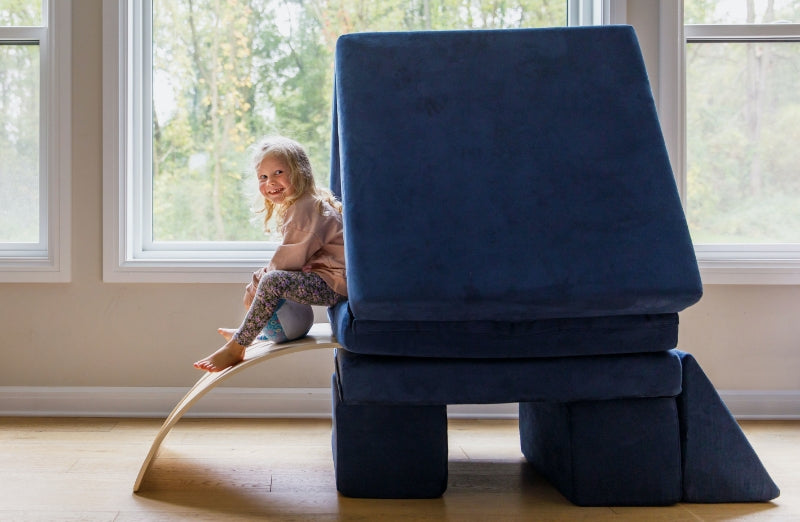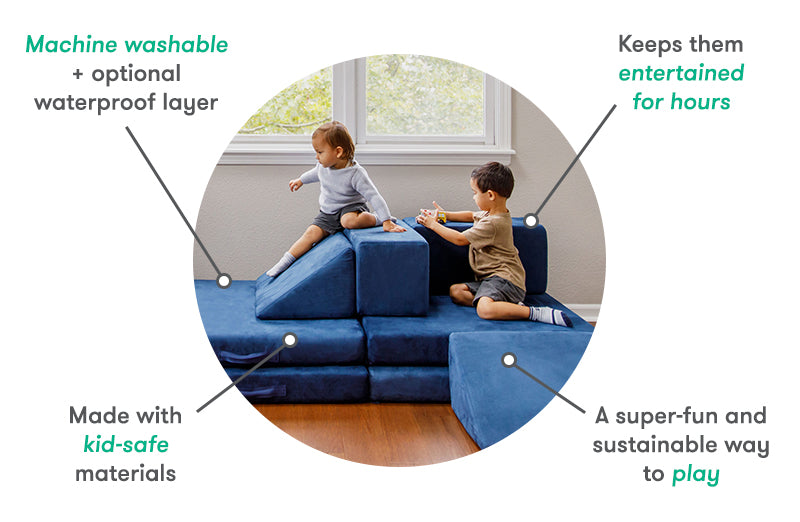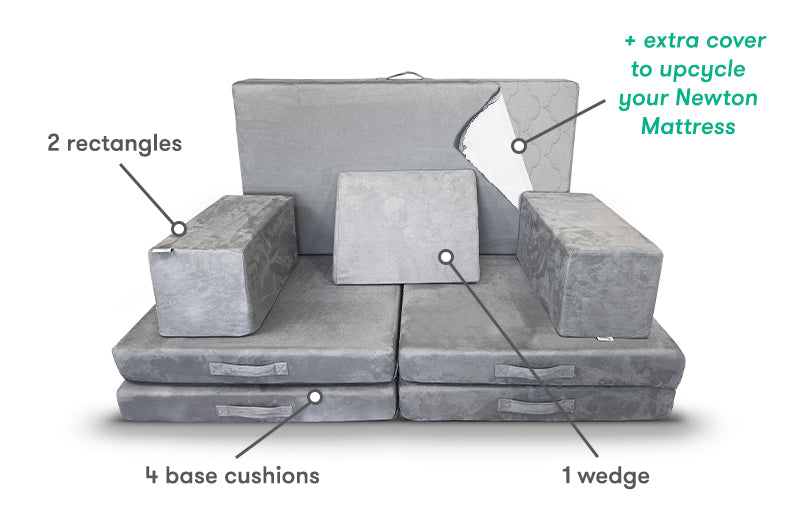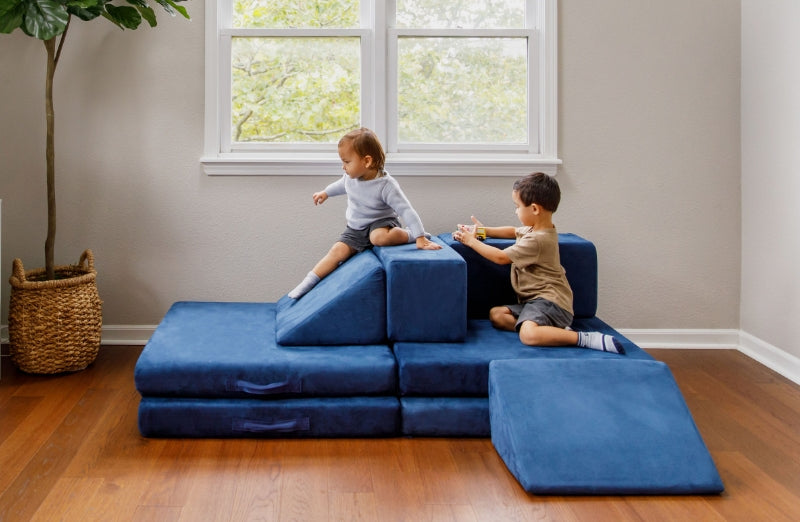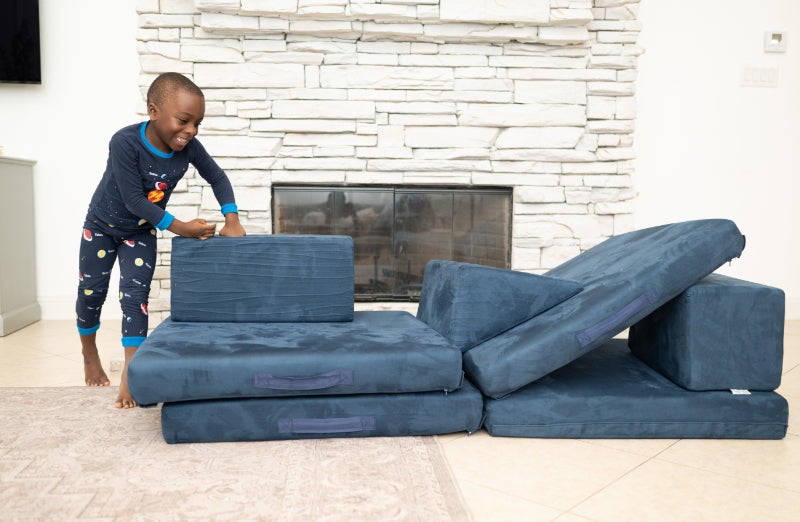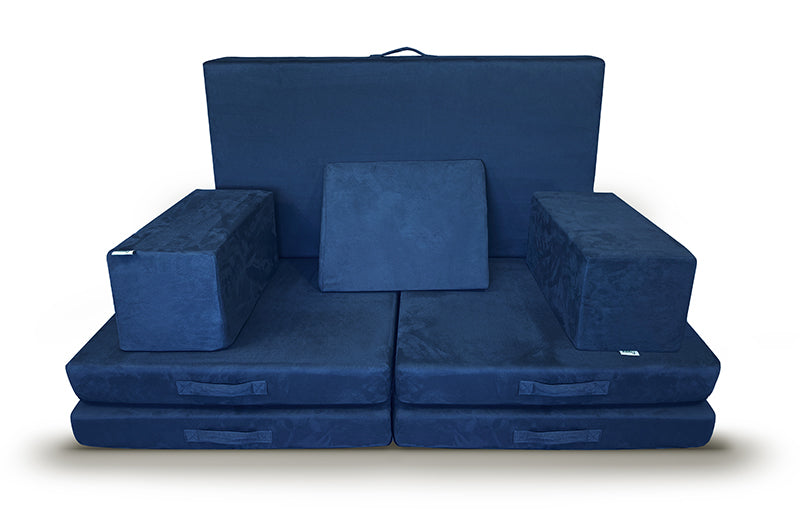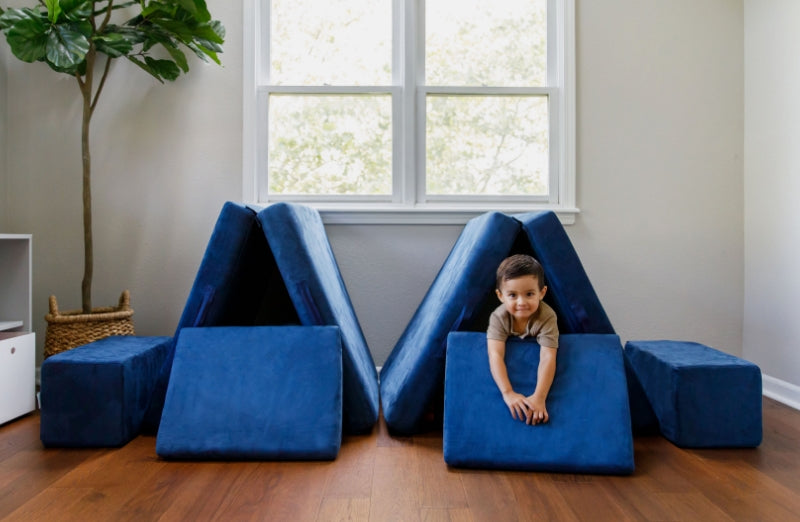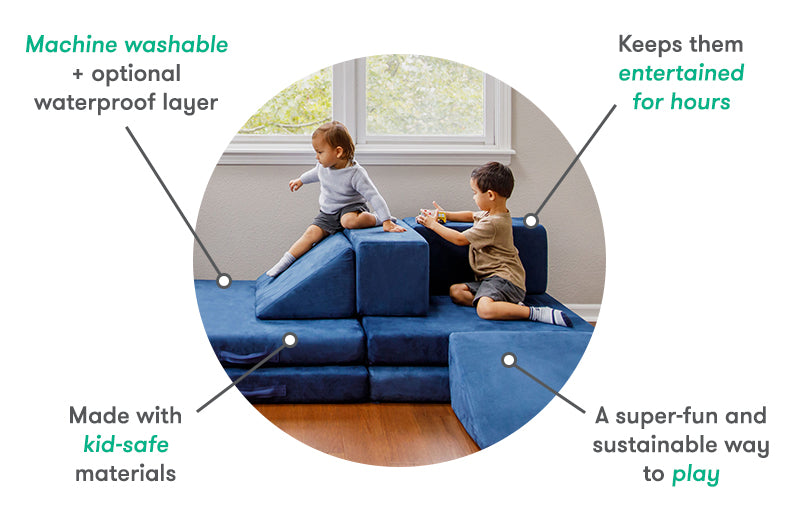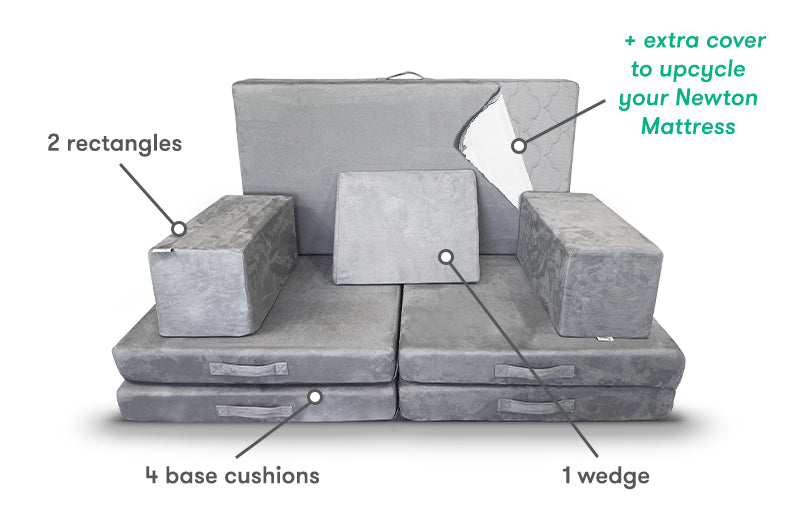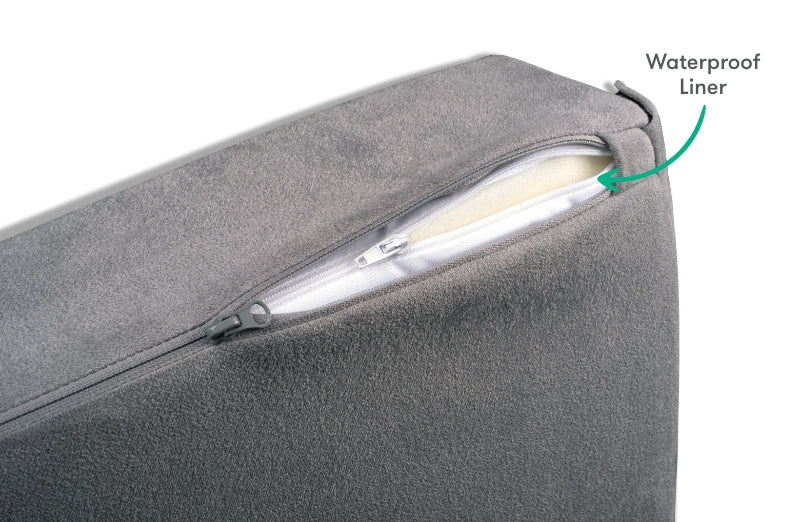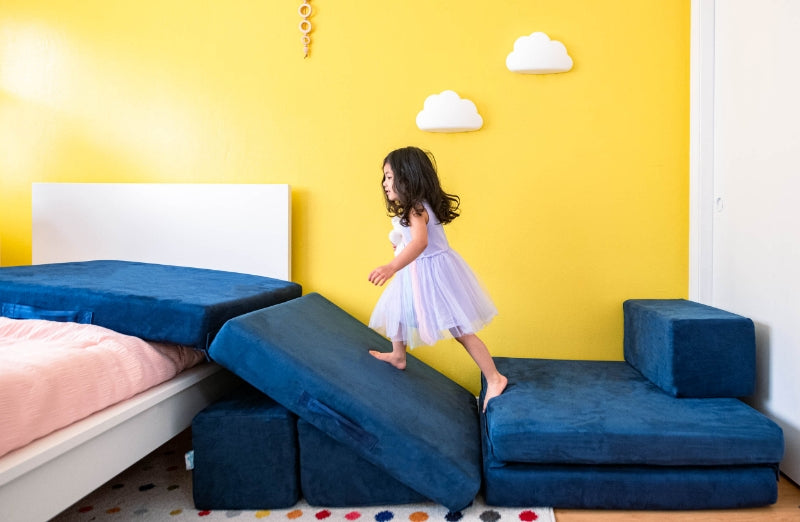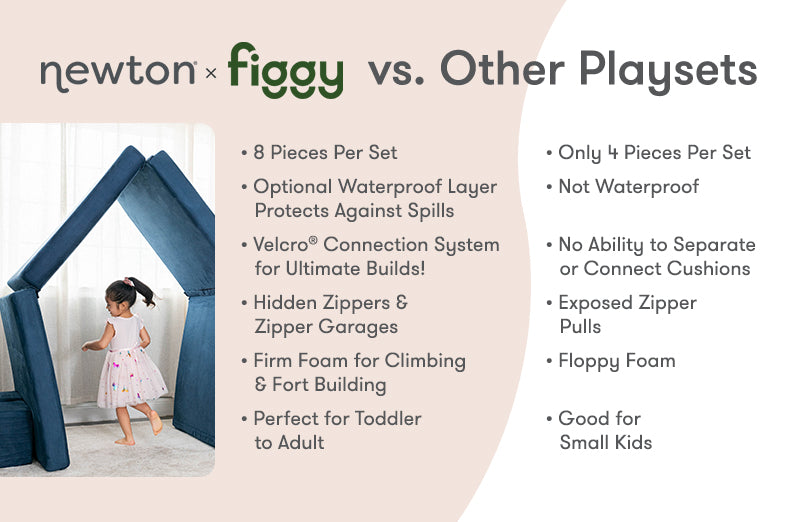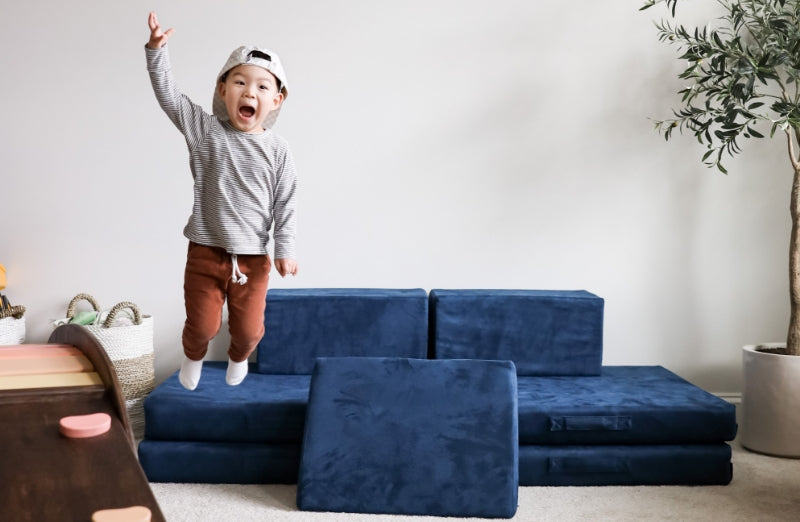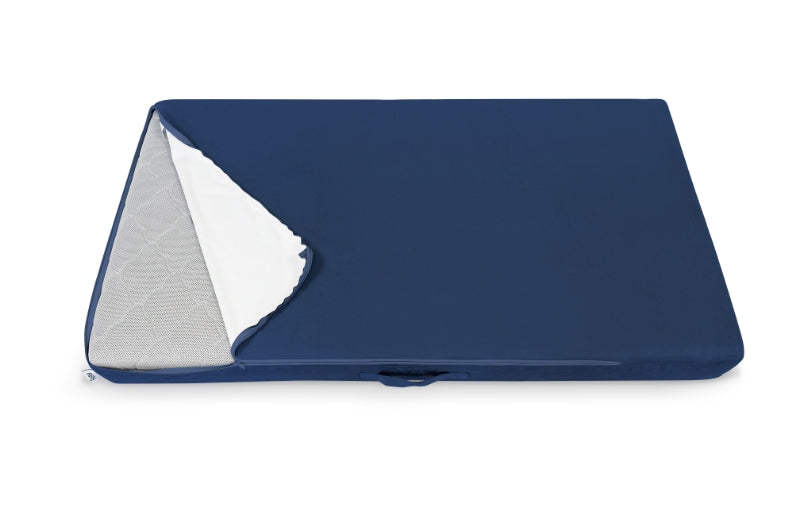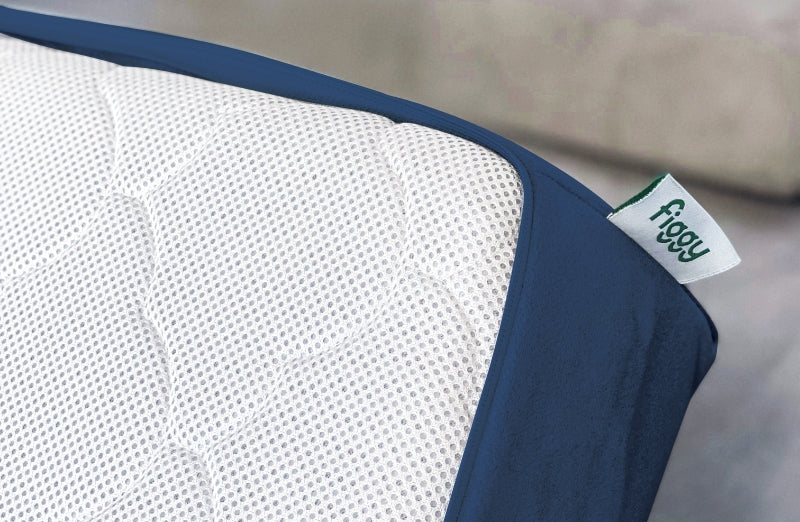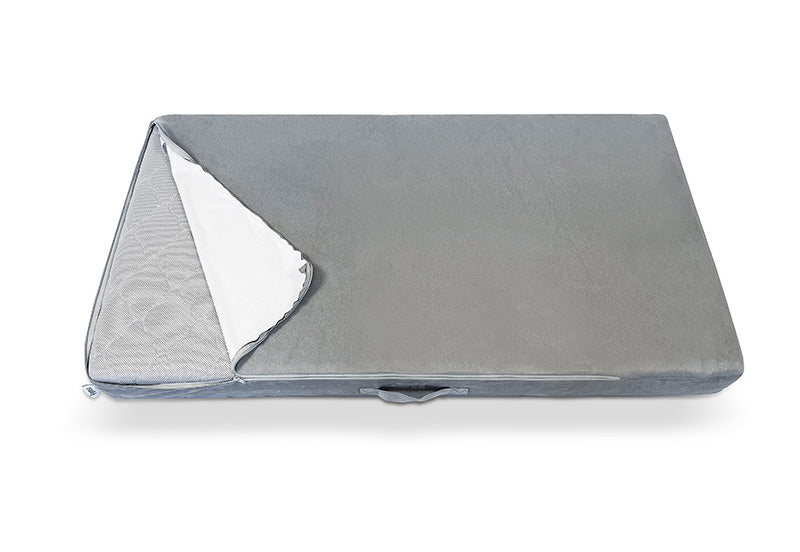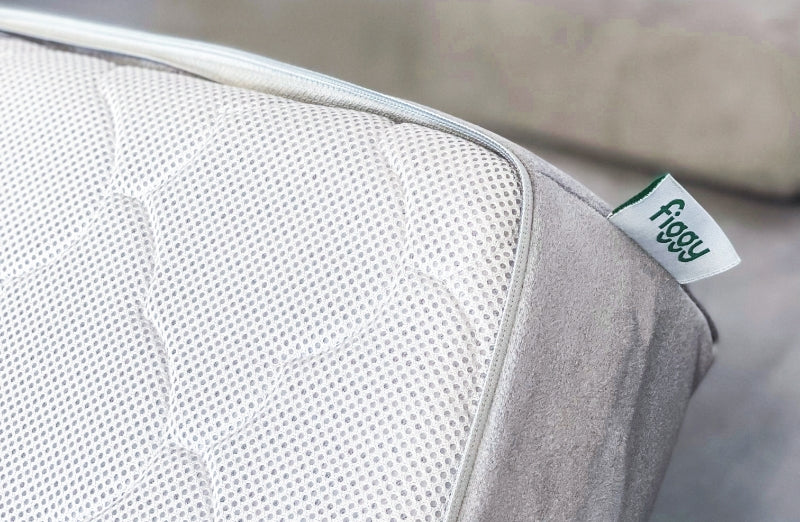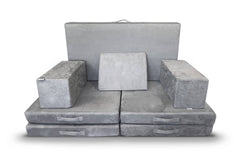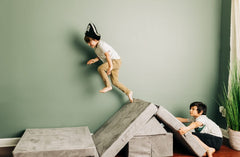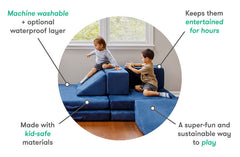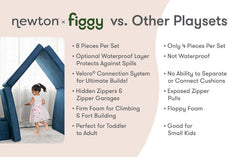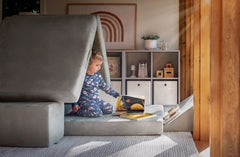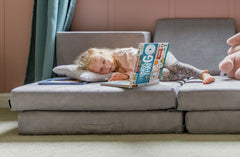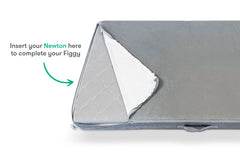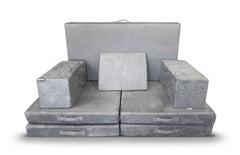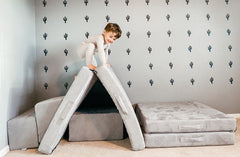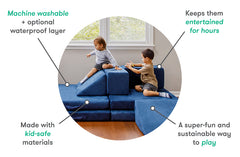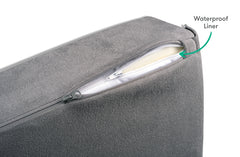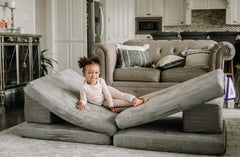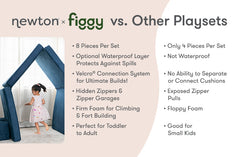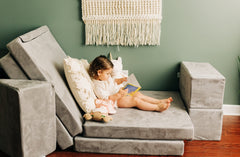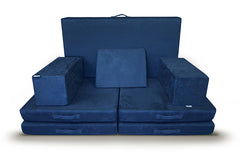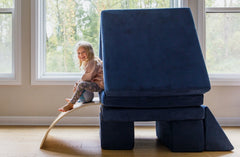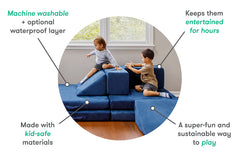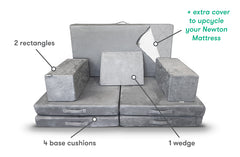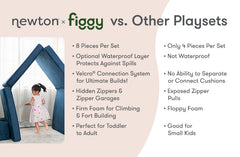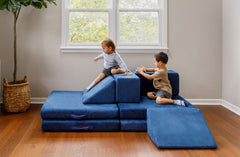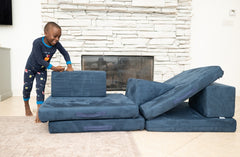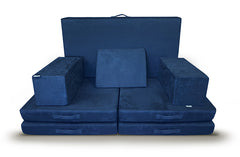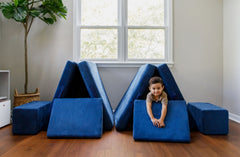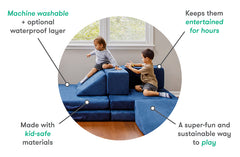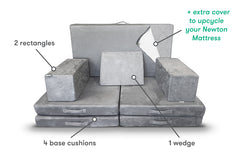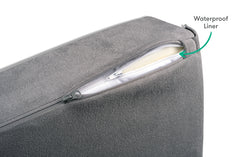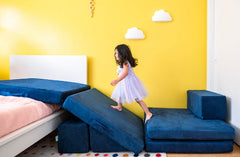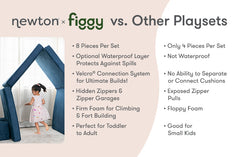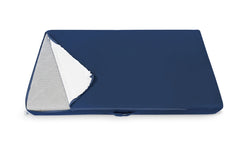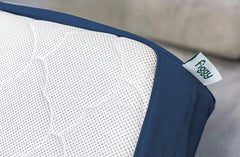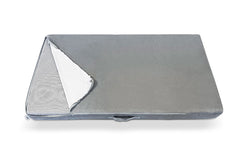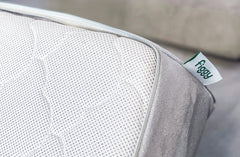 Newton X Figgy Play Couch
Frequently Bought Together
Safe
Made with CertiPUR-US® certified foam and OEKO-TEX® certified fabric. Plus, it's the perfect way to upcycle your Newton, making it sustainable, too!
Washable
Covers are machine washable. And, an optional waterproof layer makes any spills or messes a worry-free adventure.
Better Play
From its solid construction with extra-strong velcro to its support and comfort, The Figgy is made with your kids' safety and creativity in mind. So you can rest easy — and let imaginations run wild.
Play-Filled Reviews
Don't believe us? Just ask some of our friends.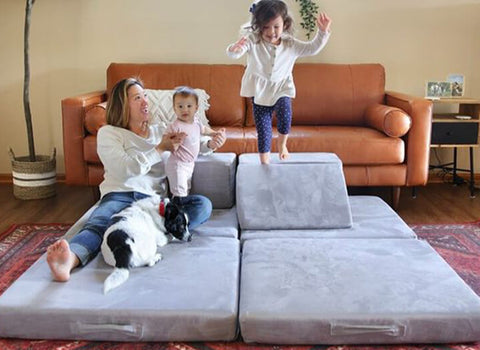 "They use it to build forts, hang out during movie nights, practice their gymnastics, the list goes on. It's the only toy I keep out in our living room!"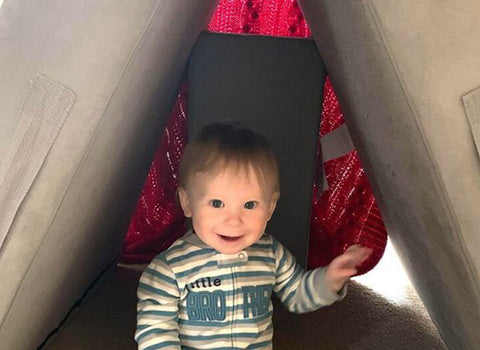 "Making forts, slides, jumping from cushion to cushion, there's so much to do. It's great for indoor play when it's too cold out or raining. Highly recommend!"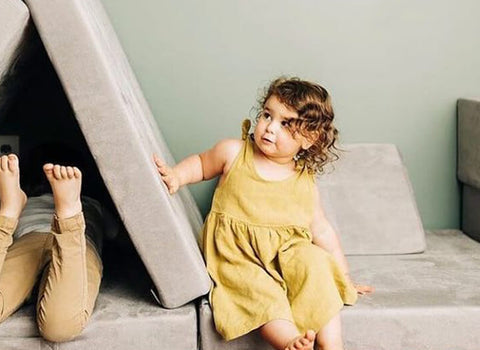 "Want to keep your kids engaged and happy? GET. THE. FIGGY. Lightweight, durable, waterproof."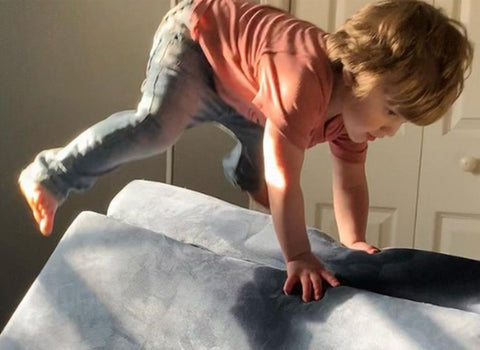 "We have so much fun building and playing with the figgy. It is creative, simple and durable. Would recommend to anyone!"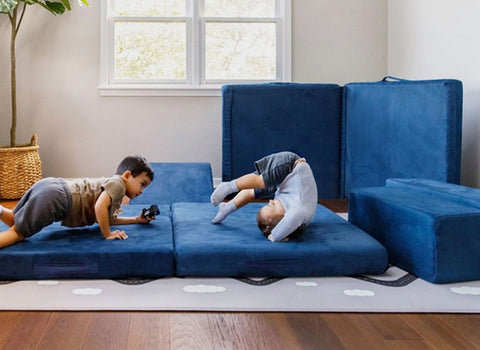 "Both of our kids LOVE it. It is their most played with toy AND it gets them away from screens and imagining as well as physically active!"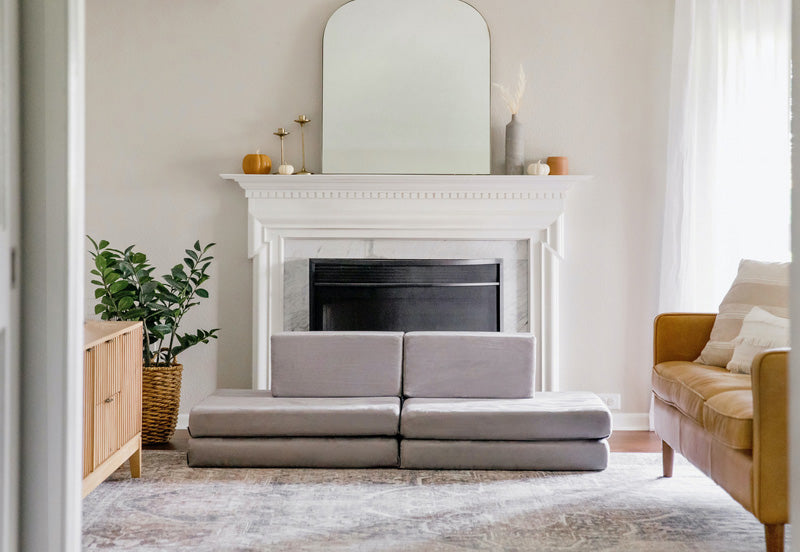 Top 3 Figgy Play Couch Questions
What is a play couch?

Part toy, part furniture, a play couch can really be anything. A fort, a rocketship, a cave — anything their imaginations can create!

Does a play couch take up a lot of space?

Our play couch is easy to stack, build on and climb, and occupies a small footprint when disassembled. With the widest cushion being 33", the Figgy Play Couch seamlessly blends into the decor, even when stacked in a corner during non-play times.

Is there a weight limit?

No weight limit here! Parents can easily play, imagine and explore together with their little ones!