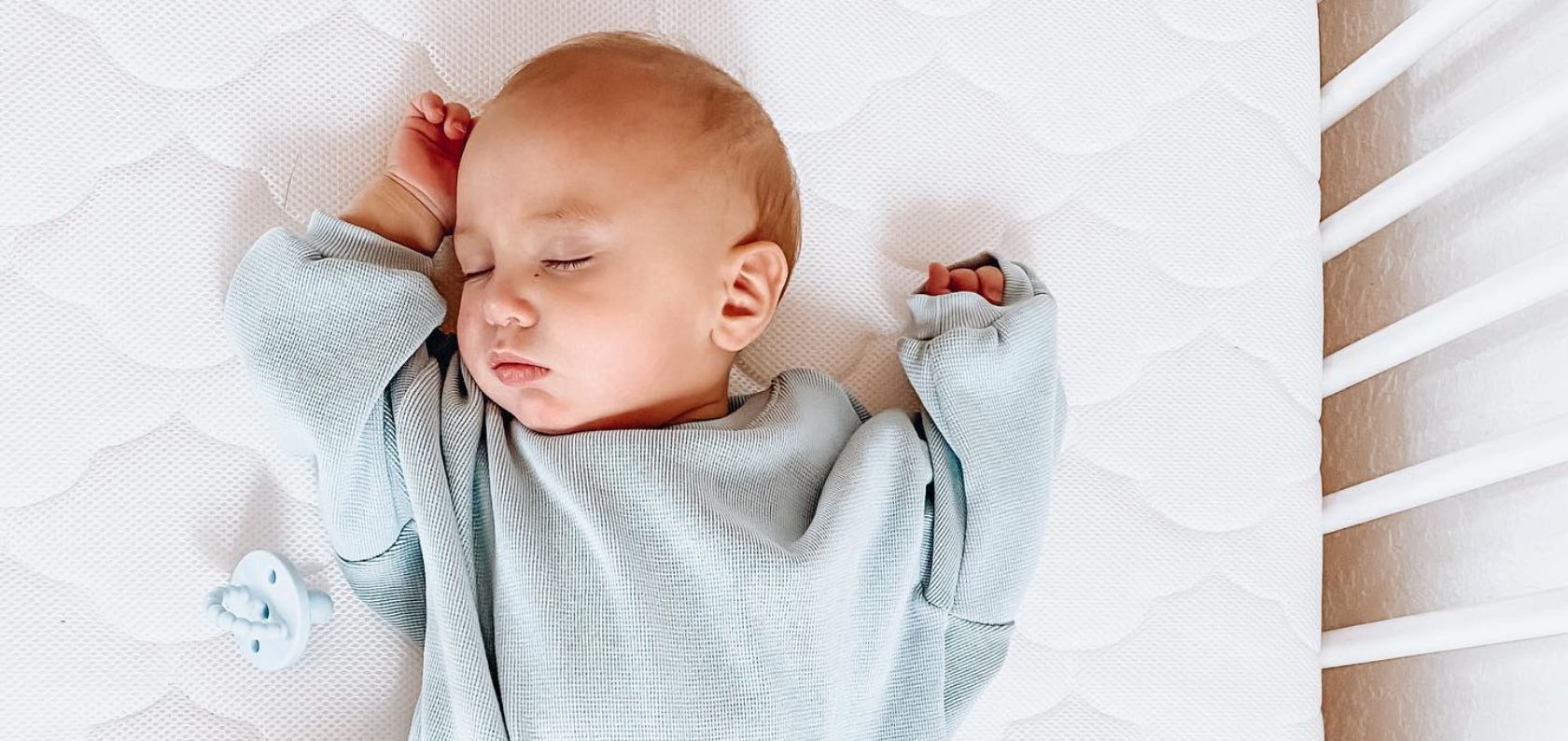 Baby Products
The safest essentials — for bedtime and beyond.


All Together Now
Our sleep essentials are 100% breathable — and designed to be used together.
Start with our mattress
The perfect amount of comfort, support + air circulation
Add our mattress pad
Adds waterproof protection when messes get bigger
Top with our sheets
As breathable as our mattress + super cute
Complete your nursery with a crib
Safe, stylish + sustainably made
Hooray for Play!
Want to upcycle your Newton crib mattress (and up the fun)?
This premium Figgy Play Couch comes with four base cushions, two rectangles, one wedge + an extra cover for upcycling your Newton Mattress (when your little one graduates from the crib).
Shop the Figgy