Waterproof Organic Twin Mattress Pad
With organic cotton surface.
Because accidents happen. Our 100% washable & waterproof mattress pad is ideal for potty training and pairs perfectly with our Kids' Mattress. Featuring a super-soft organic cotton jersey surface, it adds a comfy cushion to any twin mattress.
100% Waterproof
Waterproof lining preserves and protects your mattress from leaks, moisture and mold.
100% Washable
Allows for quick changes when accidents happen and a cleaner, more hypoallergenic sleep environment for your big kid.
100% Better Sleep
Adds an ultra-soft organic cotton jersey surface and a comfy cushion to any twin mattress.
The Reviews Are In
We're providing peace of mine – for bedtime and beyond.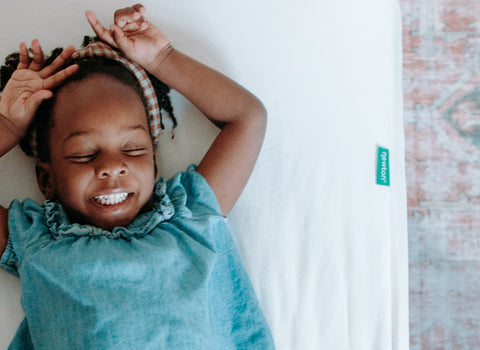 "The protector is amazon! Not only does it make the mattress more comfy, it's breathable too."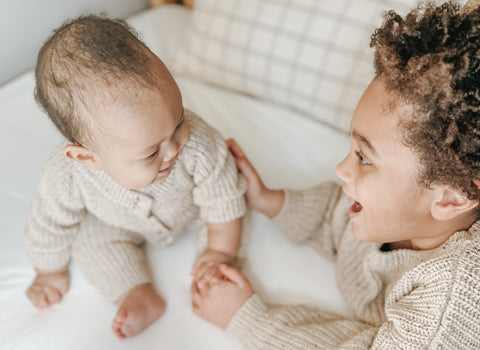 "When it came time to move him to a twin bed, I didn't even look at other mattress pads because we love the quality and ease of Newton. It's a brand we trust."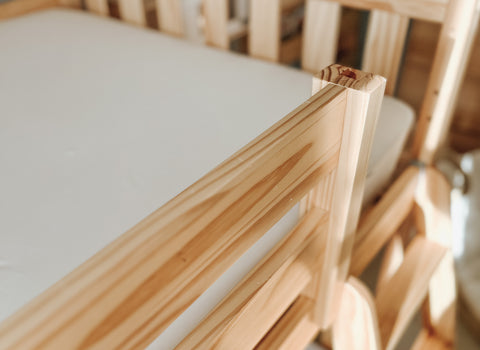 "Very effectively protects my son's mattress from overnight accidents. And it's quite cushy as well!"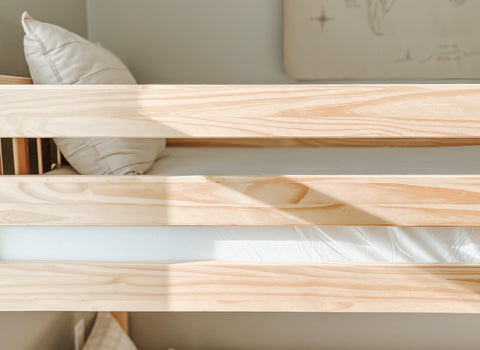 "It gives me so much peace of mind. We went straight to a twin bed from her crib and wanted the mattress protector to be breathable as well."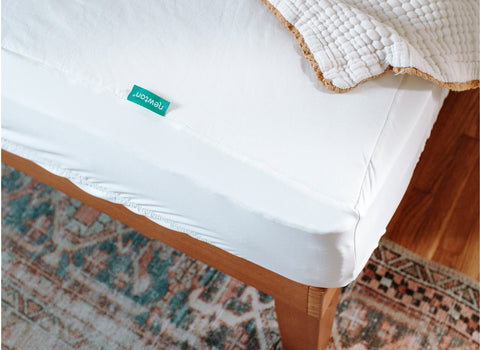 "Love the mattress pad! It has already proven its usefulness in an overnight accident. It worked beautifully in protecting a new mattress."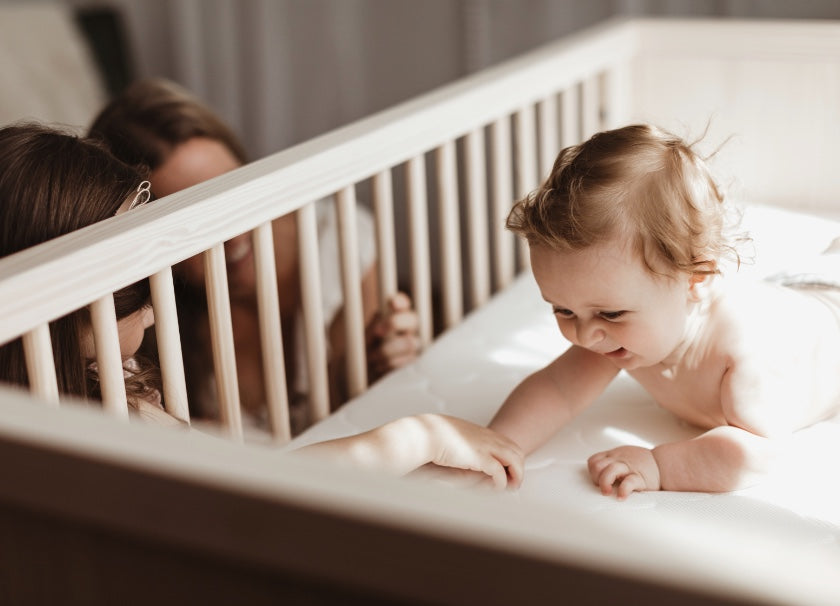 Top 3 Crib Mattress Pad Questions
Do I need a mattress pad for my child?

There are a number of benefits to using a mattress pad for your child. In addition to protecting your mattress when accidents happen (especially during potty training!) a premium mattress pad will help create a more sanitary space, preventing moisture and mold. Lastly, a mattress pad offers the added convenience of a quick change while you throw it in the wash.

What is the difference between waterproof mattress pad and mattress protector?

Typical mattress pads make a bed more comfortable by adding a layer of padding to the mattress, while mattress protectors shield the mattress from accidents and general wear and tear. With the Newton Waterproof Twin Mattress Pad, you get the best of both worlds: a layer of comfy cushion and the waterproof protection your big kid needs.

What's important in a waterproof mattress pad?

When selecting a mattress pad, look for premium materials and a GREENGUARD Gold certification. This means that — like the Newton Waterproof Mattress Pad — the pad is low in chemical emissions and as a result, emits minimal gases. Also very important: look for the convenience of machine washability and a snug fit that allows for easy on and off!