Washable & Orthopedic Pet Bed
Available in Small, Medium and Large / X-Large sizes.
A better bed for your four-legged friend. Our 100% breathable, 100% washable and supremely durable and comfortable pet bed features the same Wovenaire® technology as our award-winning mattress, and a soft, quilted removable cover.
Frequently Bought Together
100% Breathable
Superior breathability for temperature regulation and comfort — unlike most foam beds that trap heat.
100% Washable
A durable, scratch-resistant pet bed that's completely washable from cover to core. Easily wash away accidents and allergens for a cleaner, hypoallergenic sleep.
100% Better Sleep
The right level of comfort, air circulation and orthopedic support means your furry friend will sleep better on a Newton.
Paw-some reviews
Woof. Meow. WOW.
Don't believe us? Just ask some of our favorite four-legged friends.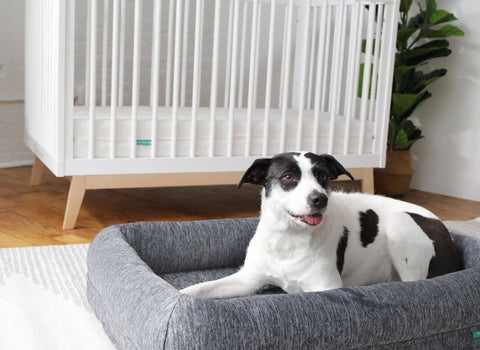 "If you need me, I'll be in bed."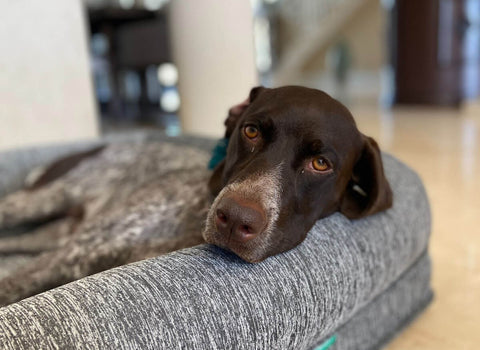 "I'm getting sleepy just thinking about it."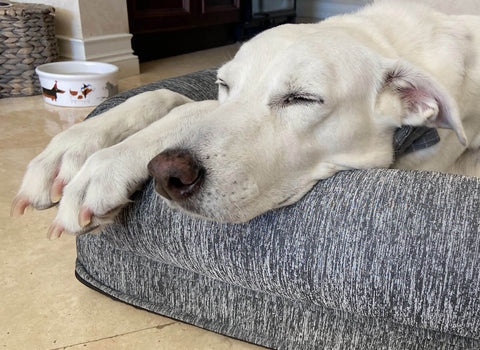 "Most comfortable bed around. Paws down."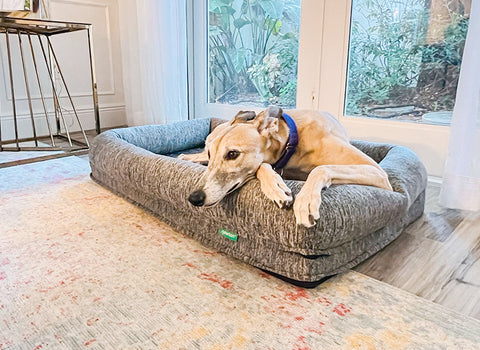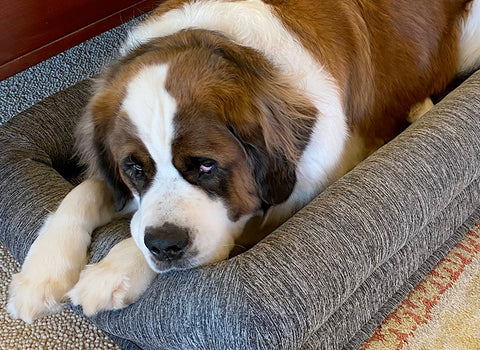 "This bed is my happy place."
100-Night Free Trial
Try the Newton Pet Bed for 100 nights risk-free to decide if it's right for you and your four-legged friend. If either of you aren't happy, simply return at our expense for a full refund.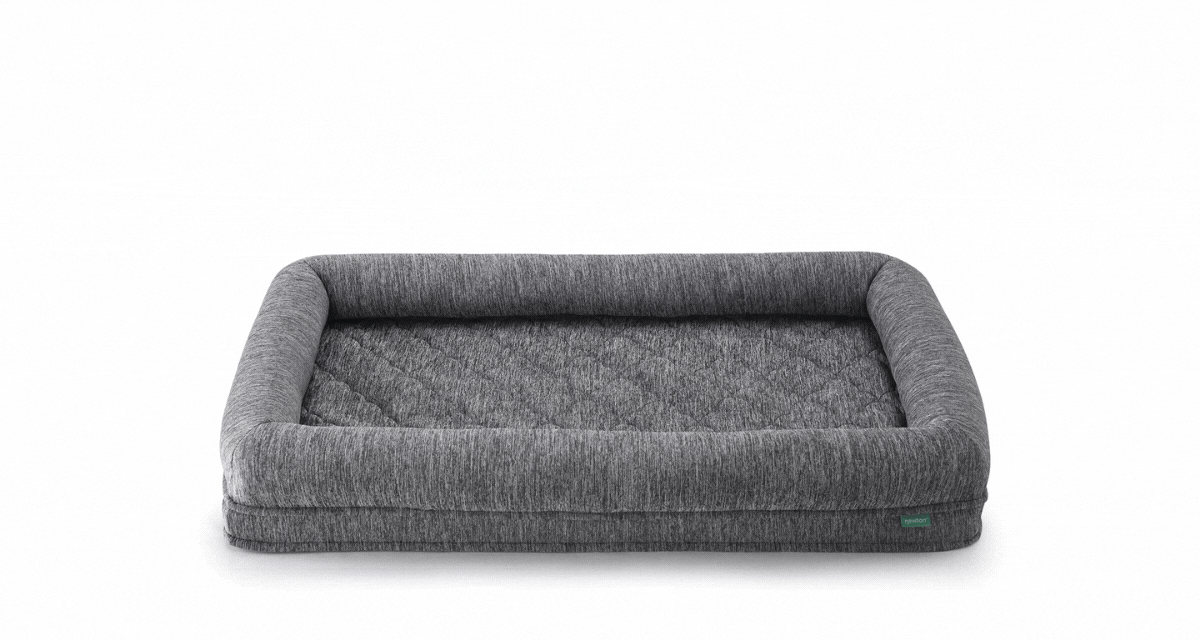 Top 3 Pet Bed Questions
What should I look for in a pet bed?

Washability is key when it comes to sleep accommodations for our furry friends. But just as important: superior comfort and durability. Our pet bed boasts all three and features our innovative Wovenaire® technology, making it the only pet bed with a true mattress at its core.

Why is an orthopedic bed important?

Our orthopedic pet bed is designed to ease joints and cushion pressure points for a better, more restful (and super comfortable) sleep.

What are the benefits of a washable pet bed?

Most pet beds only feature a washable cover, making it difficult to keep their sleep environment truly clean. A 100% washable pet bed allows you to wash your pet's bed from cover to core, easily washing away accidents and allergens for a cleaner, hypoallergenic sleep.