Mattresses
Every inch of the Newton Crib Mattress was designed with your baby's health, safety, and comfort in mind.
Waterproof Mattress Pads
The Newton Crib Mattress Pad adds waterproof protection for your crib mattress and breathe-thru protection for your baby. 
$ 79.99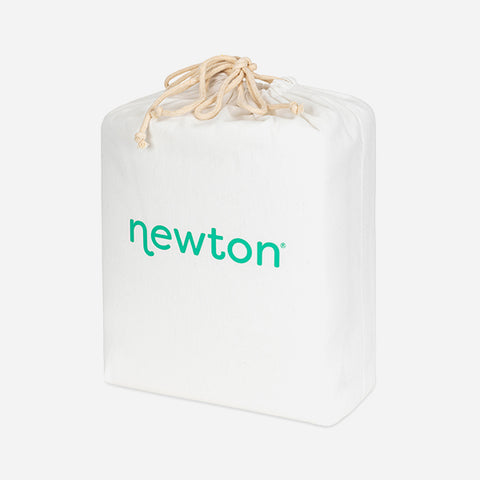 $ 99.99 $ 79.99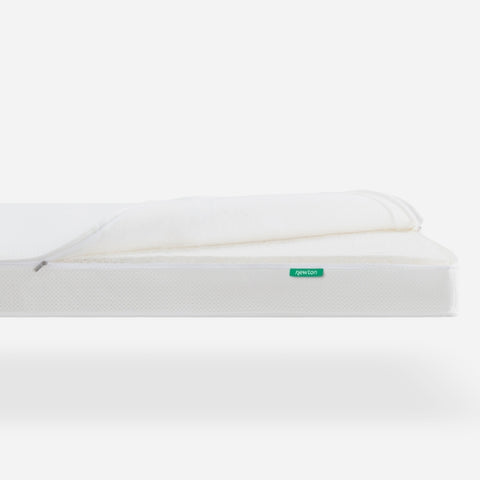 From $ 499.99
Limited Edition Cribs
Our award-winning mattresses pair perfectly with the stylish, sustainable, expertly crafted cribs — for the safest sleep for your baby.
Sheets & Swaddles
Soft, organic cotton muslin sheets designed for maximum breathability and organic cotton muslin swaddle blankets made to soothe and comfort your baby. Multi-purpose and completely breathable.

Bassinets & Bedside Sleepers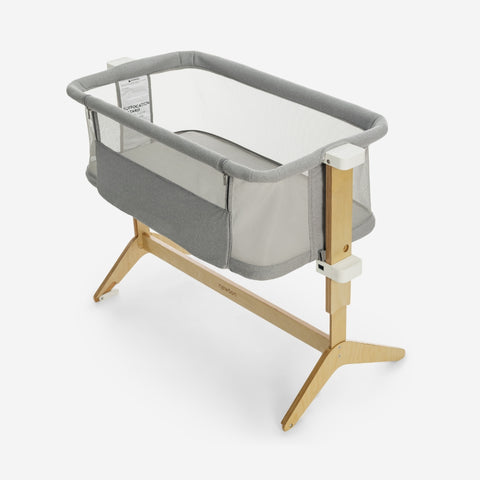 $ 299.99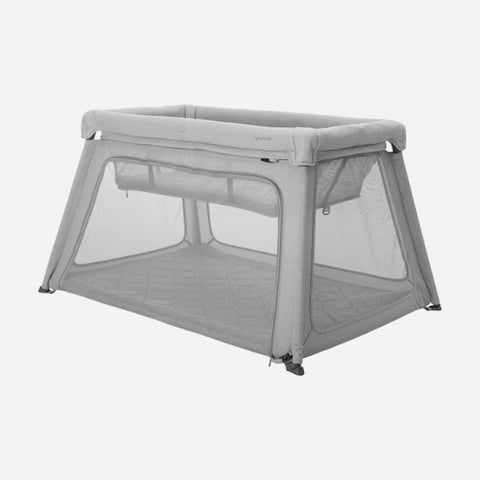 $ 249.99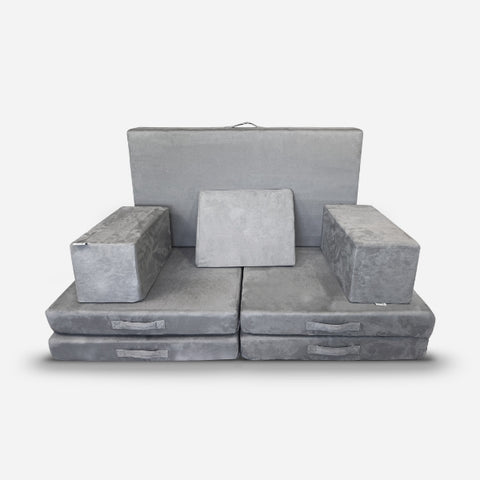 $ 299.00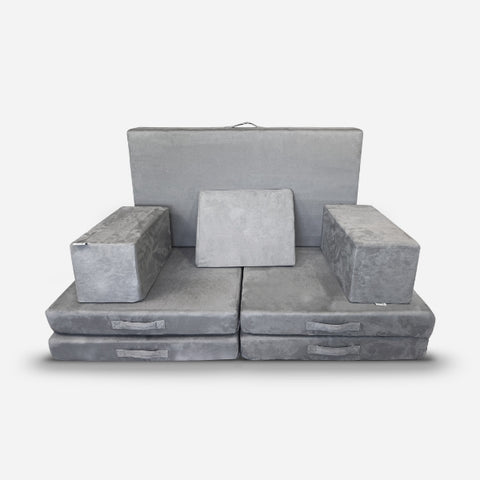 $ 379.00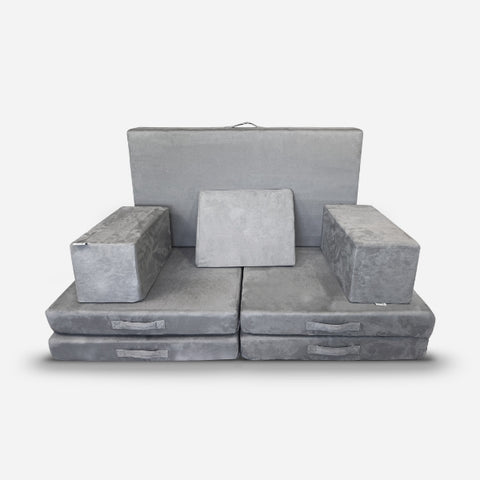 $ 60.00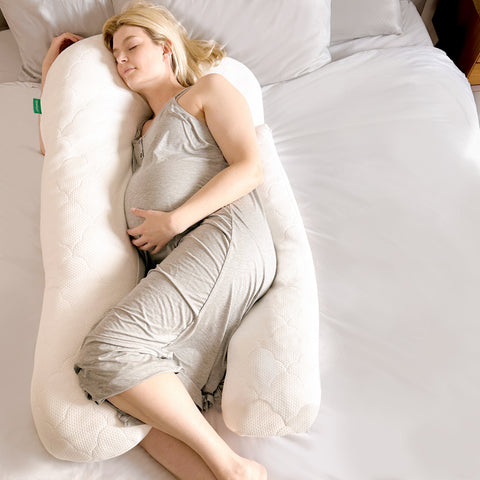 $ 40.00
Pet Beds
A better bed for your four-legged friend. Our 100% breathable, 100% washable and supremely comfortable pet bed features the same Wovenaire® technology as our award-winning mattress, and a soft, quilted removable cover.
From $ 129.99