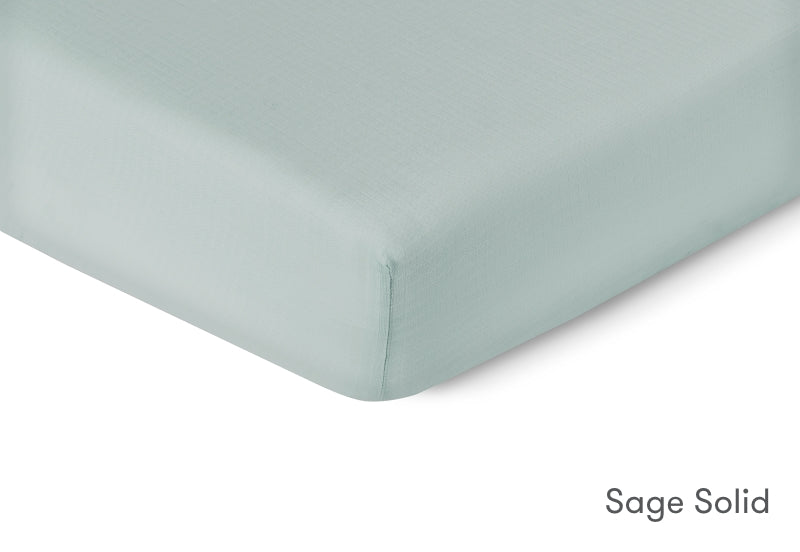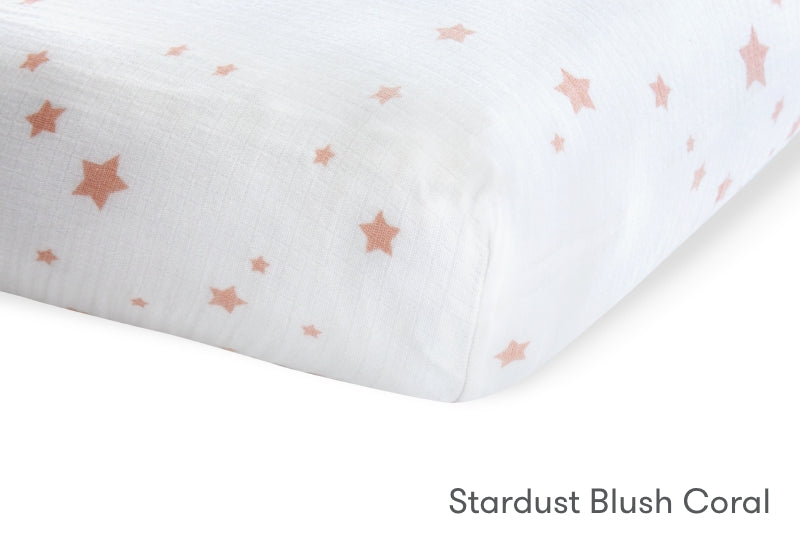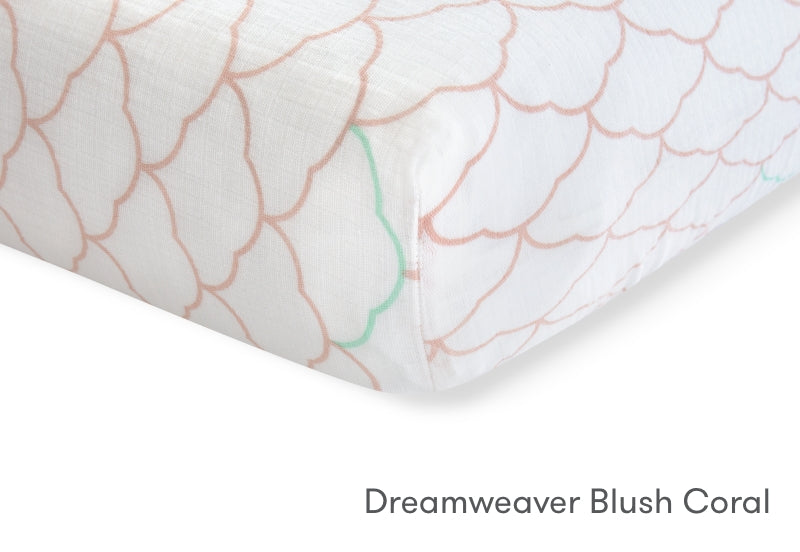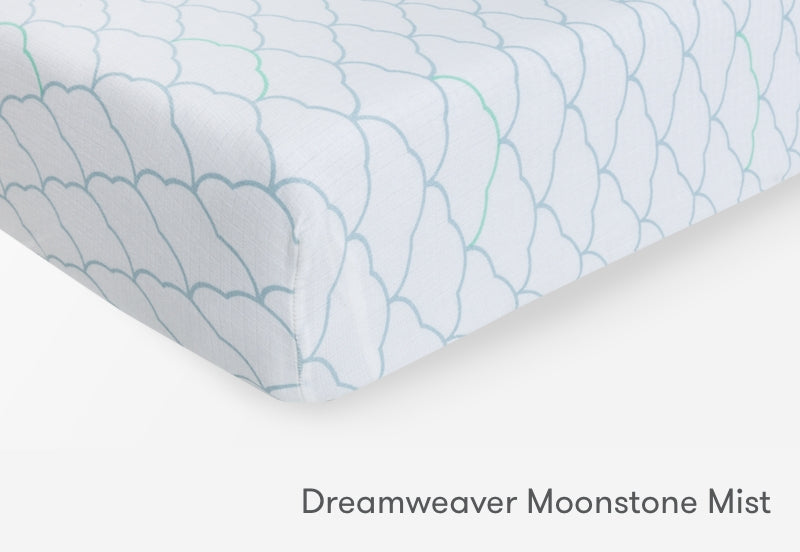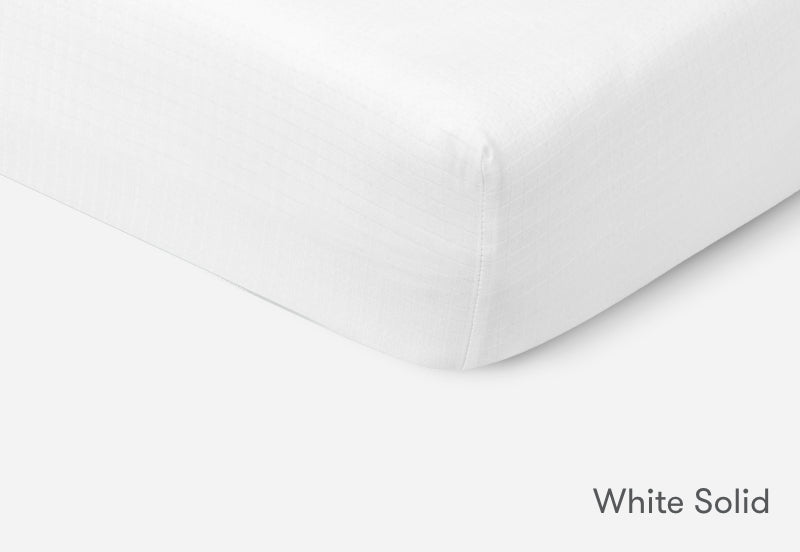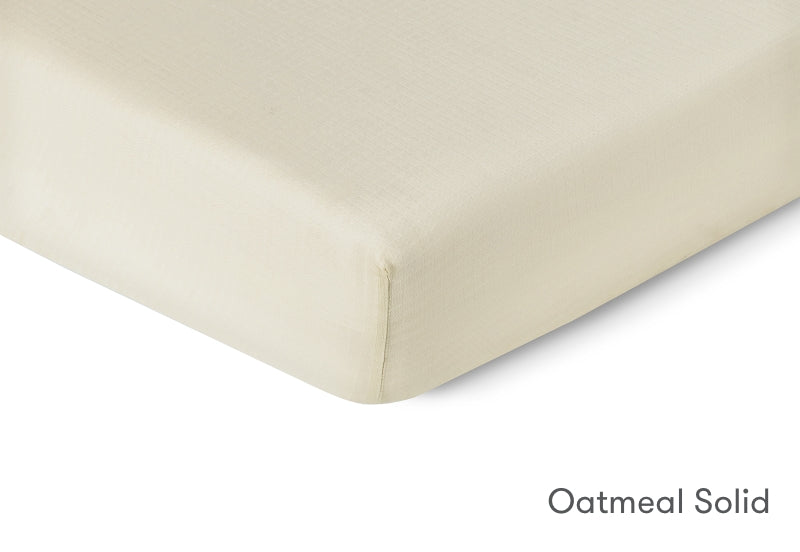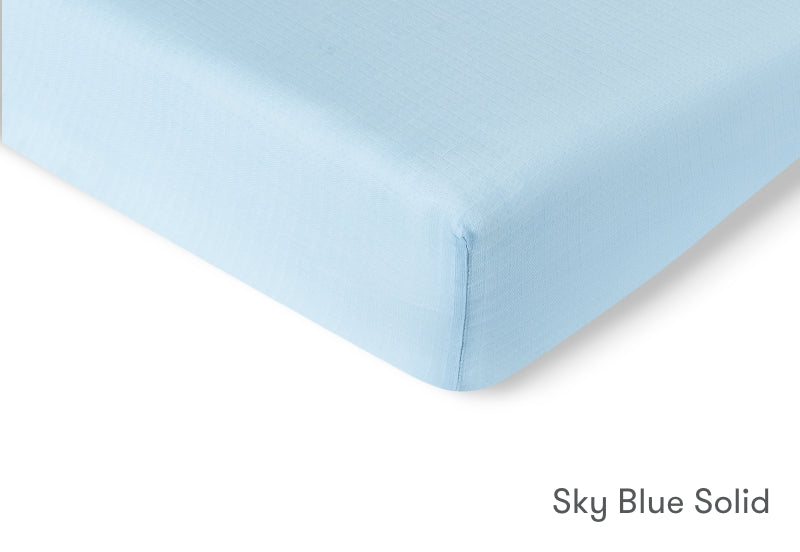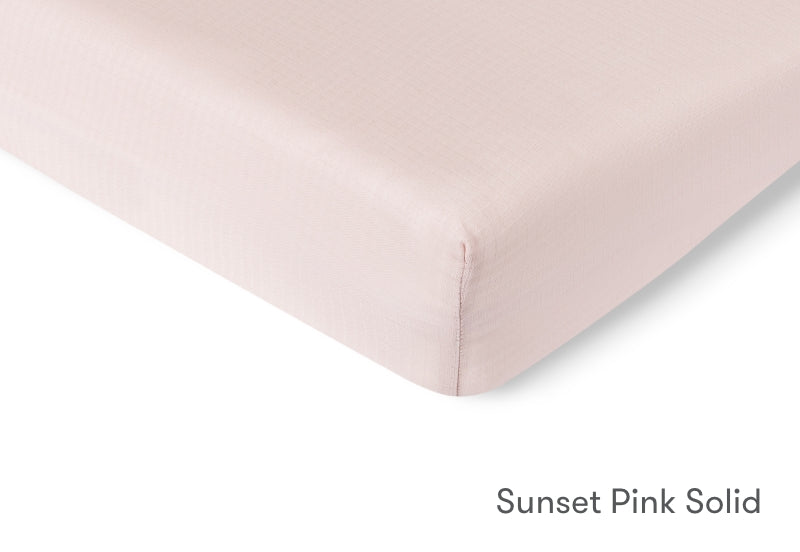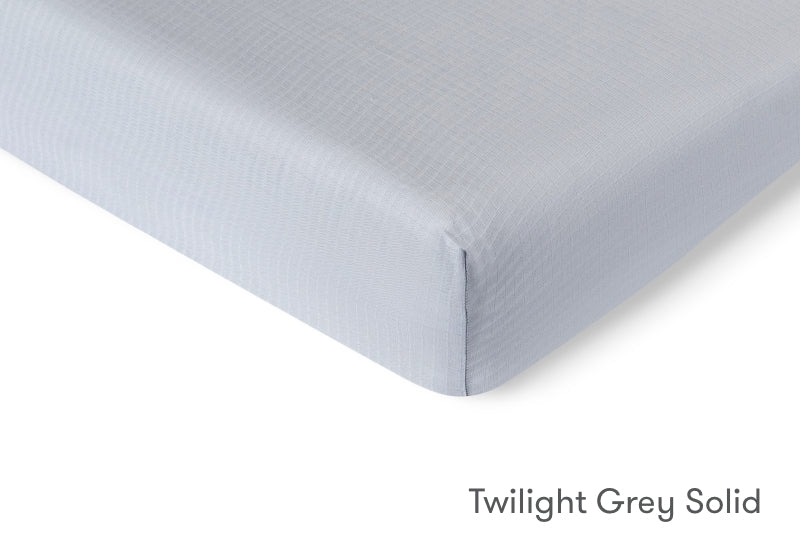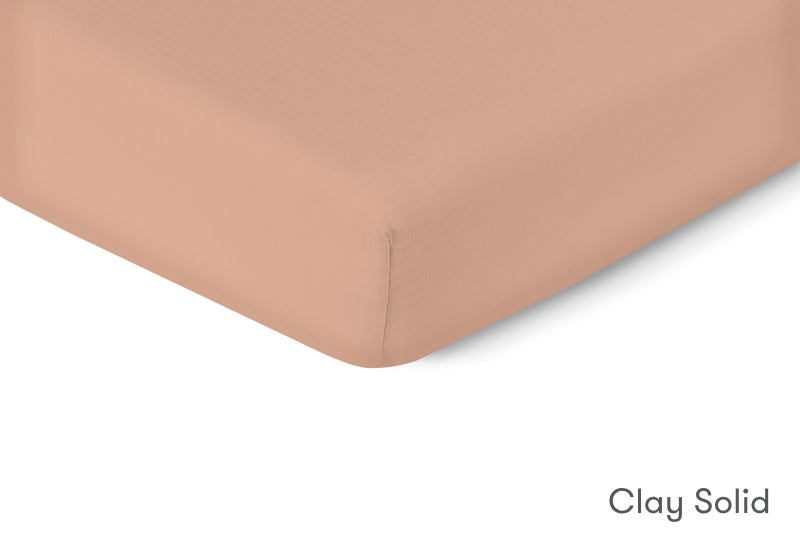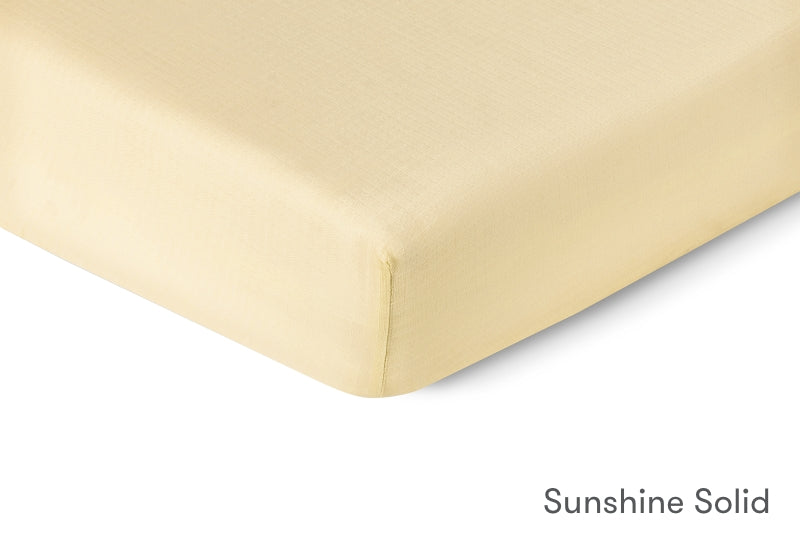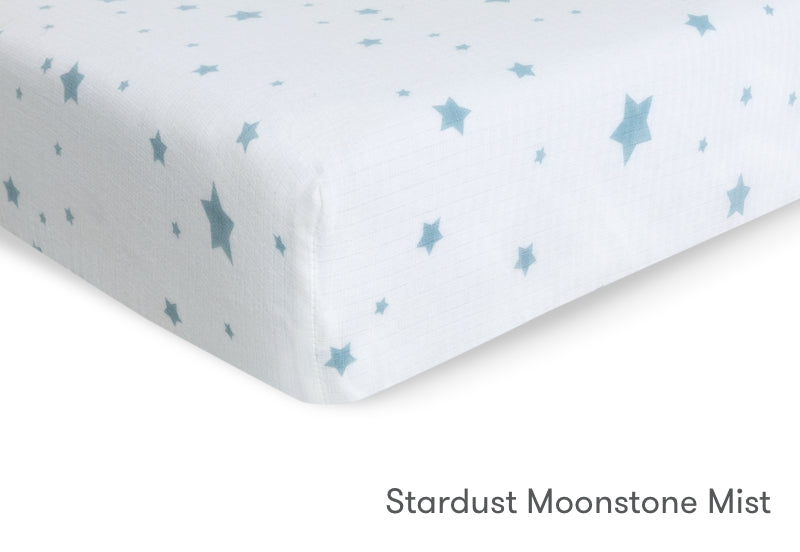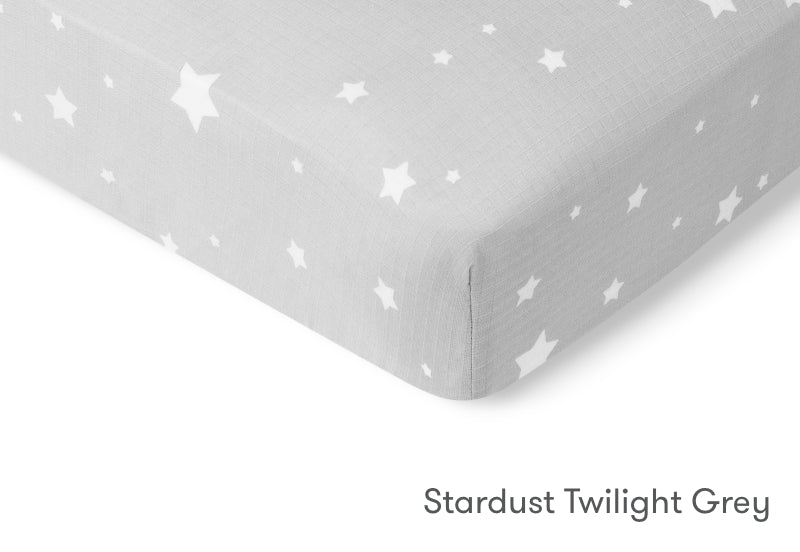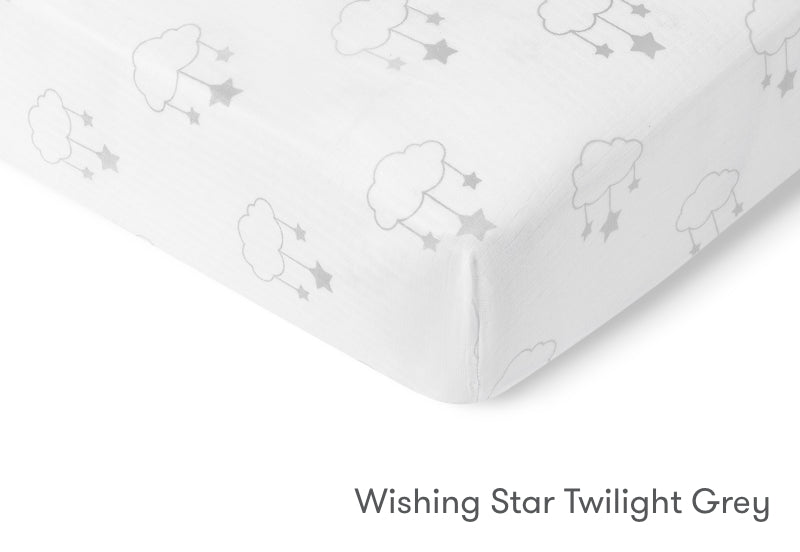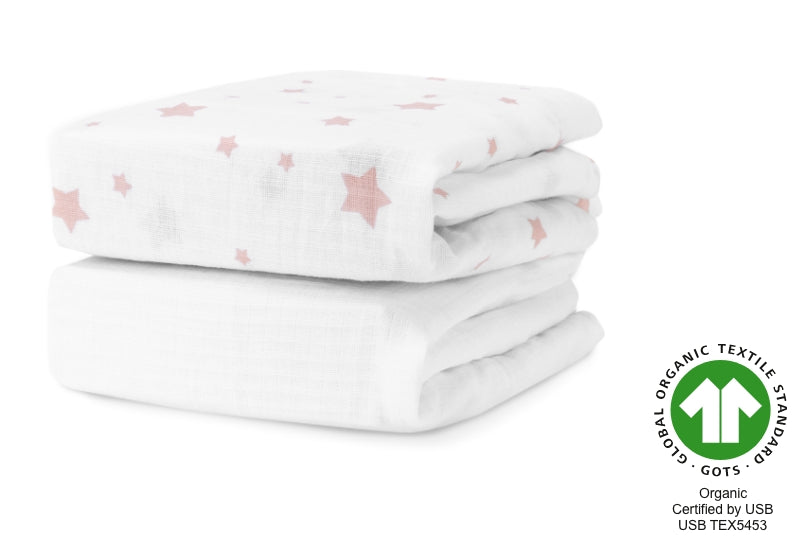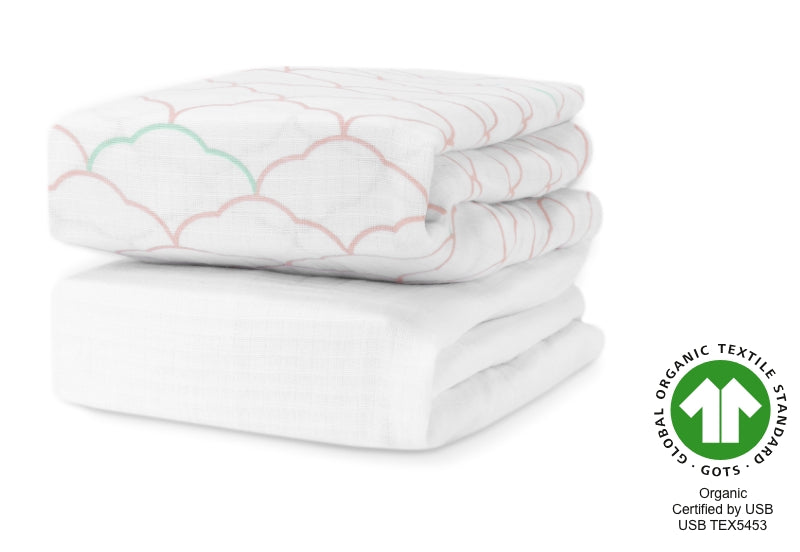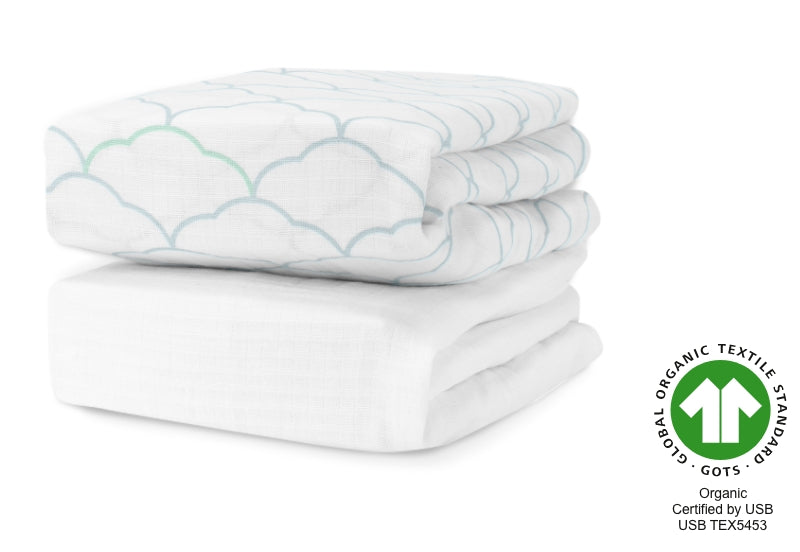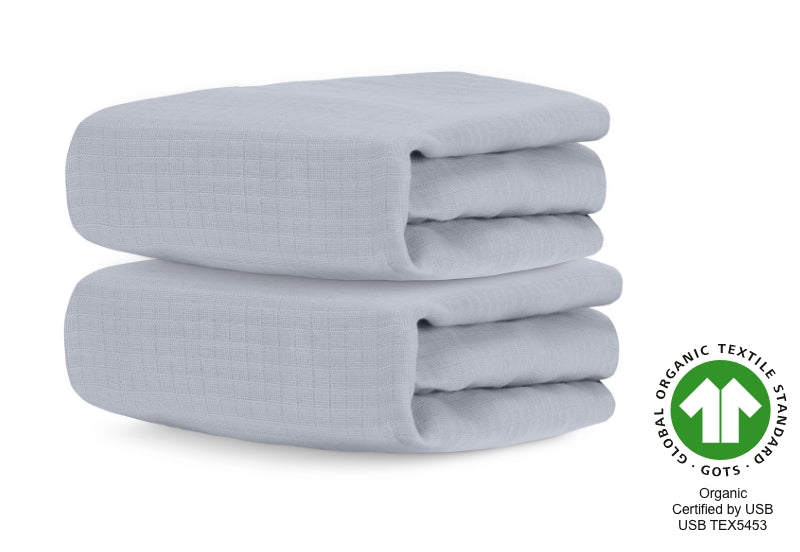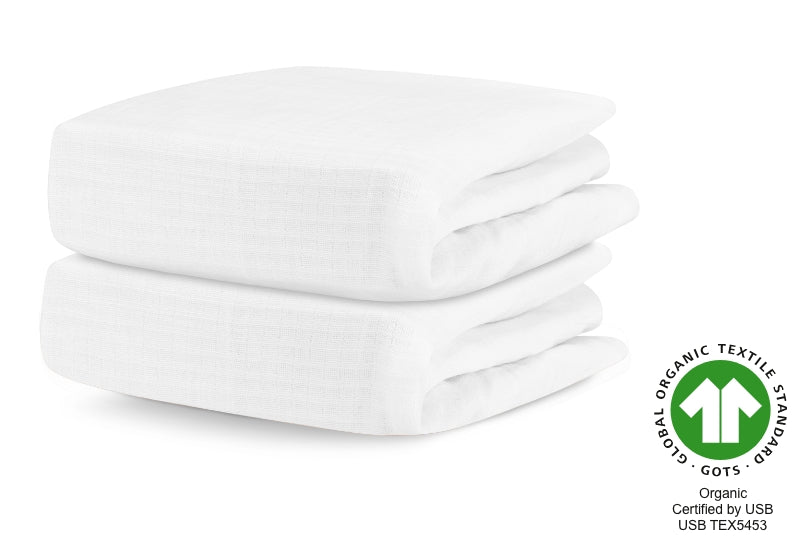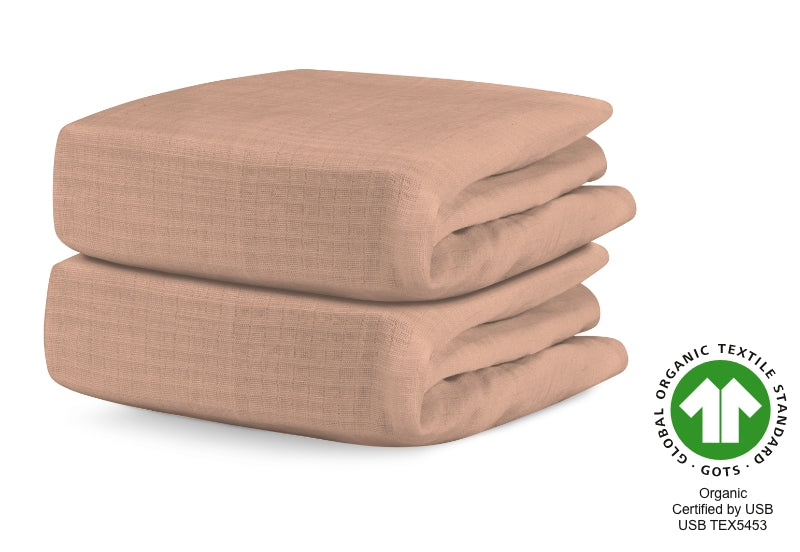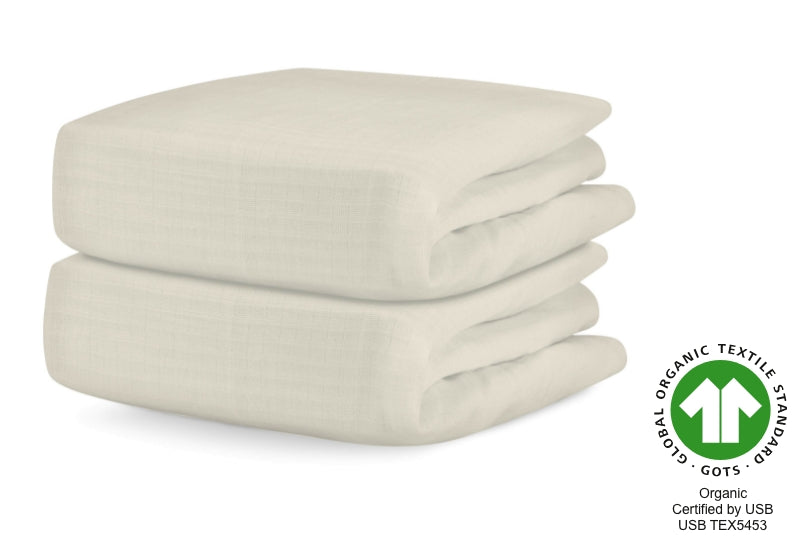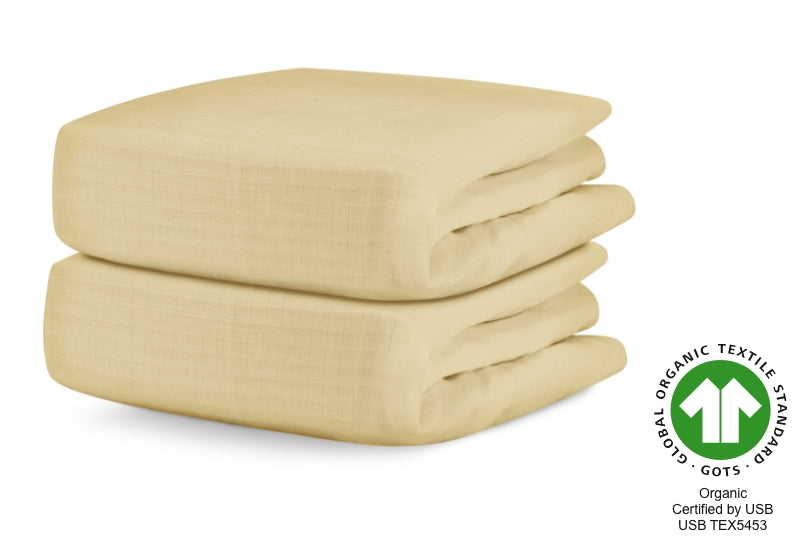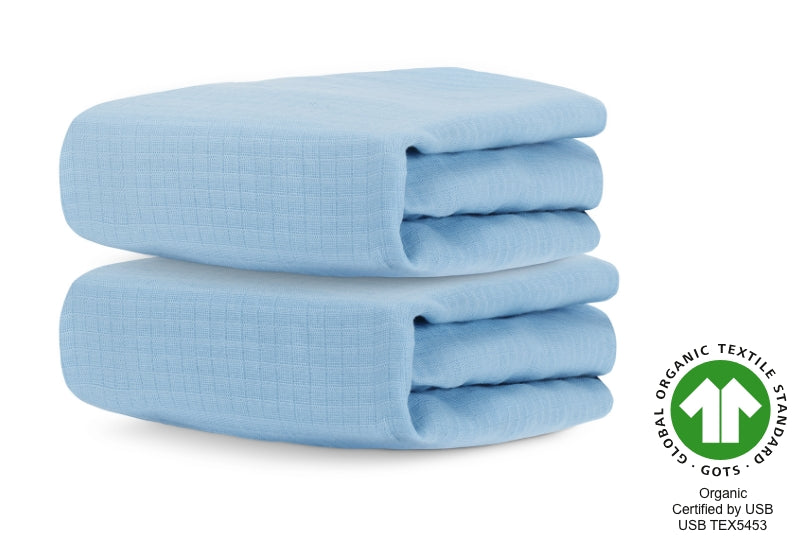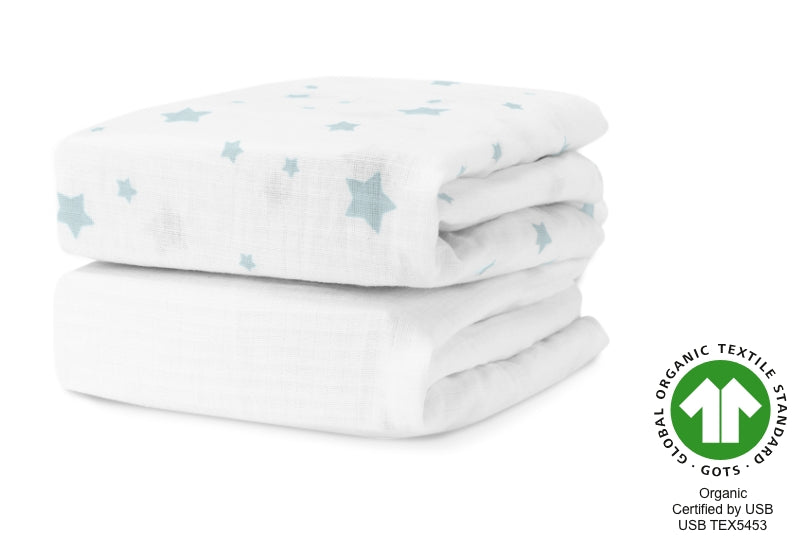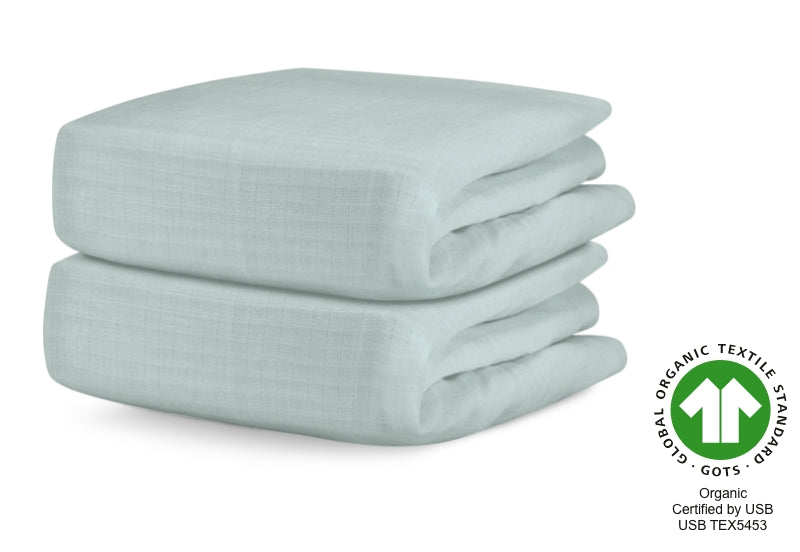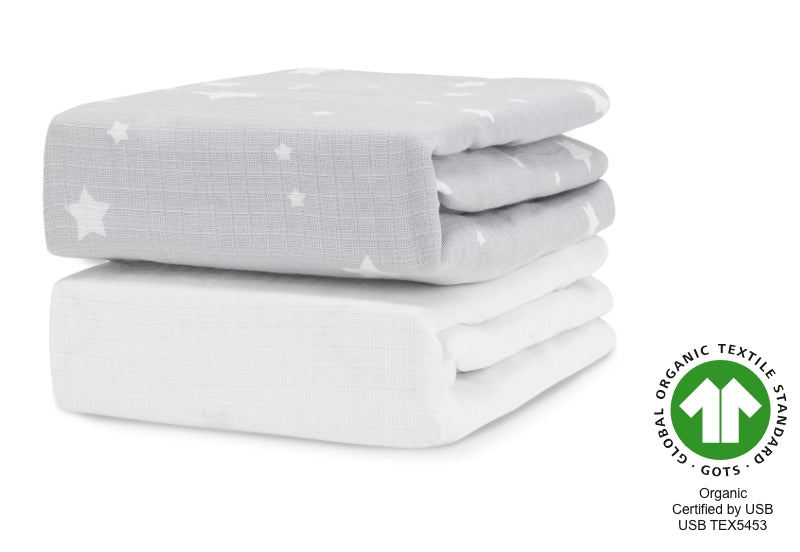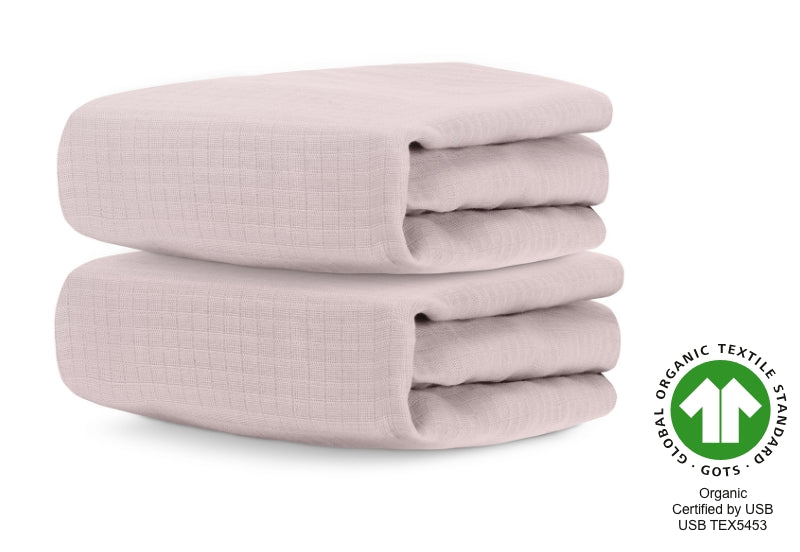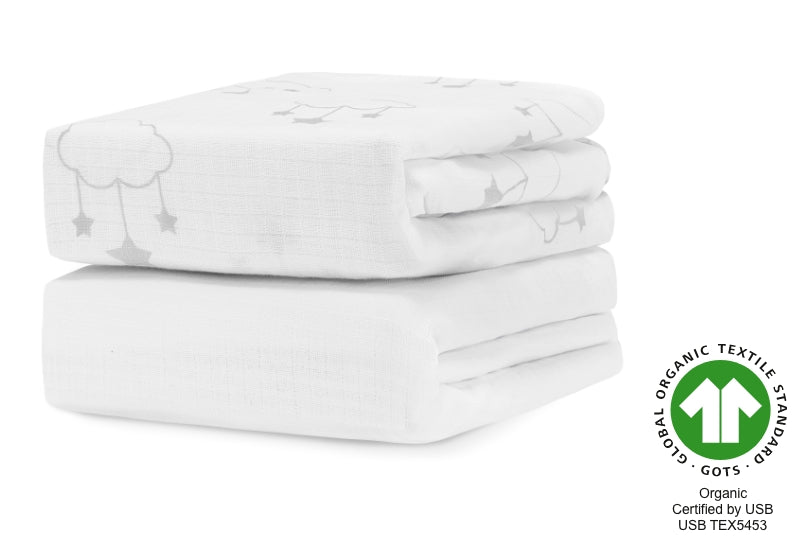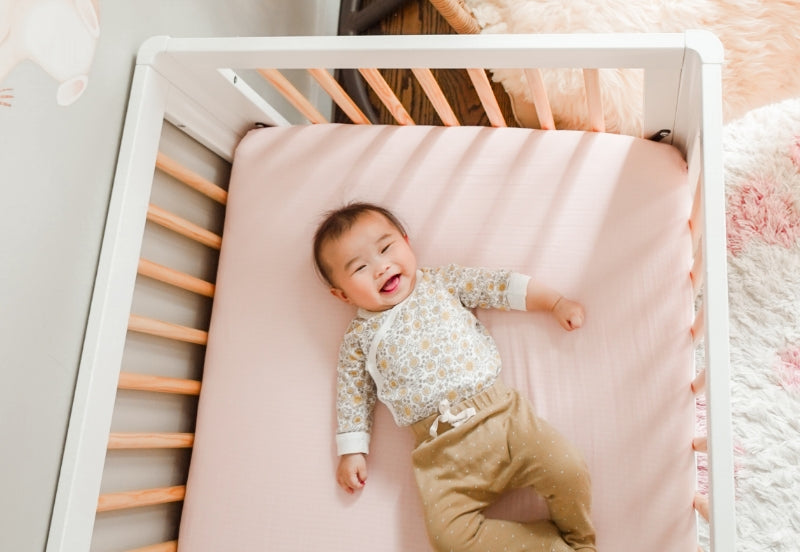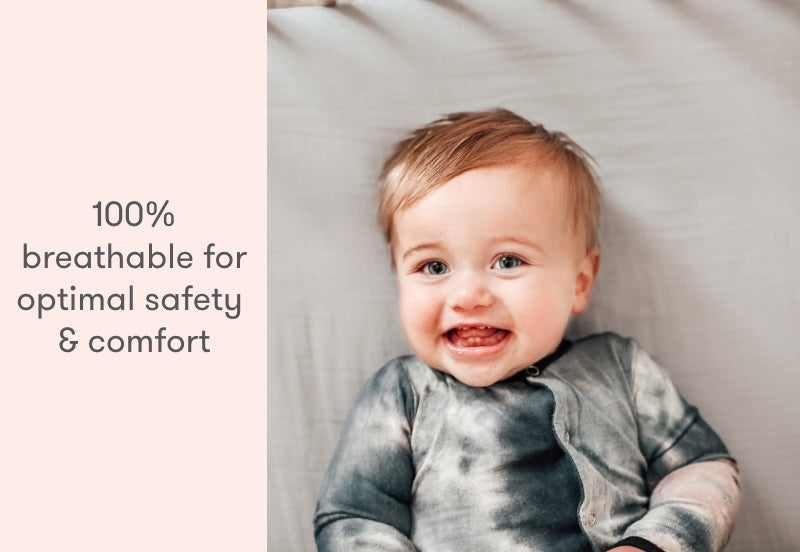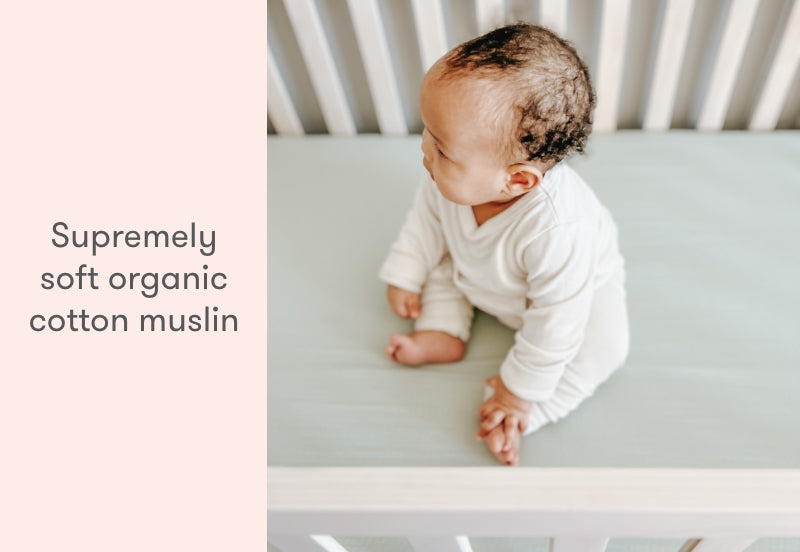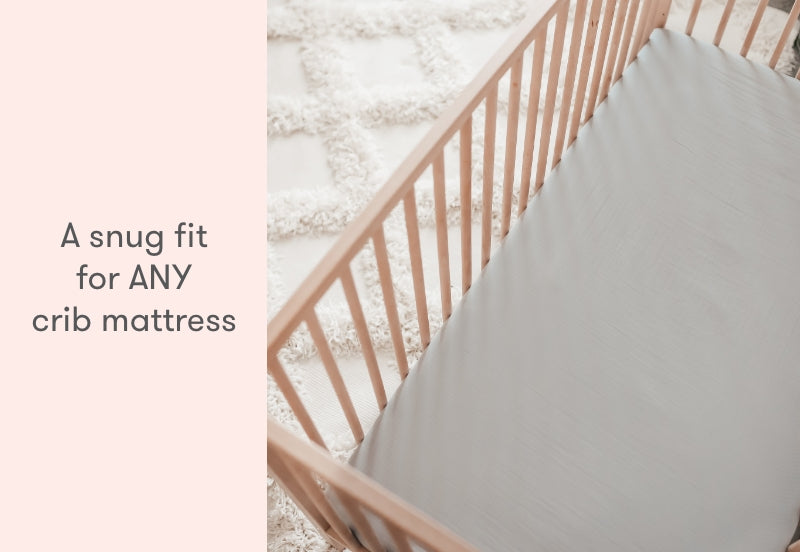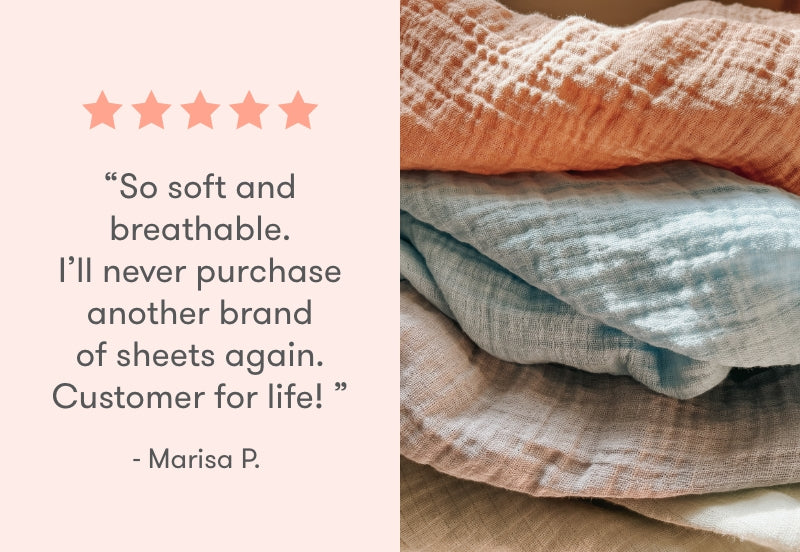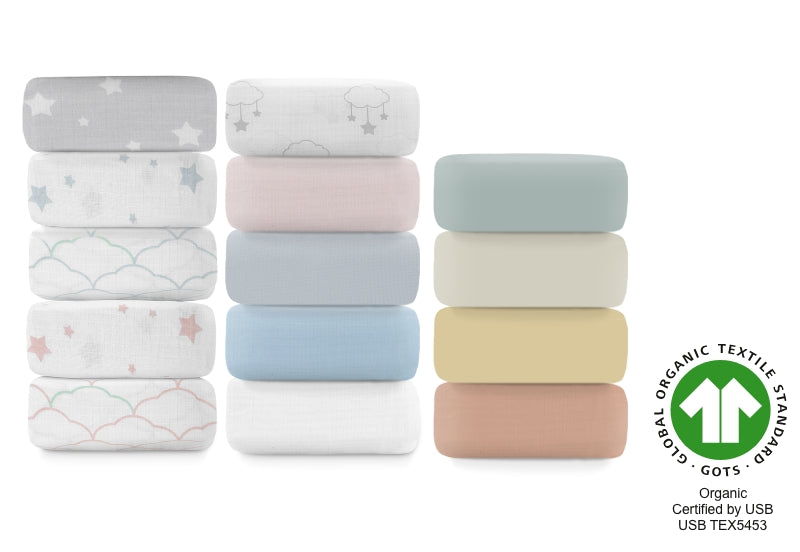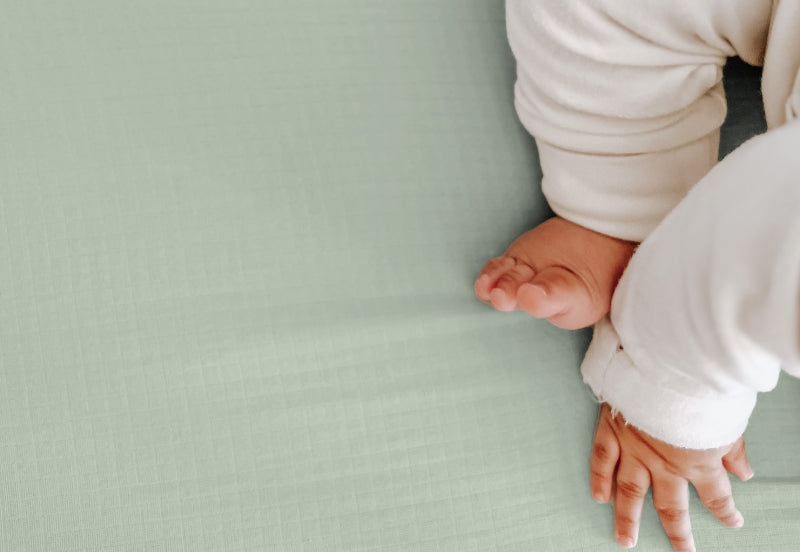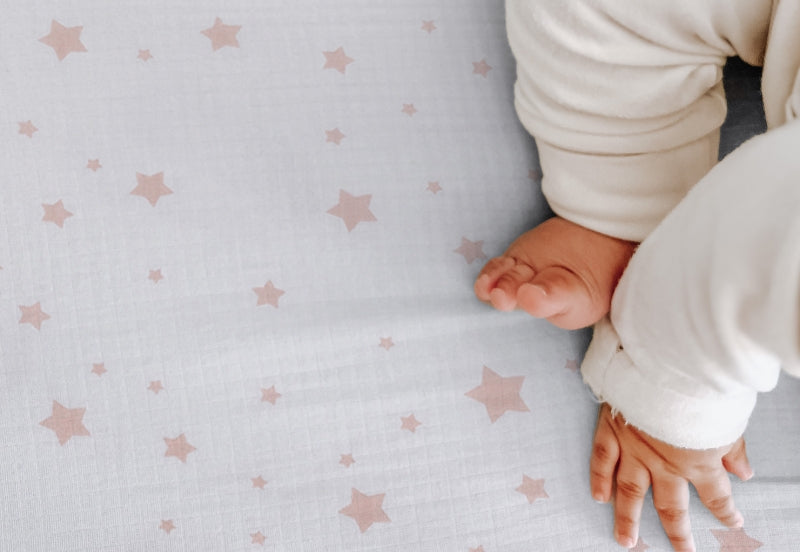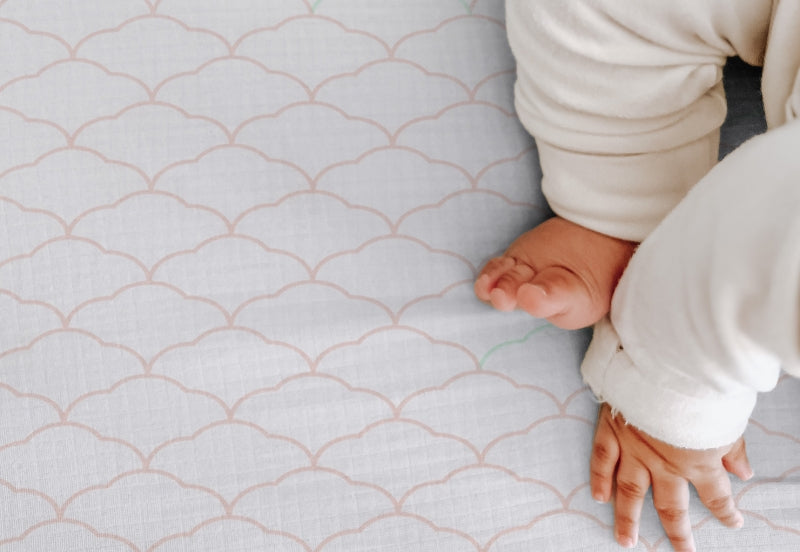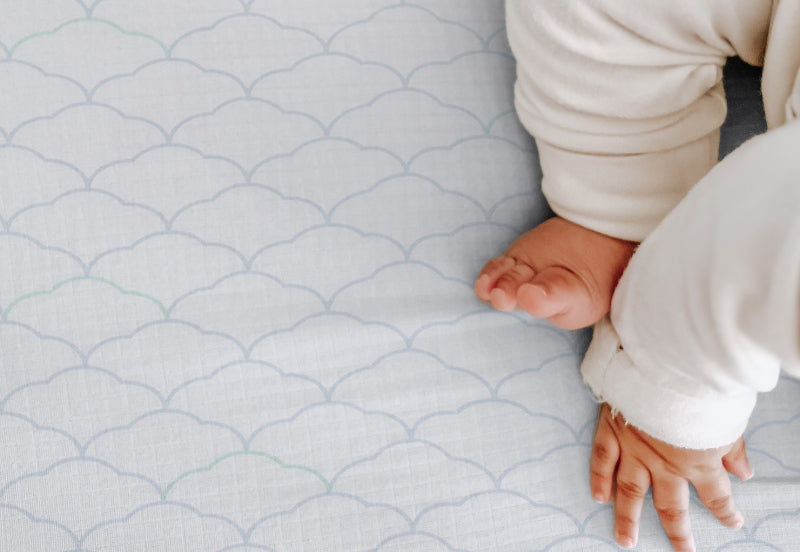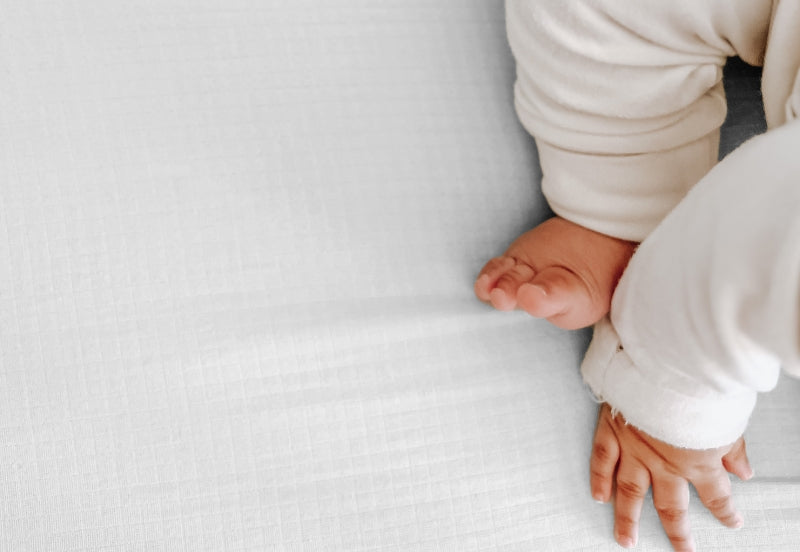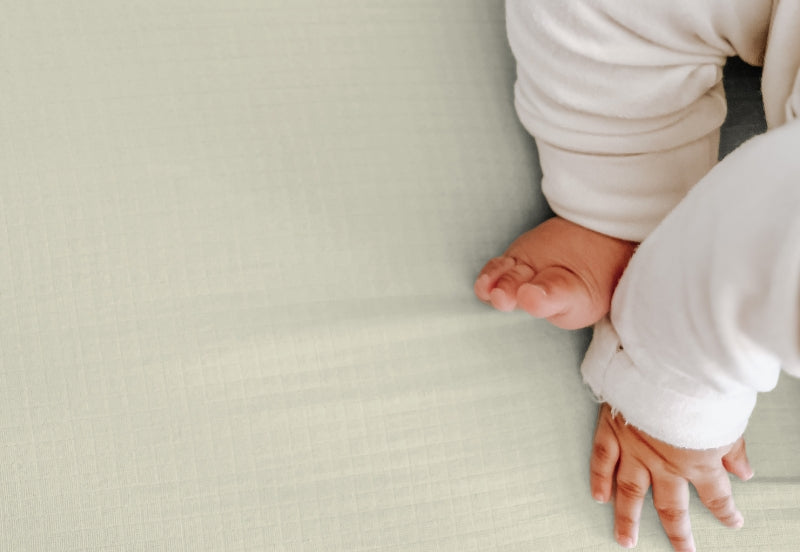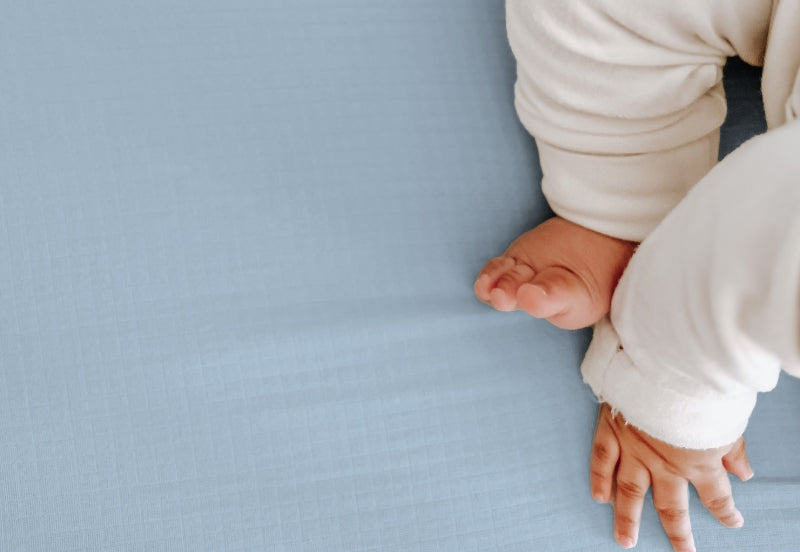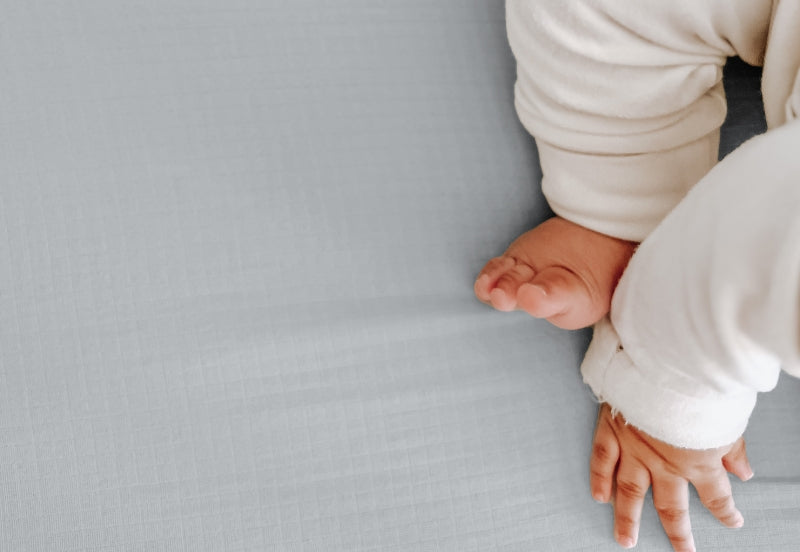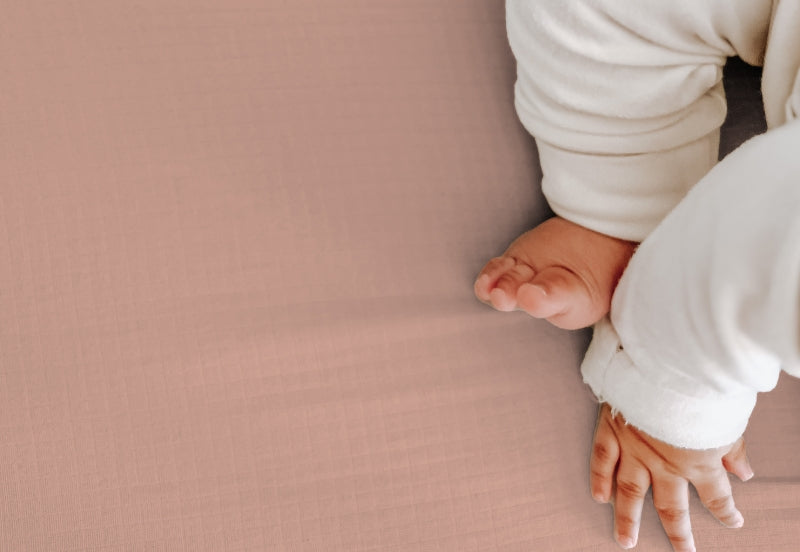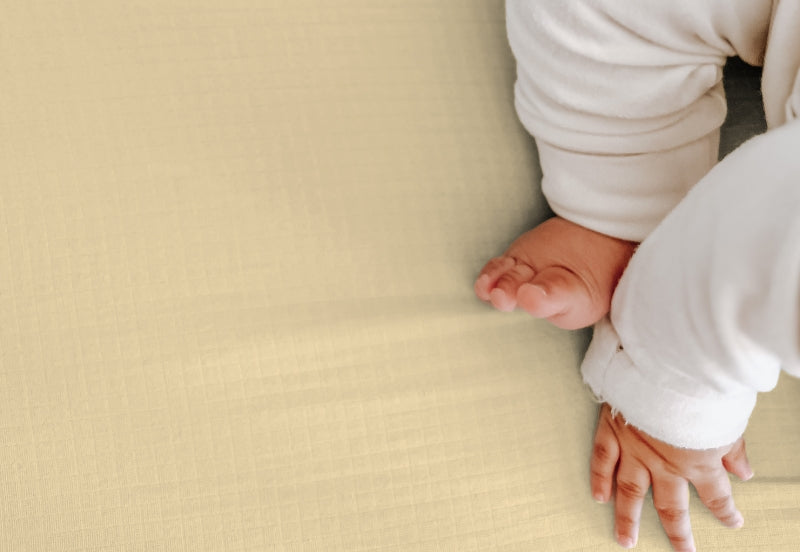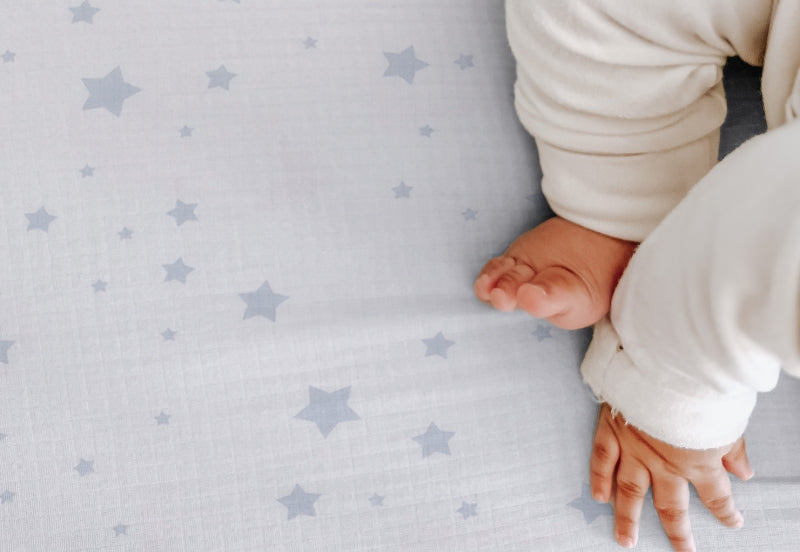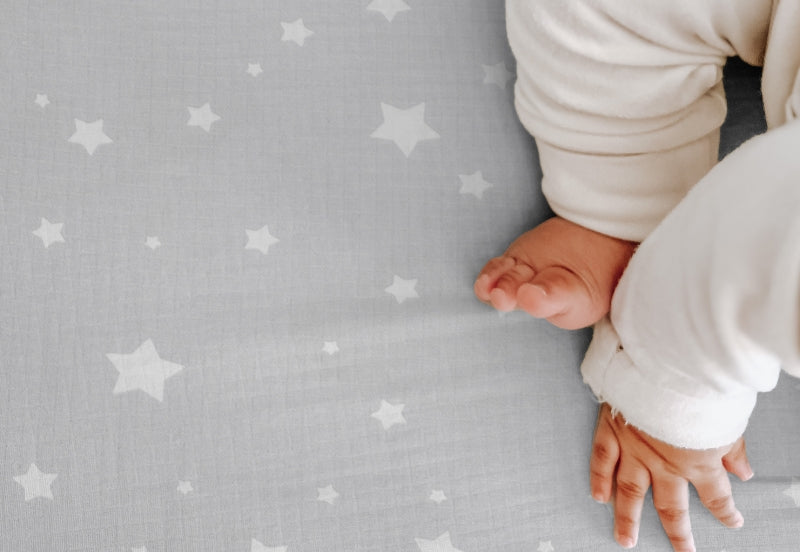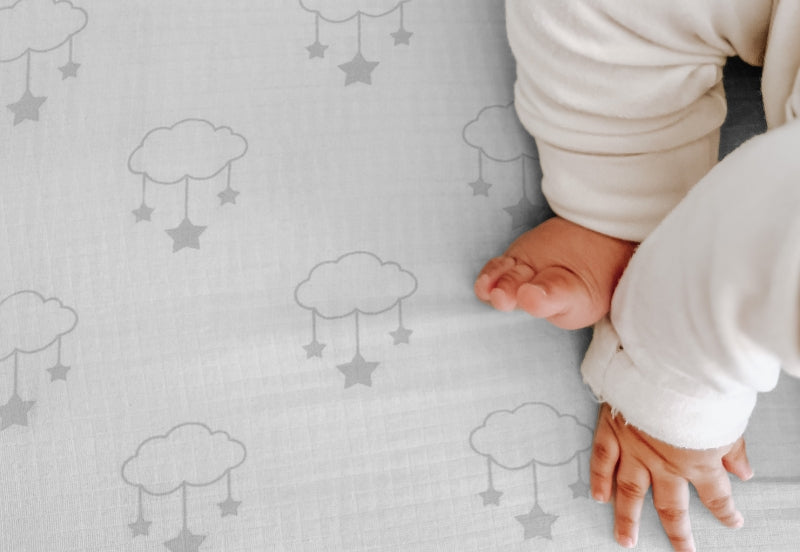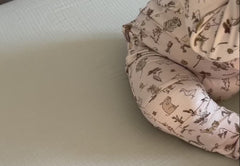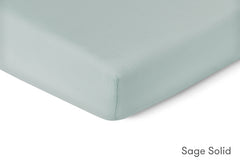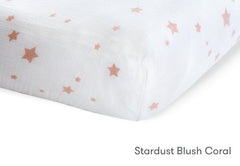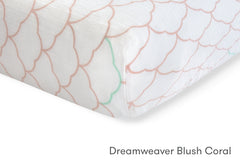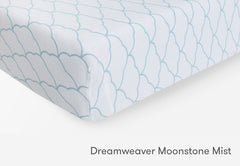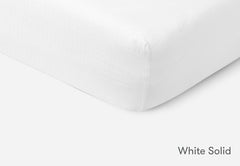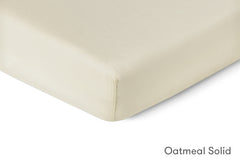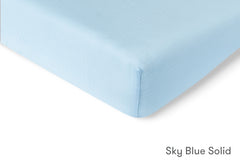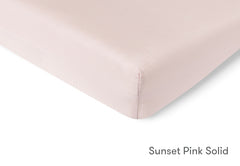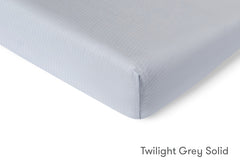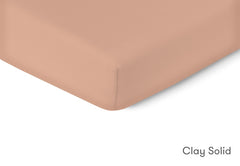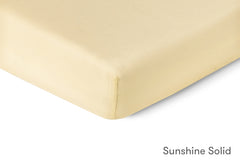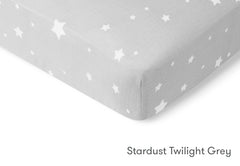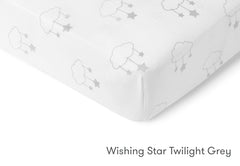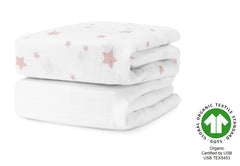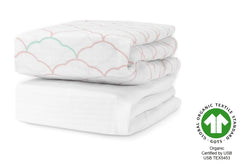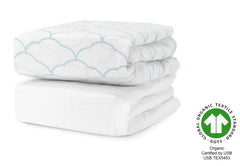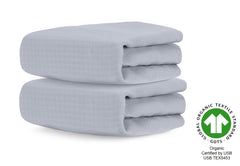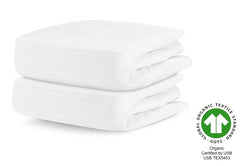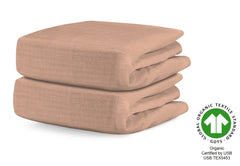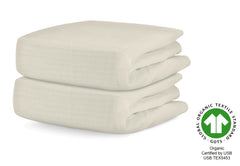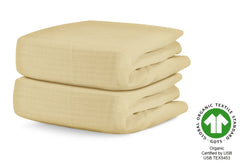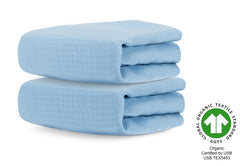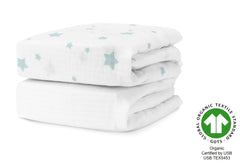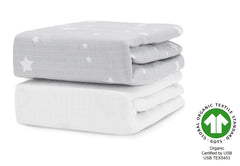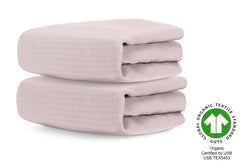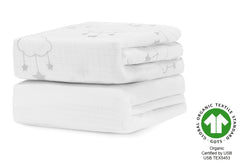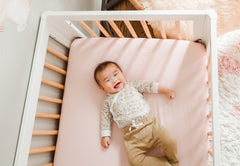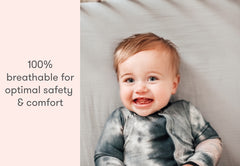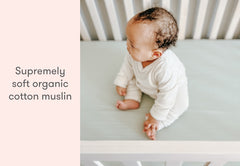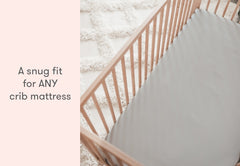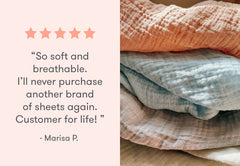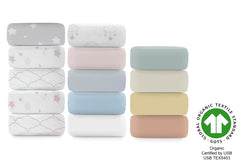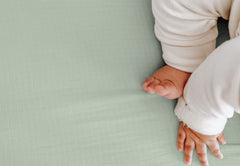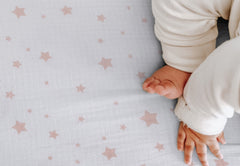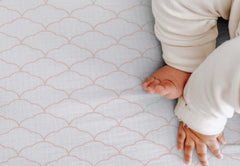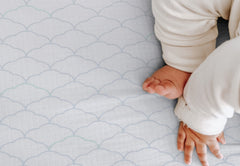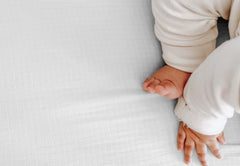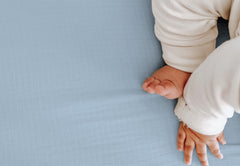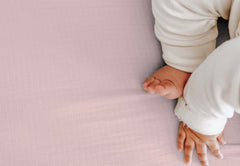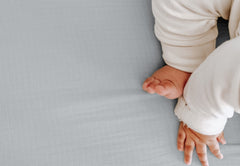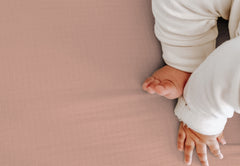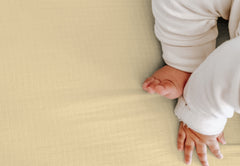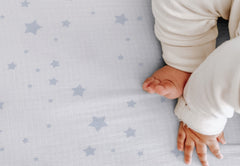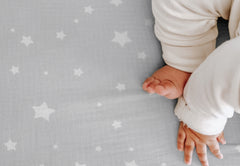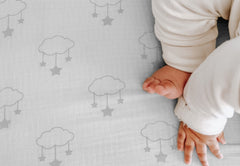 Breathable, Organic Cotton Sheets (2-pack)
Frequently Bought Together
100% Breathable
Pairs perfectly with our mattress — allows your baby to breathe right through.
100% Washable
Pre-shrunk, organic muslin cotton is machine washable for the most hygienic sleep surface.
100% Comfortable
Incredibly soft and cushy on your baby's skin. Hypoallergenic, too!
The Reviews Are In
We're providing peace of mind — for bedtime and beyond.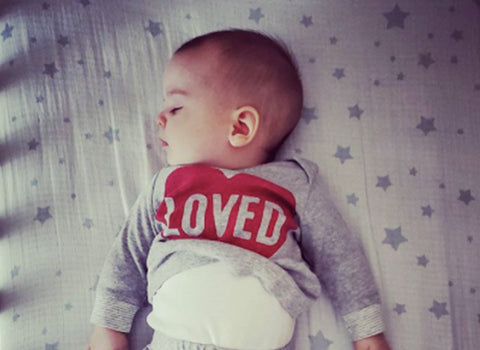 "We love our sheets!! They are soft, breathable, wash well, and cute!"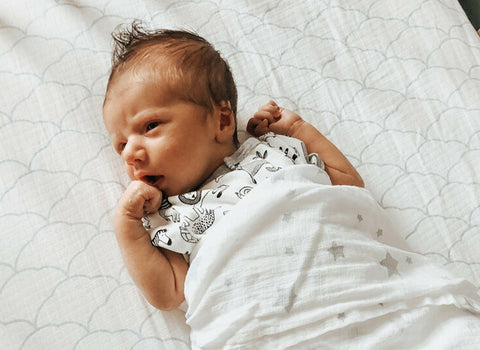 "Soft, breathable and quick shipping! Ordered these at 2 am when baby first started rolling over. I sleep so much better knowing we have these sheets."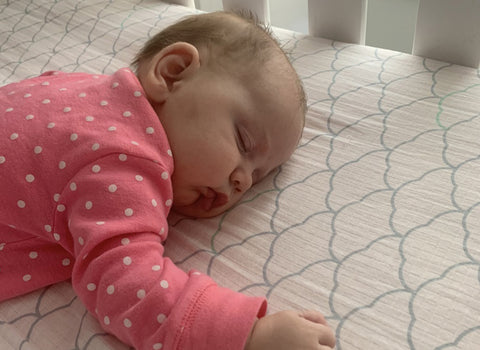 "Soft and comfortable! Love them and can't wait to get more patterns!"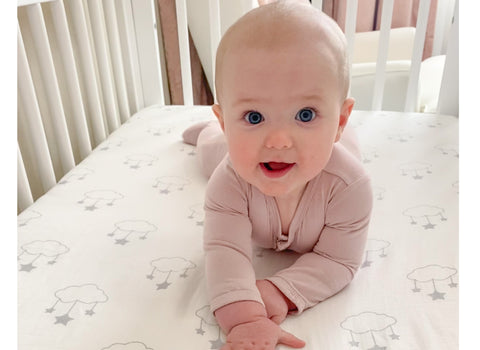 "It is super soft and perfect with our Newton mattress. Definitely worth the peace of mind that it's breathable!"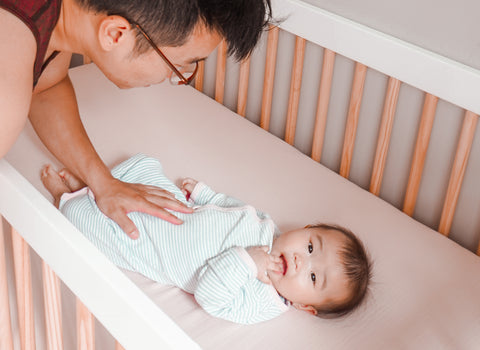 "Super soft material and great quality! Easy to put on the mattress but fit snug enough to not come off!"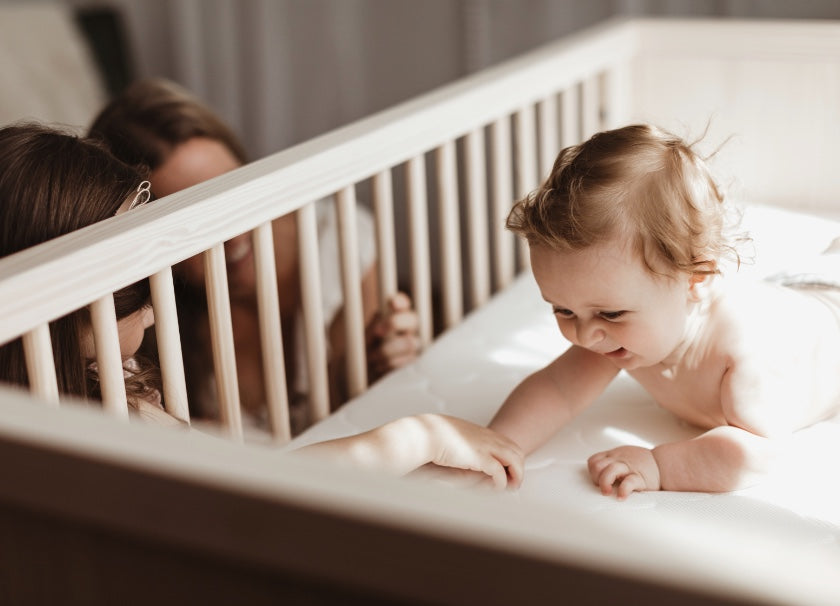 Top 3 Crib Sheet Questions
Are Newton Baby Crib Sheets Organic?

Every Newton Baby Crib Sheet is made from 100% organic, super-soft muslin cotton that is just as breathable as our mattresses. Newton Baby Crib Sheets provide a safe and gentle sleep experience and superior airflow for newborns and babies of all ages.

Why Breathable Crib Sheets?

Newton Baby's breathable crib sheets are ideal for keeping your little one cozy, comfy, and safe overnight. The organic, super-soft muslin cotton allows for amazing breathability, which keeps your baby from getting too hot and helps to reduce the risk of suffocation. That makes for a longer, more restful night's sleep — for both you and baby.

What Size Is A Standard Crib Sheet?

Standard crib sheets measure 52" x 28" and fit a crib mattress up to 8" thick. We designed our Newton Baby crib sheets to fit securely over the Newton Baby Essential, Original, and Waterproof Crib Mattresses, but they also fit securely on other mattresses of similar dimensions. For smaller cribs, try our mini version, which fits 24" x 38" mattresses, like Newton's Mini Crib Mattress.