Extra Essential Crib Mattress Cover
Zippered extra cover. Fits the Essential Crib Mattress.
100% breathable & washable. Soft, removable eyelet cover designed to quickly replace the Essential Crib Mattress cover when accidents strike.
Frequently Bought Together
100% Breathable
Babies can breathe straight through our covers!
100% Washable
Machine washable for the most hygienic sleep surface.
100% Comfortable
Soft and breathable, adding a layer of comfort to our breathe-thru Wovenaire core.
Essential | Original | Waterproof | Mini
1

Breathe-Thru Cover

A soft, single layer eyelet cover with a natural viscose lining is fully breathable and machine washable.

2

Easy, Removable Design

Accidents happen. Having a spare on hand makes late night changes easy! Specifically designed as a backup cover for our Essential Crib Mattress.

3

Machine Washable

Easily place in the washing machine and dry on a low setting for the most hygenic sleeping environment.
The Reviews Are In
We're providing peace of mind — for bedtime and beyond.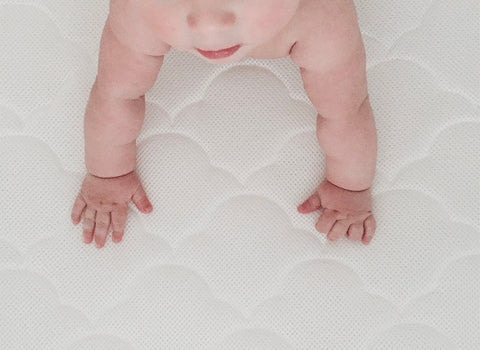 "The easy cleaning and handling method of the crib and the mattress cover made me get an extra one. Now whenever I need to wash the original cover, I just slip this extra one onto the mattress."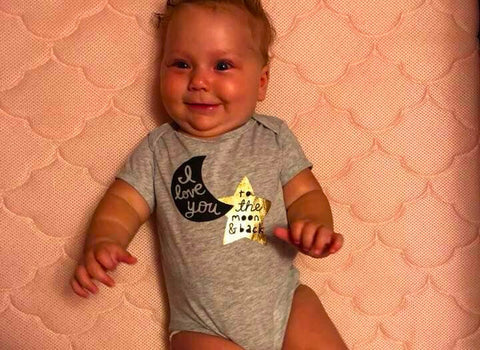 "I started recommending this mattress the morning after my baby slept on it for the first time—it was the first time she slept thru the night on her own! Great quality, easy to clean, baby obviously loves it so I love it too!"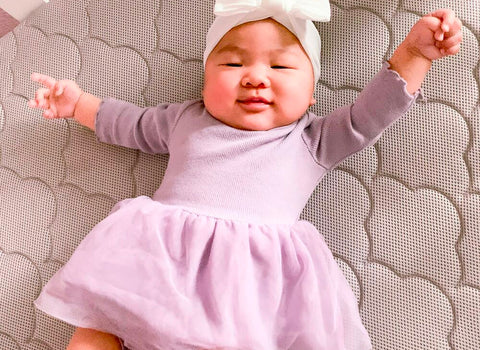 "I have been a newton customer for over 3 years (with the SAME mattress!!). My old one has really held up. After 3 years of everyday use and multiple washes it's still nice and fits the mattress perfectly."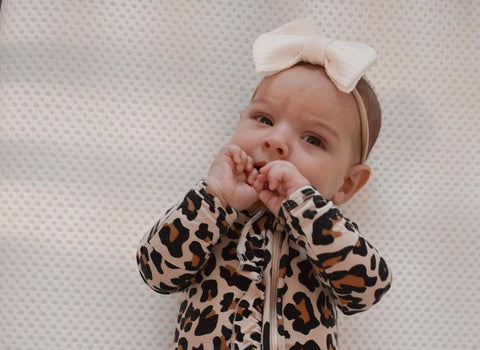 "I'm so glad I purchased this. Would definitely recommend buying an extra crib mattress cover, so you can actually clean the one the mattress came with. Perfect fit!"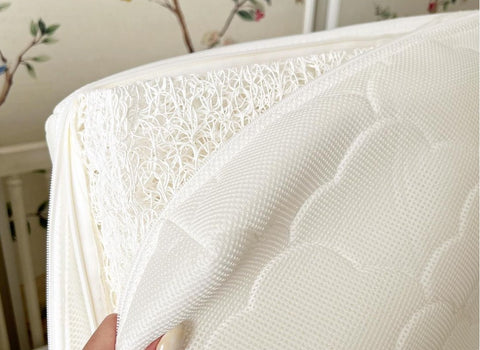 "So thankful for an extra cover! We have a reflux baby so large spitup each night was unavoidable. Remove, was, replace, repeat!"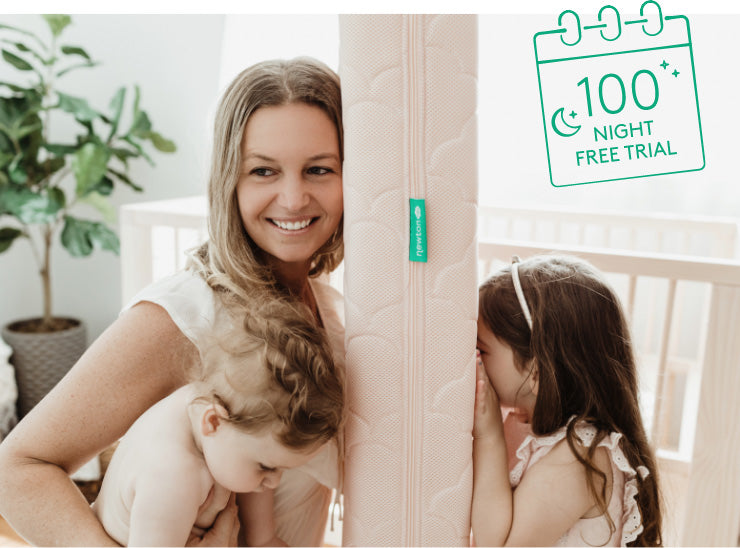 100-Night Free Trial
Try the Newton Crib Mattress for 100 nights risk-free to decide if it's right for you and your baby. If either of you aren't happy, simply return at our expense for a full refund.