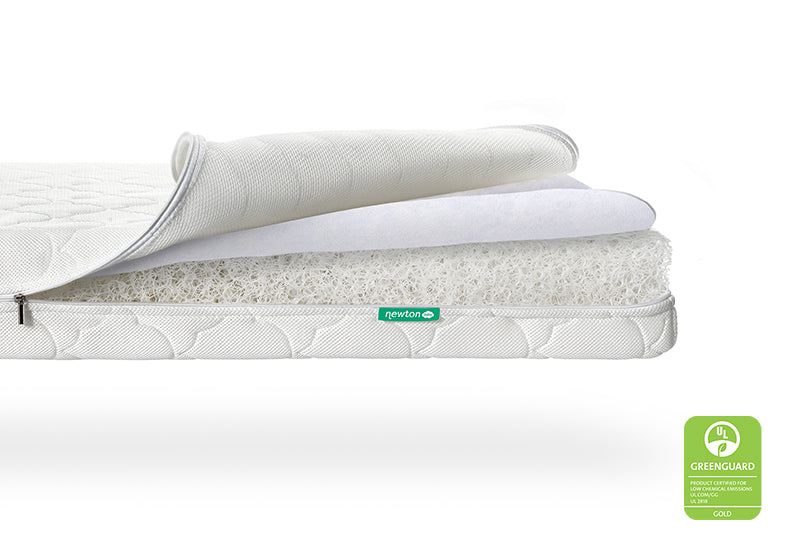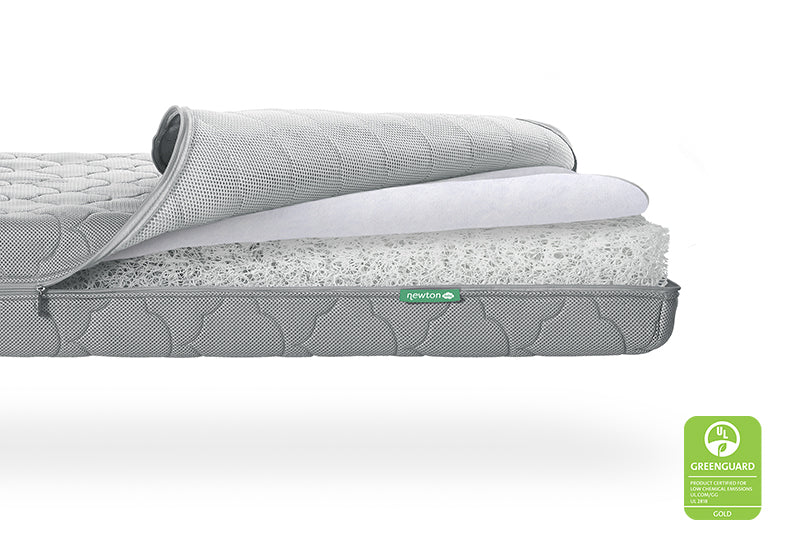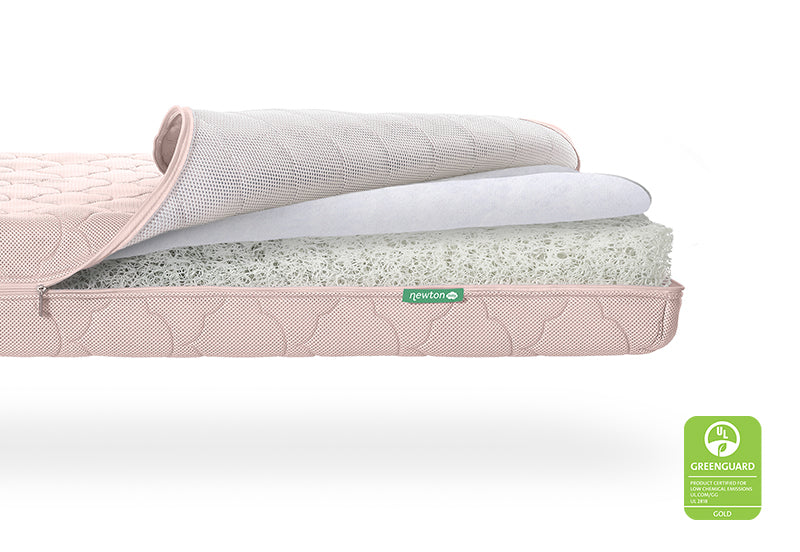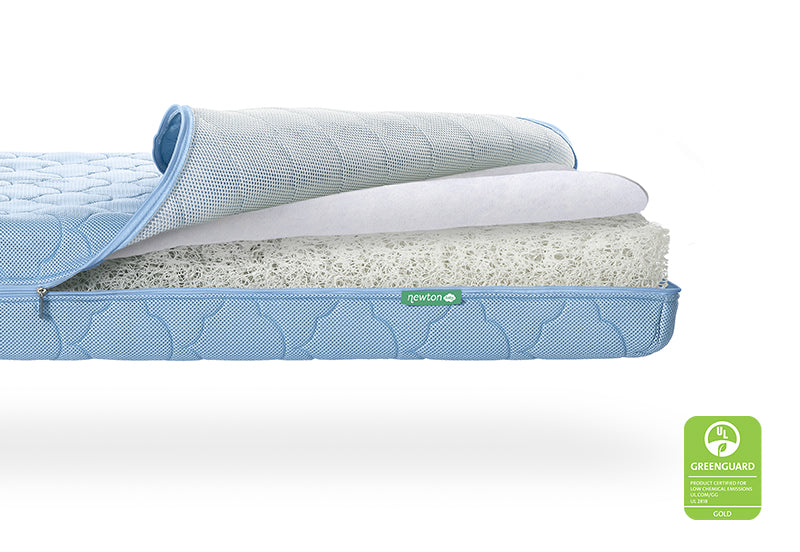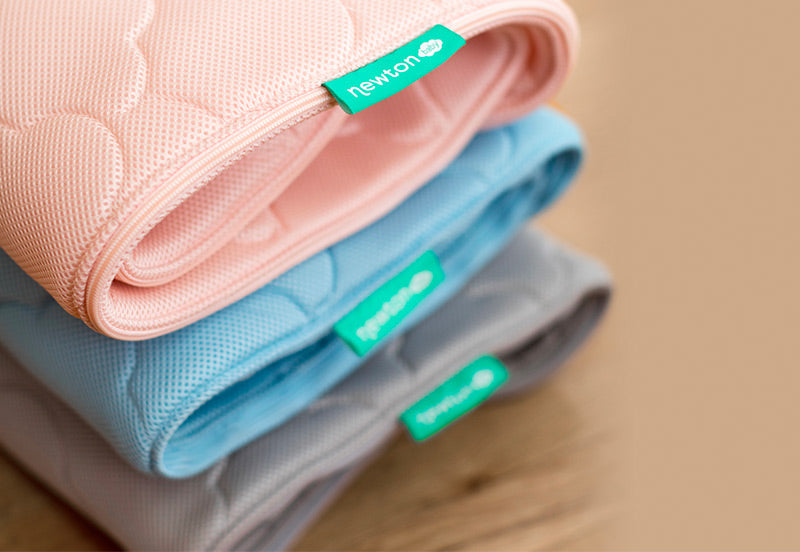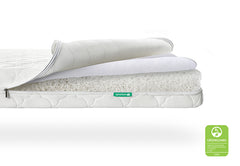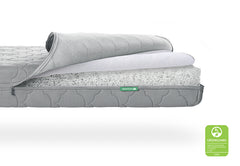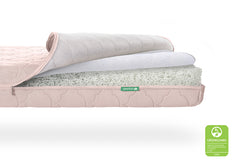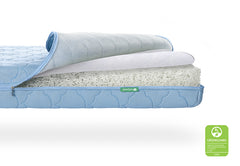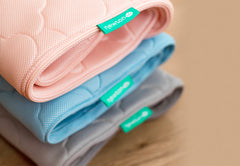 Extra Original Crib Mattress Cover
Frequently Bought Together
100% Breathable
Our innovative Breathe-Thru Technology allows your baby to breathe right through.
100% Washable
Machine Washable for the most hygienic sleep surface.
100% Comfortable
Soft and breathable, adding a layer of comfort to our breathe-thru Wovenaire core.
The Reviews Are In
We're providing peace of mind — for bedtime and beyond.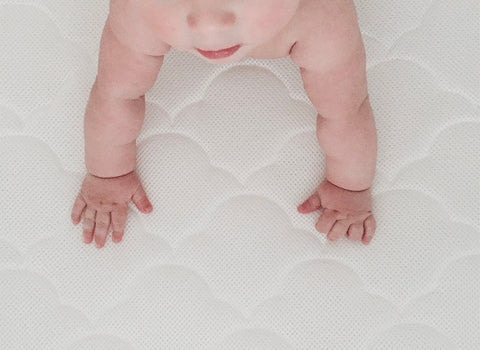 "The easy cleaning and handling method of the crib and the mattress cover made me get an extra one. Now whenever I need to wash the original cover, I just slip this extra one onto the mattress."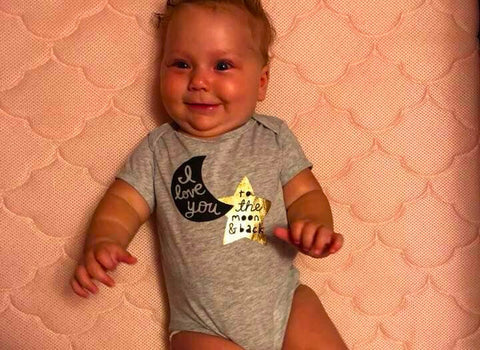 "I started recommending this mattress the morning after my baby slept on it for the first time—it was the first time she slept thru the night on her own! Great quality, easy to clean, baby obviously loves it so I love it too!"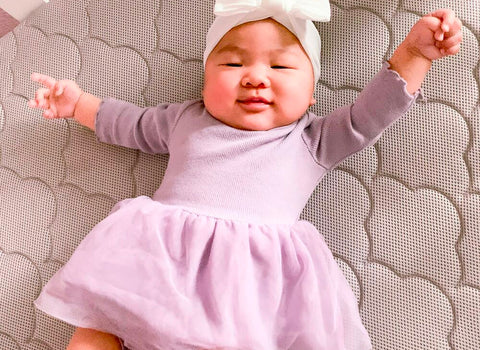 "I have been a newton customer for over 3 years (with the SAME mattress!!). My old one has really held up. After 3 years of everyday use and multiple washes it's still nice and fits the mattress perfectly."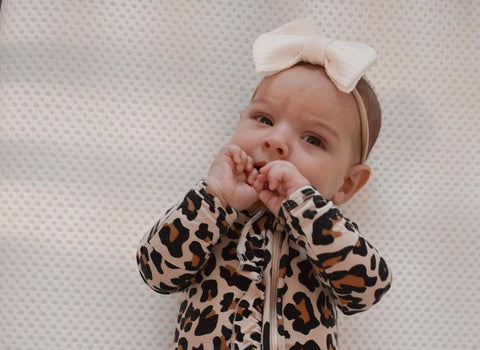 "I'm so glad I purchased this. Would definitely recommend buying an extra crib mattress cover, so you can actually clean the one the mattress came with. Perfect fit!"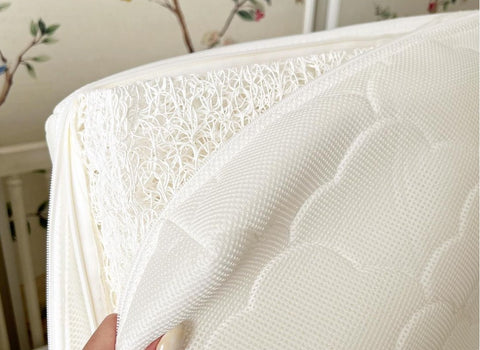 "So thankful for an extra cover! We have a reflux baby so large spitup each night was unavoidable. Remove, was, replace, repeat!"