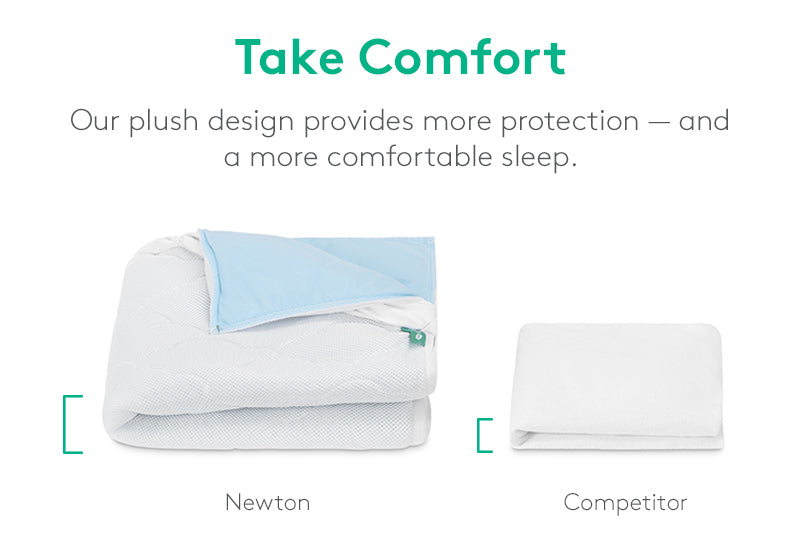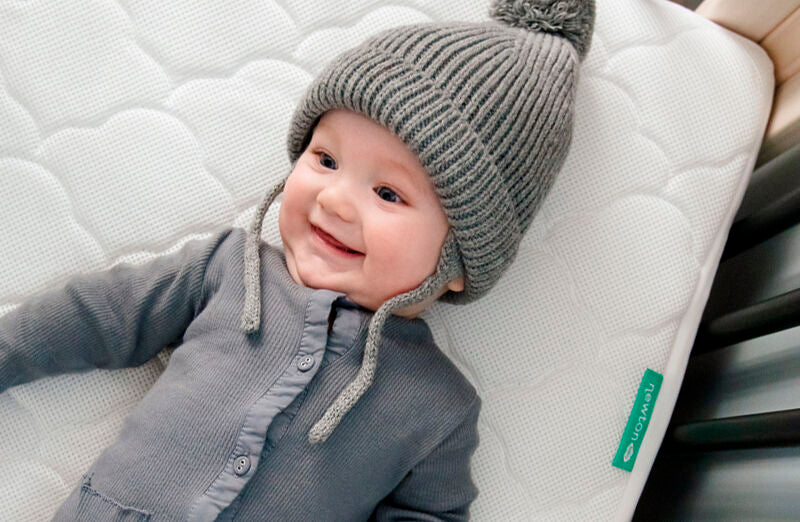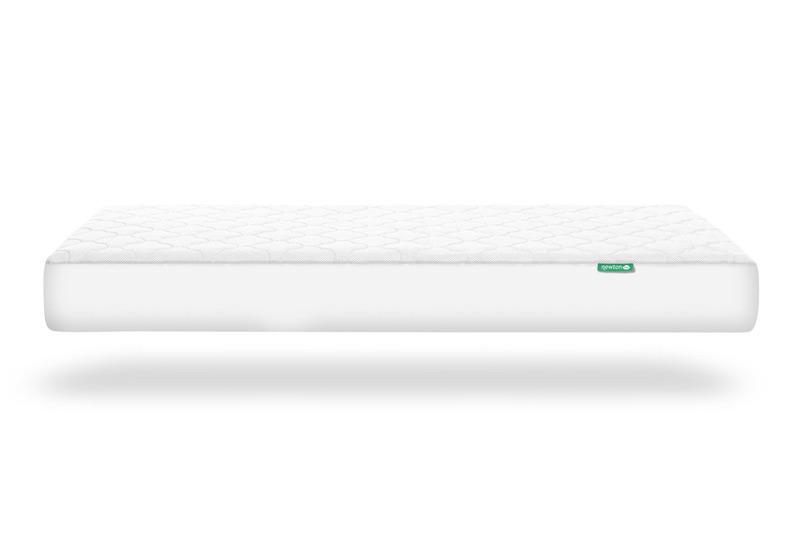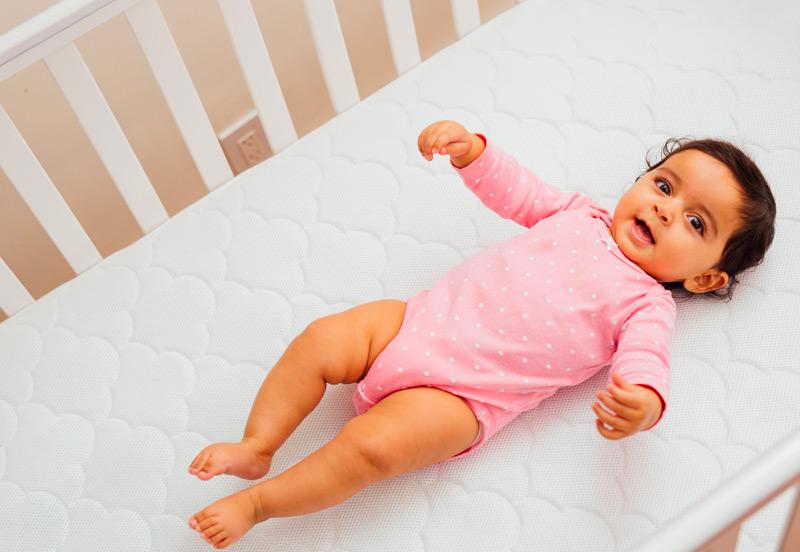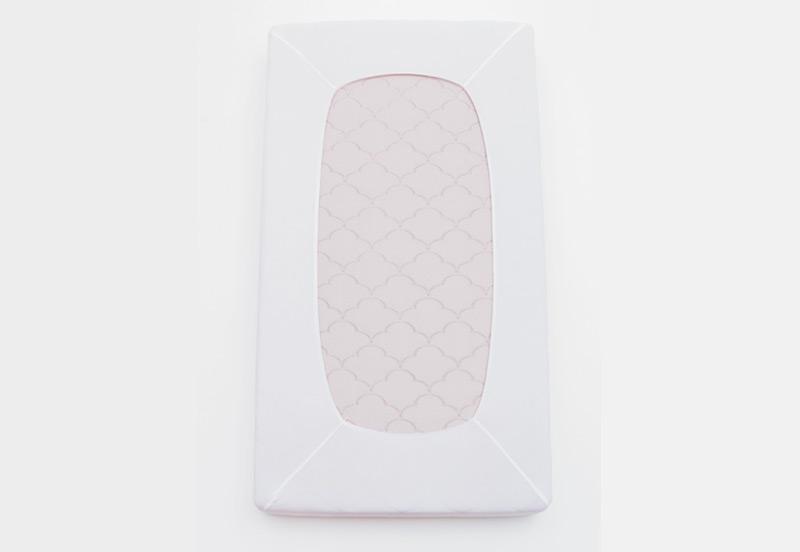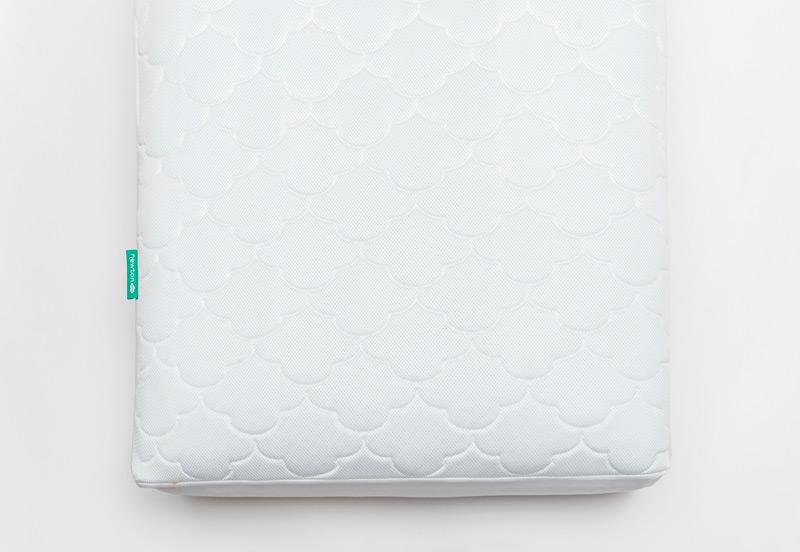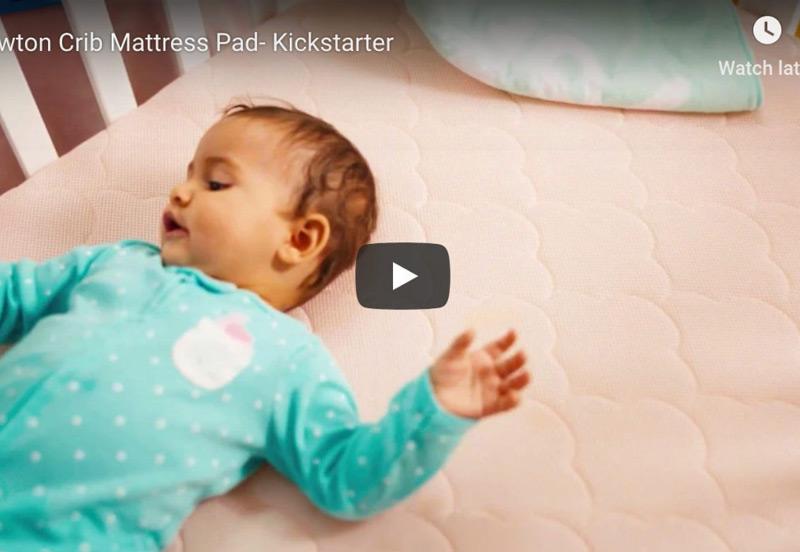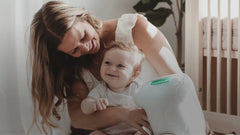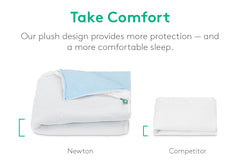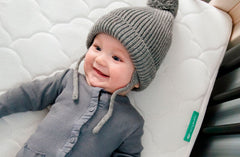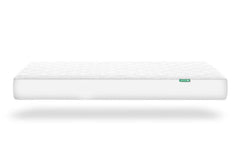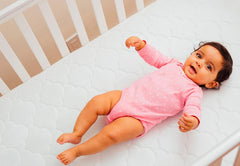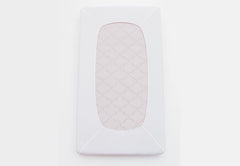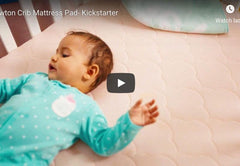 Waterproof Crib Mattress Pad
Frequently Bought Together
100% Breathable
Makes any crib mattress safer! Adds 3/8" of air circulation to the surface of the mattress.
100% Waterproof
Preserves and protects your mattress from leaks, moisture and mold.
Machine Washable
Allows for easy washing and quick changes when accidents happen.
The Reviews Are In
We're providing peace of mind — for bedtime and beyond.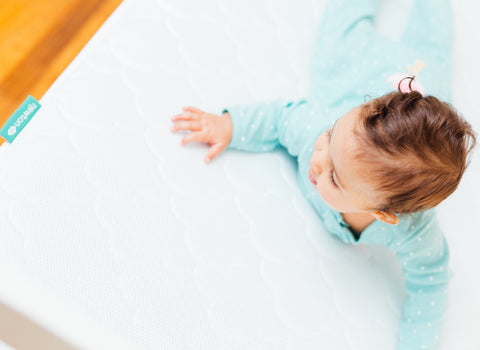 "We love these pads! Perfect fit, breathable, and no more sweaty backs! Both babies are belly sleepers, so this gives me peace of mind."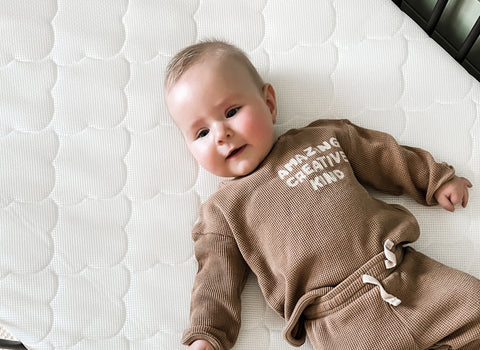 "Newton products don't disappoint. Comfy and washable, and my son loves it along with his mattress. Plus, easy mess cleanup for me!"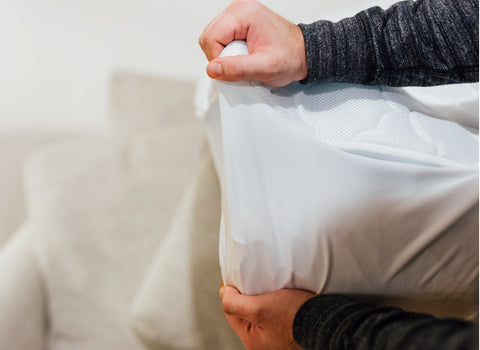 "I love that I can remove it and wash it easily with stretch knit sides. And it doesn't compromise the breathability of the mattress! Even better."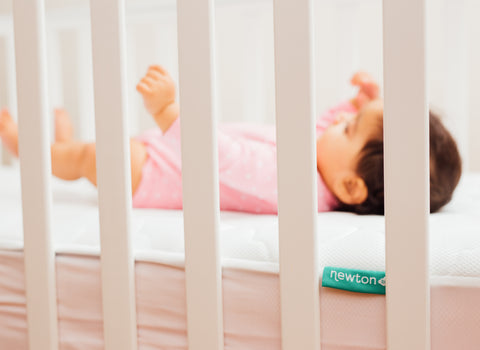 "The mattress pad is very nice and provides a little bit more cushion for our daughter. It fits great and helps to have a backup!"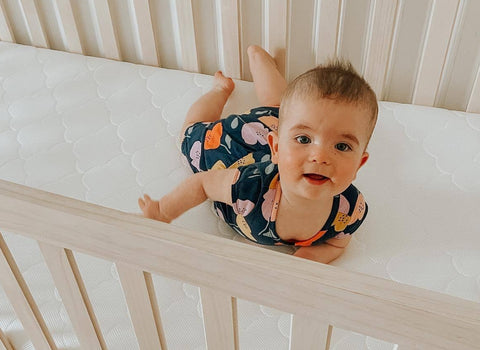 "We bought this pad for our regular crib mattress and it fits perfectly even with a regular crib sheet over the top. I'm amazed at how you can breathe right through it."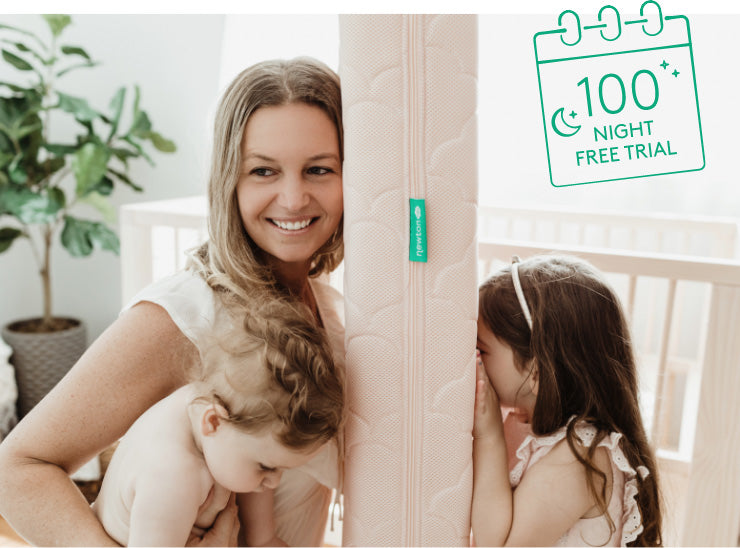 100-Night Free Trial
Try the Newton Crib Mattress for 100 nights risk-free to decide if it's right for you and your baby. If either of you aren't happy, simply return at our expense for a full refund.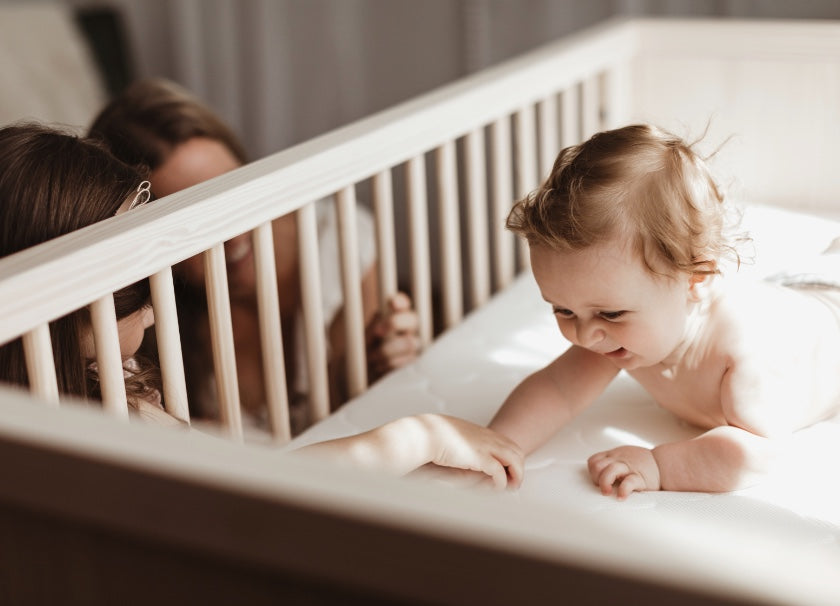 Top 3 Crib Mattress Pad Questions
Are mattress pads safe for babies?

To be safe for baby, mattress pads should always fit securely around the mattress so there is no loose bedding in the crib. Our mattress pad provides a secure fit on any crib mattress, with the added benefit of a layer of airflow over any sleep surface for increased safety in the crib.

Do cribs need mattress pads?

Crib mattress pads allow for easy changing when accidents occur. Due to this, most parents choose to have two on hand. Our mattress pad allows you to add a layer of breathability and protection to any crib mattress, so it is perfect for traveling or daycare safety. It's a great addition to the nursery during toddler years to make bigger messes easier to handle.

Do your mattress pads protect against dust mites?

Yes. Our mattress pads help protect against dust mites. The breathable construction allows for maximum airflow, to help regulate baby's temperature and prevent overheating and sweating. Since dust mites breed in humid environments, our mattress pad eliminates their breeding grounds.