Bundle a mattress & Save $75!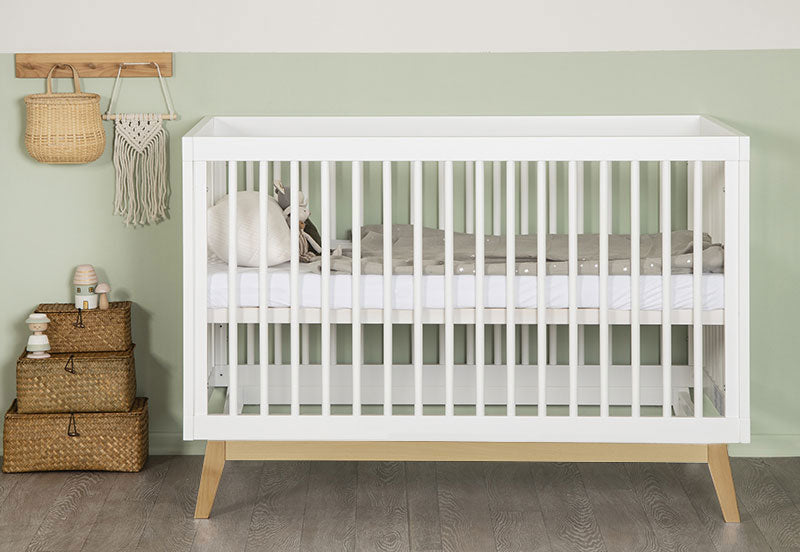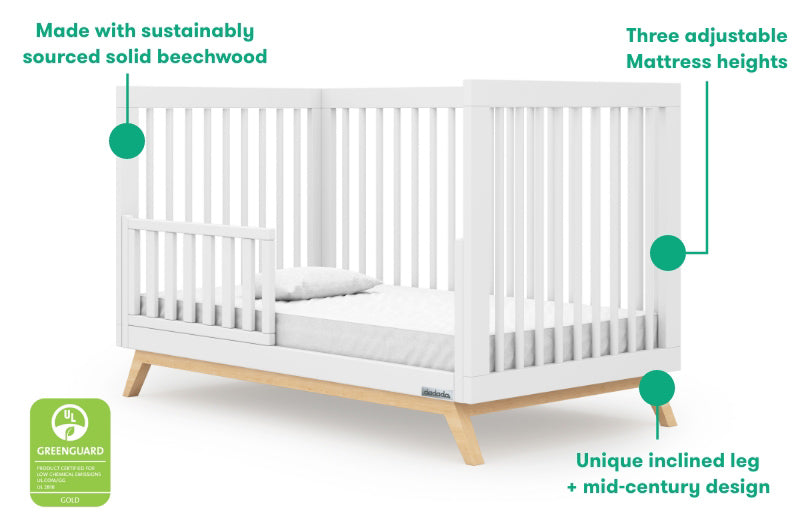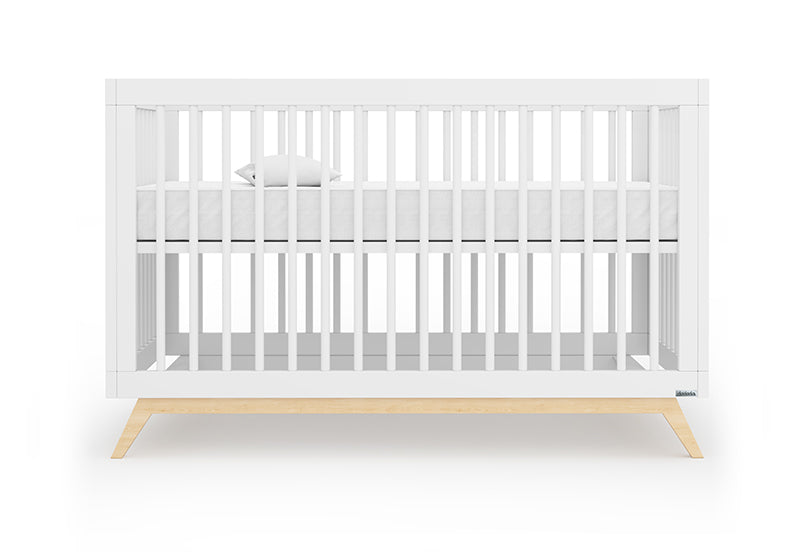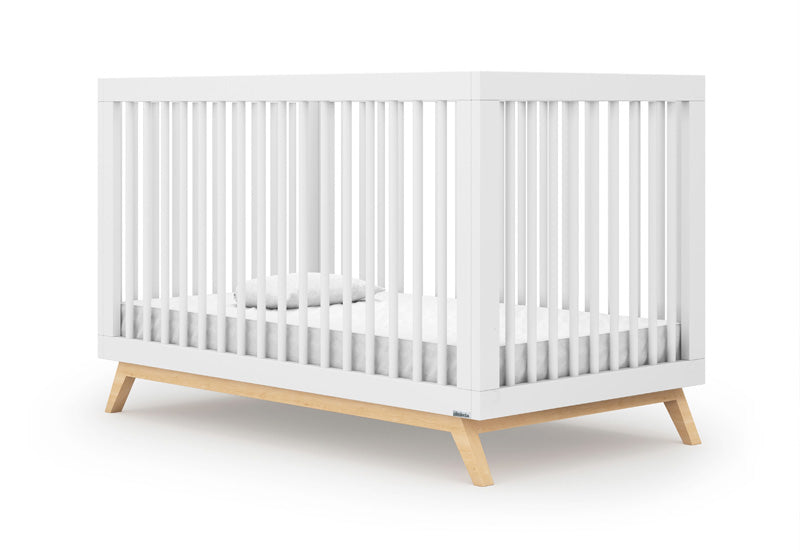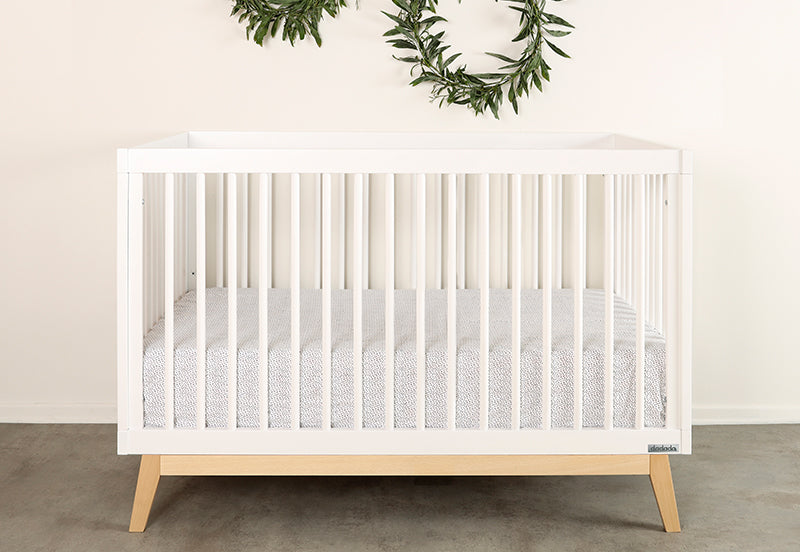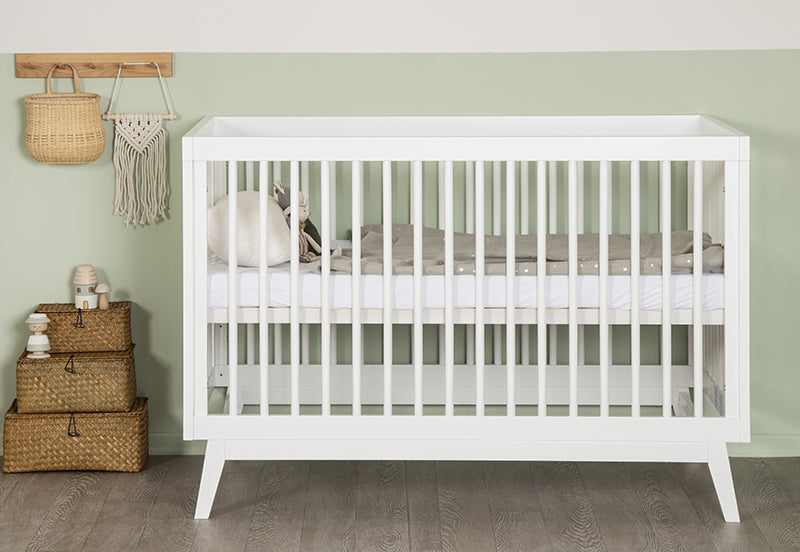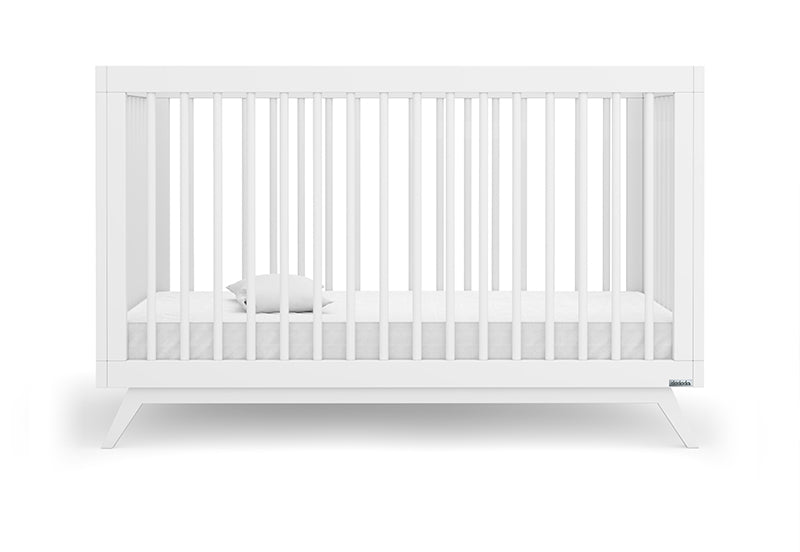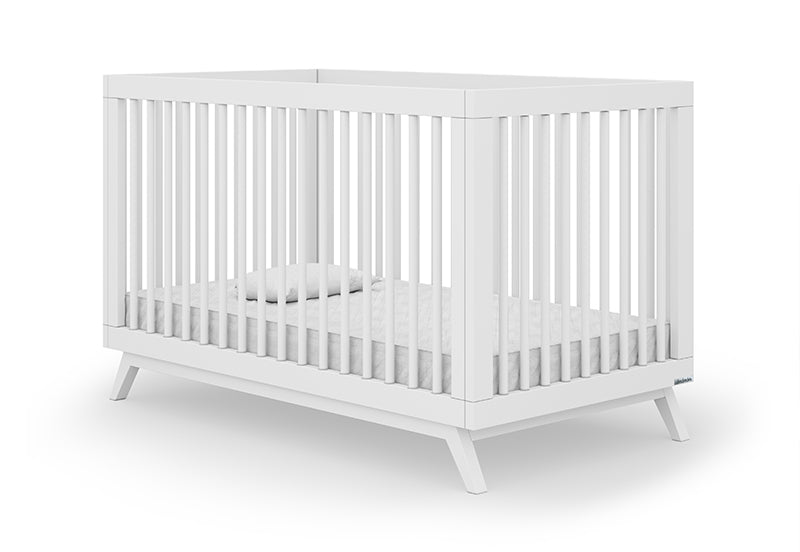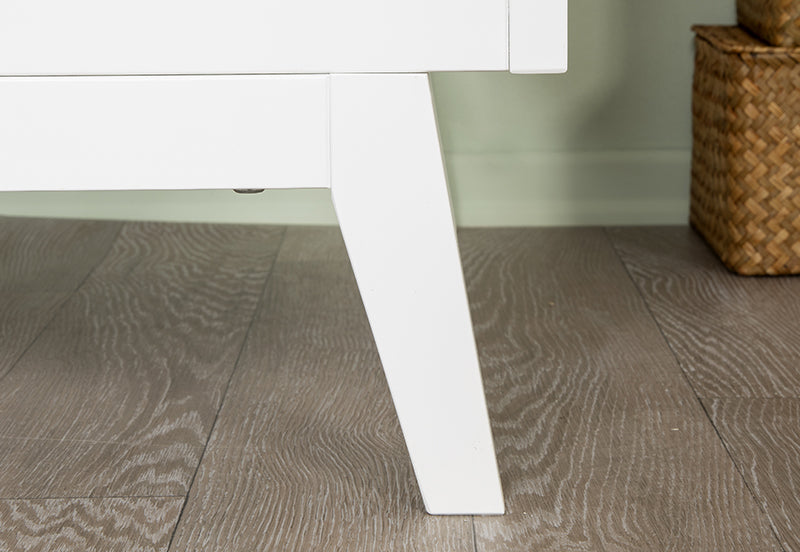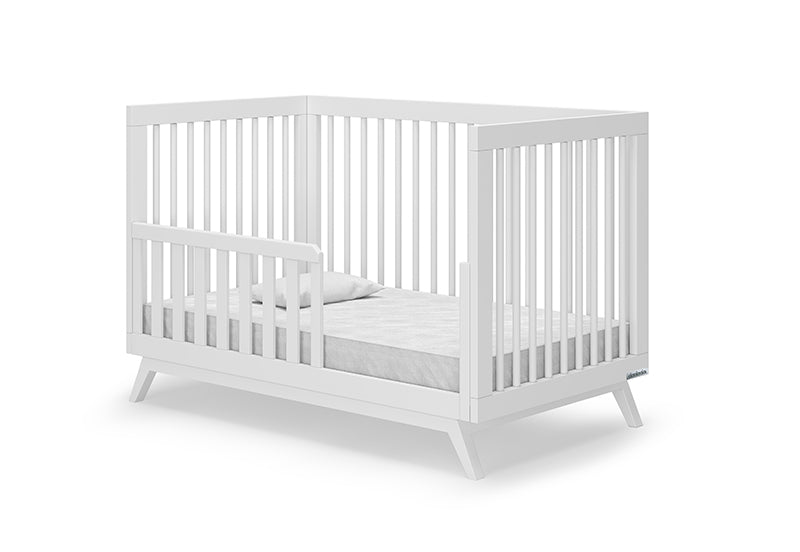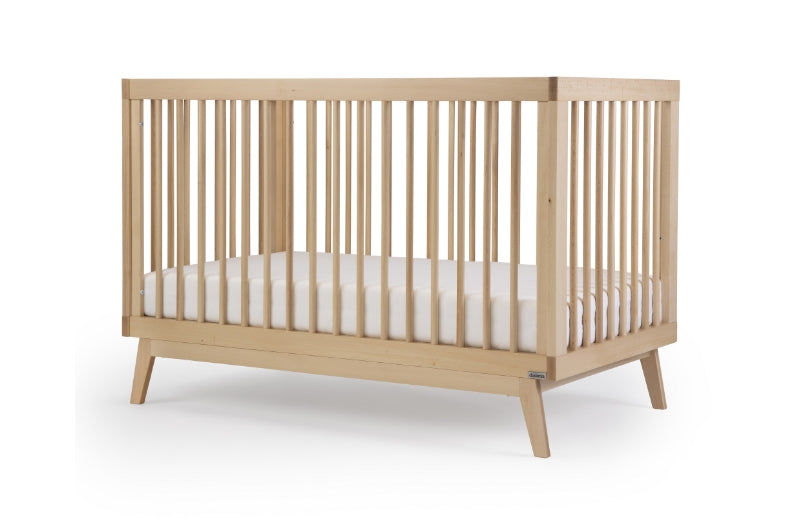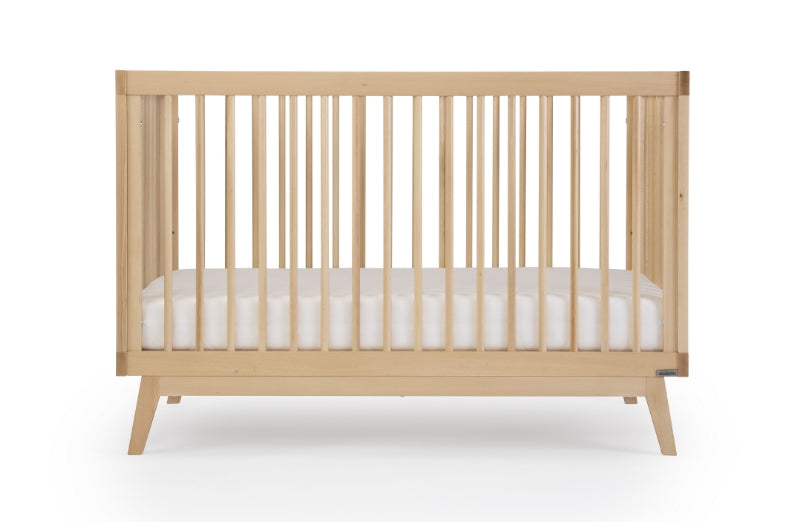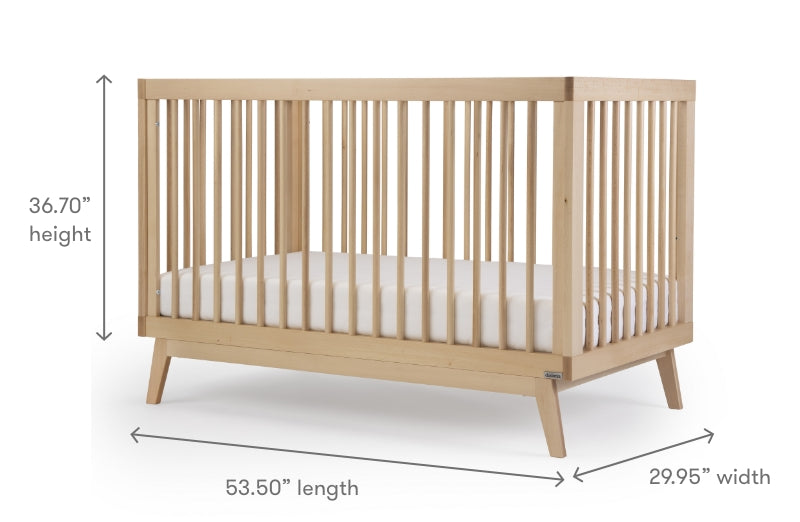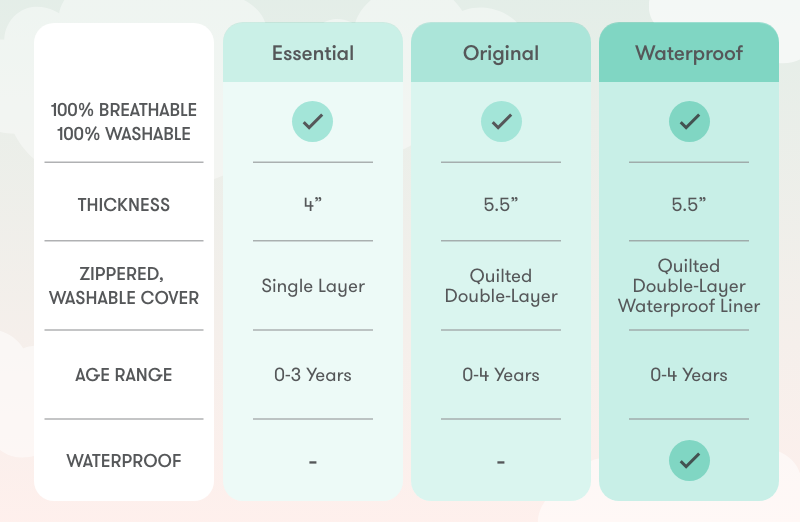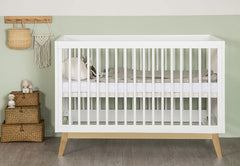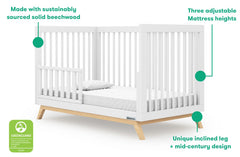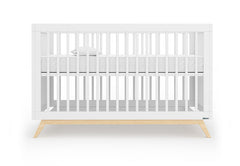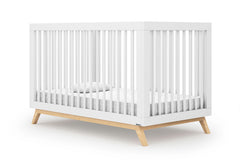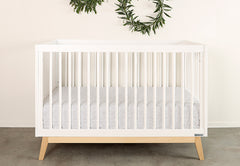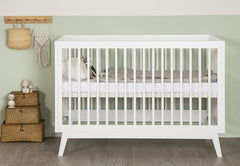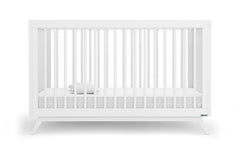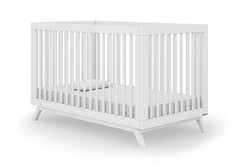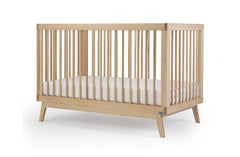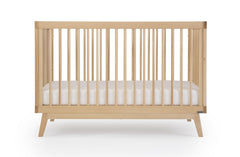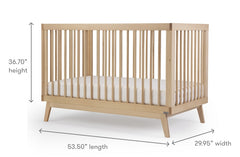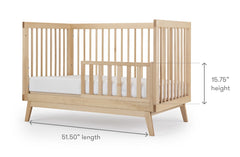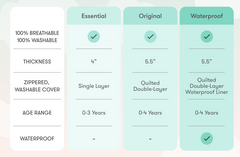 Frequently Bought Together
The Reviews Are In
We're providing peace of mind — for bedtime and beyond.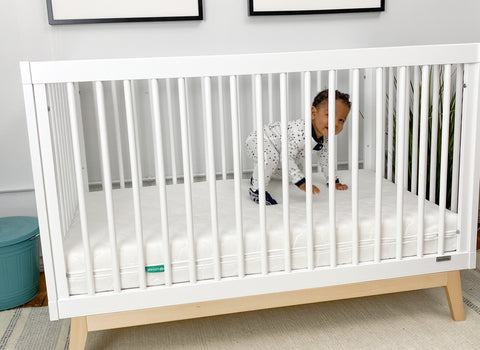 "We purchased for the design, height-adjustability, and the toddler rail. We had high expectations, and it delivered!"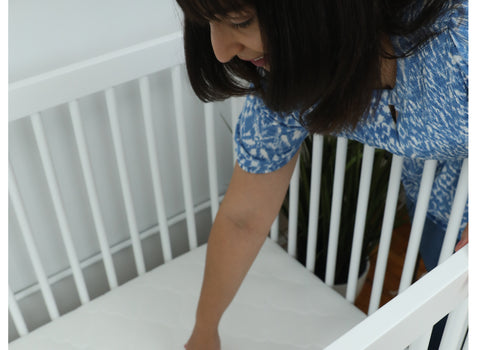 "It was super easy to assemble, the build quality is rock solid, and the natural wood accents are real wood"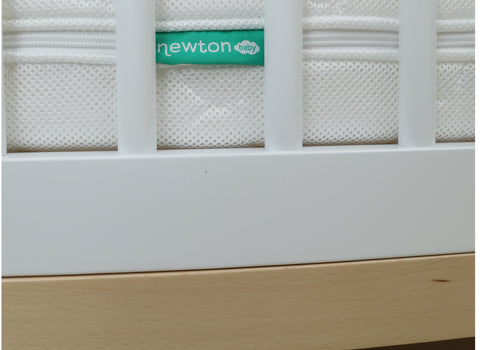 "I love that I was able to bundle it with a Newton mattress, and I have peace of mind in knowing that this crib is Newton safety approved!"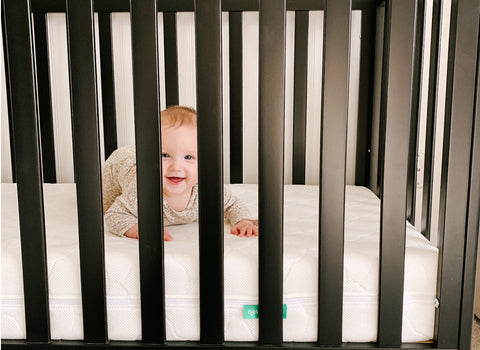 "I've been searching for a sleek, modern crib like this. The assembly was super easy, and the beechwood is so sturdy."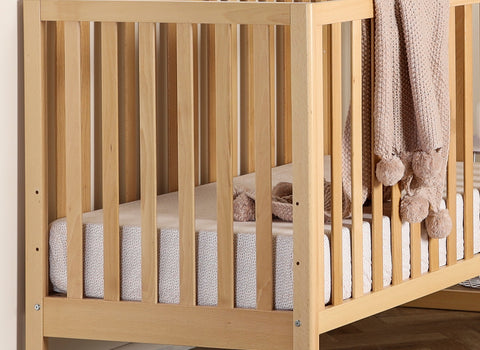 "Easy to assemble, and wood tone is great for our nursery. So great knowing we have a solid-quality crib with our Newton mattress!"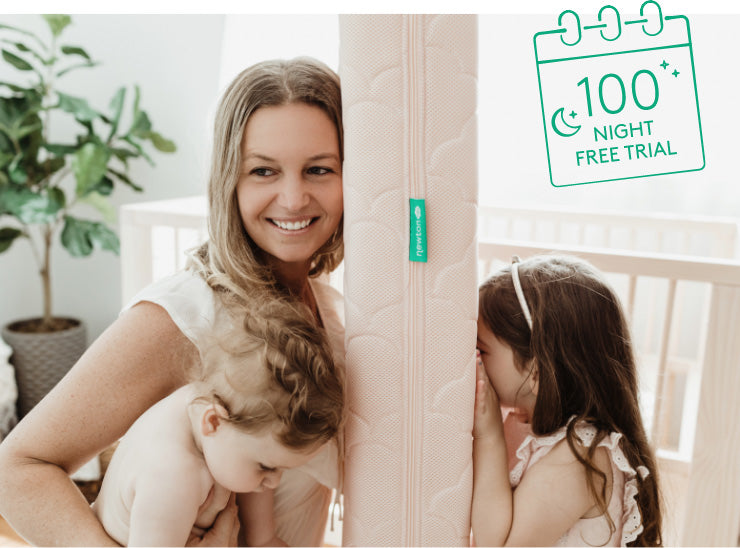 100-Night Free Trial
Try the Newton Crib Mattress for 100 nights risk-free to decide if it's right for you and your baby. If either of you aren't happy, simply return at our expense for a full refund.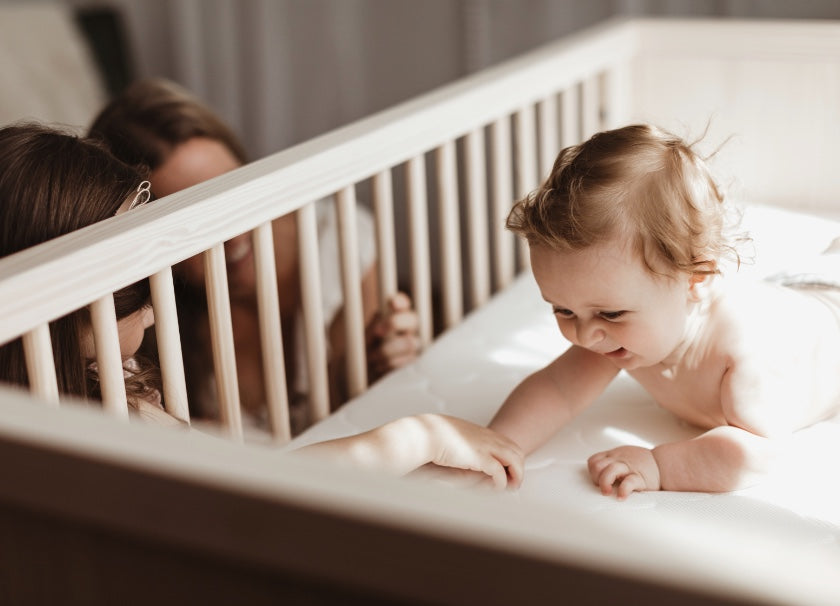 Top 3 Crib Questions
How long will my baby use a crib?

Our cribs are fully convertible. With three settings from infant through toddler, Newton cribs will grow with your baby. A toddler rail is available to add-on to our collections for easy conversion.

What is a convertible crib?

Convertible cribs convert from a crib to a toddler bed to a full-size or day bed setting, depending on the size or age of your little one.

Are the products GREENGUARD Gold Certified?

Absolutely! dadada cribs and Newton mattresses are GREENGUARD Gold Certified and made with the safest materials for safer, healthier, better sleep.