Low inventory!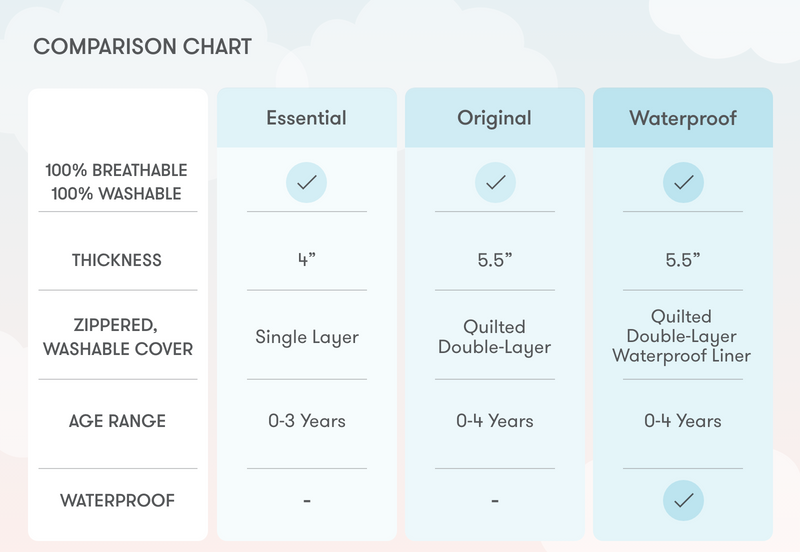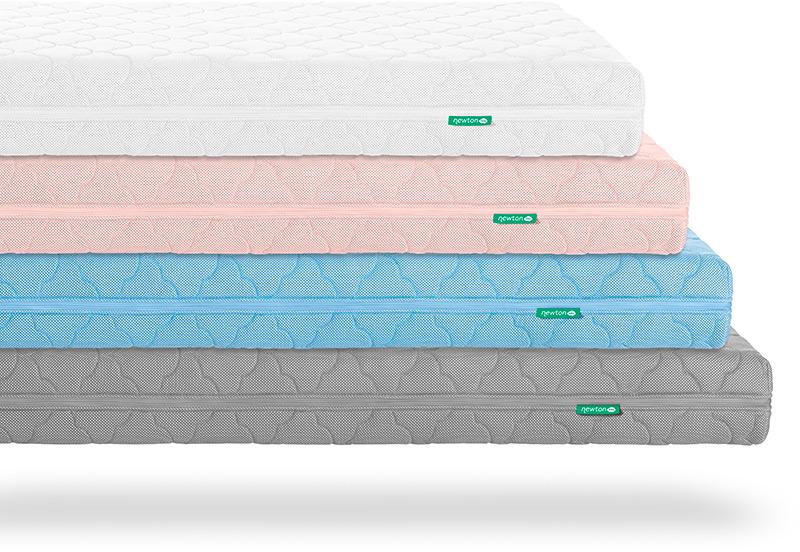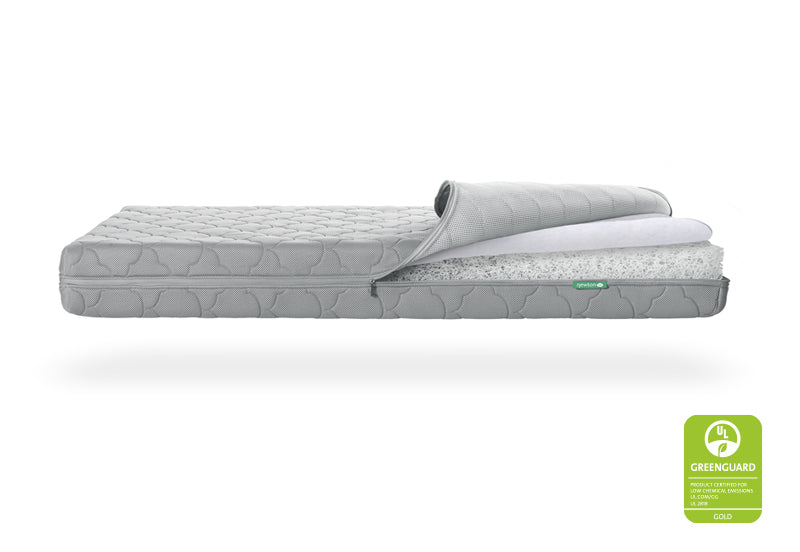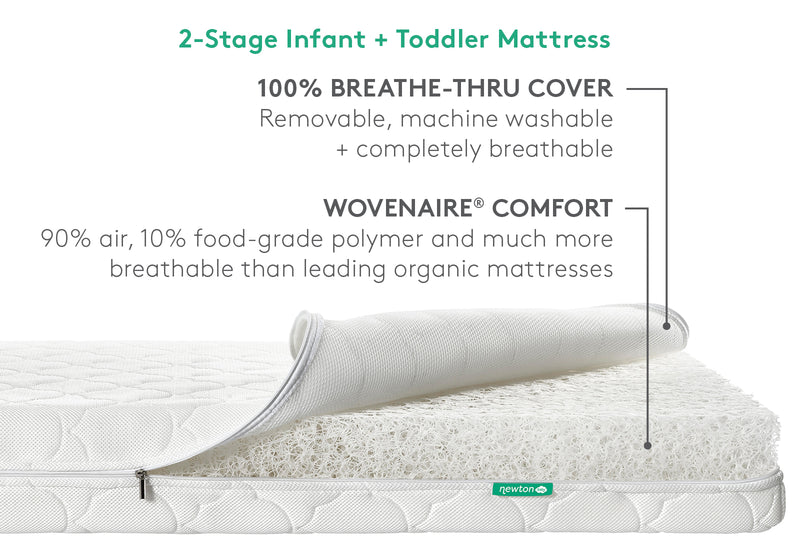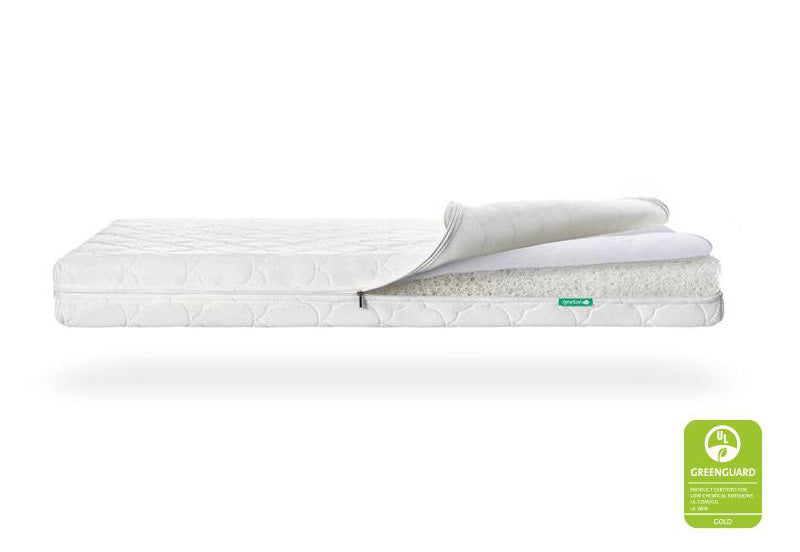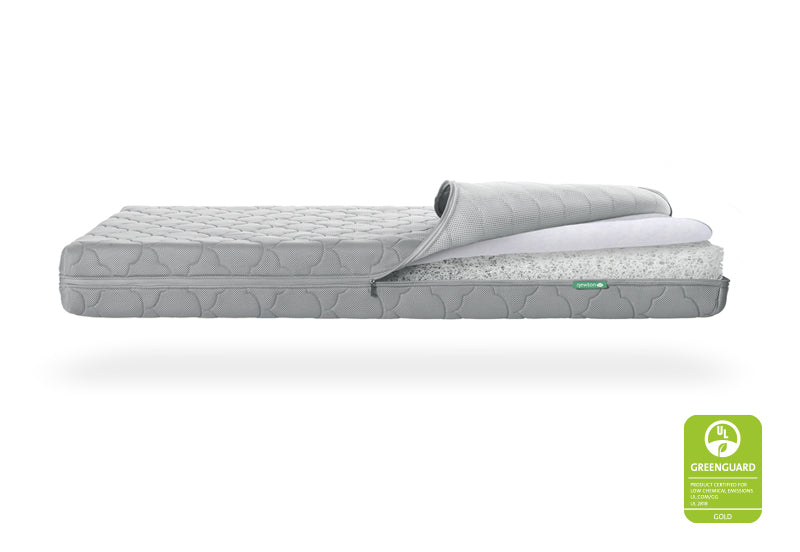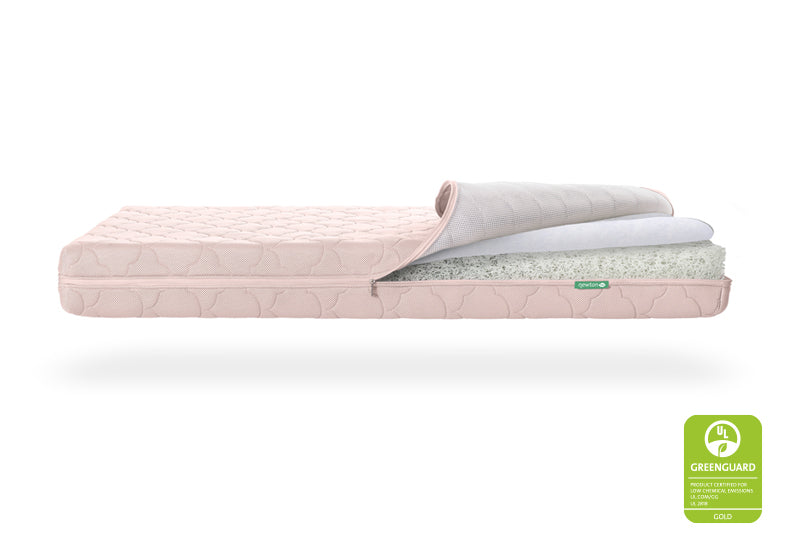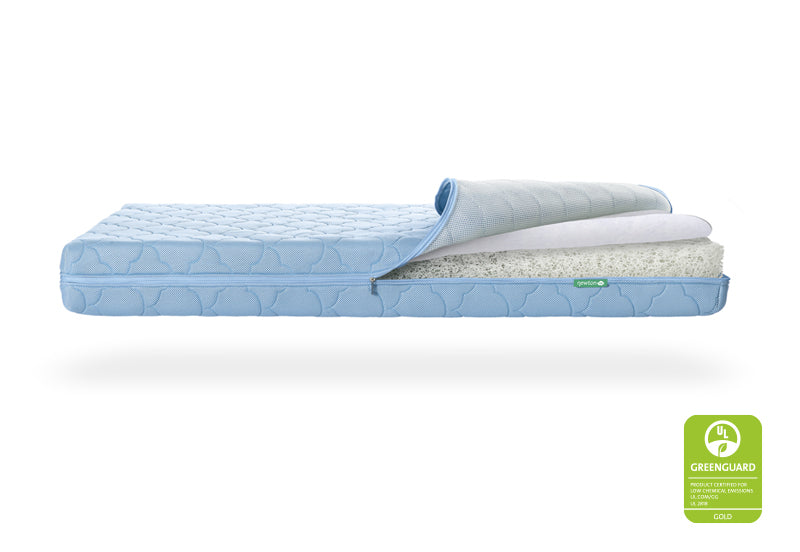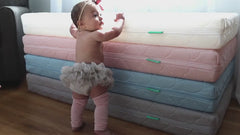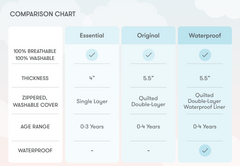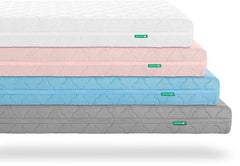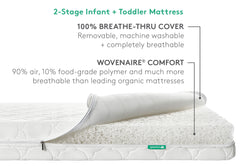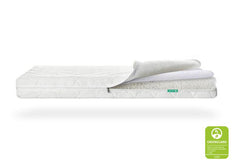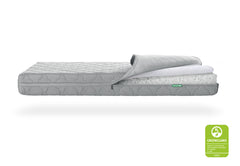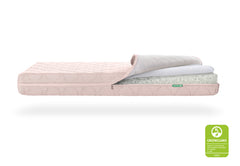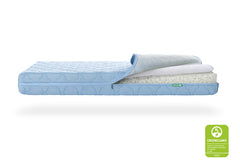 Crib Mattress
The Original (52" x 28" x 5.5"), fits all standard-size cribs.
Sleep well. Our 100% breathable & washable crib mattress is 5.5 inches thick and features a soft, quilted removable cover.
You've made a great choice!
Frequently Bought Together
100% Breathable
Our innovative Breathe-Thru Technology allows your baby to breathe right through, reducing the risk of suffocation. They'll rest easy. You can, too.
100% Washable
The only crib mattress that's washable from cover to core. NO foam, glue, latex or springs, so your baby will enjoy a cleaner, hypoallergenic sleep.
100% Better Sleep
The right level of comfort, support and air circulation means your baby will sleep better on a Newton. Happy mornings — and no sweaty backs!
The Reviews Are In
We're providing peace of mind — for bedtime and beyond.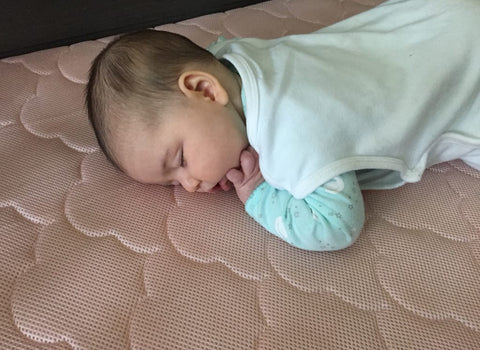 "Our baby sleeps through the night because of Newton!"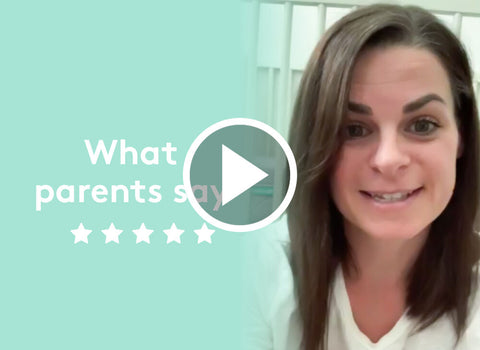 "I'm able to rest easy at night knowing she is on this mattress"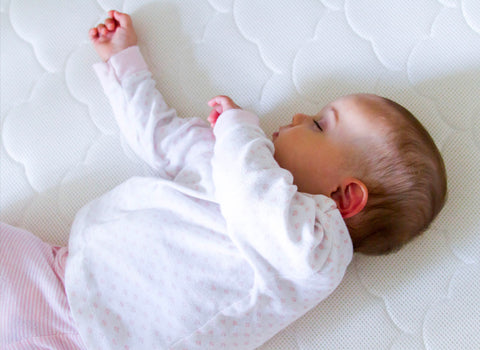 "This mattress is truly breathable. I love that it is easy to clean. Our reflux baby is finally sleeping well."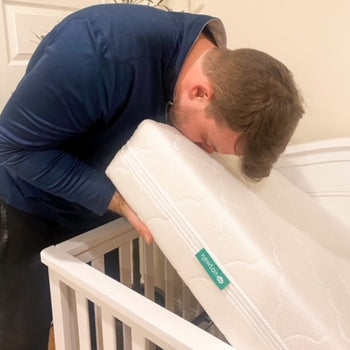 "My husband and I unboxed it and immediately pressed our faces into it to check out whether it's truly as breathable as people claim. IT REALLY IS!"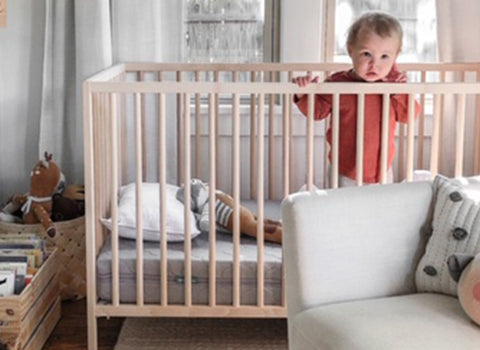 "Great quality! It feels soft and firm at the same time. The material is excellent. We have one for our 17-month-old and bought a second for the one on the way. I wouldn't buy any other mattress."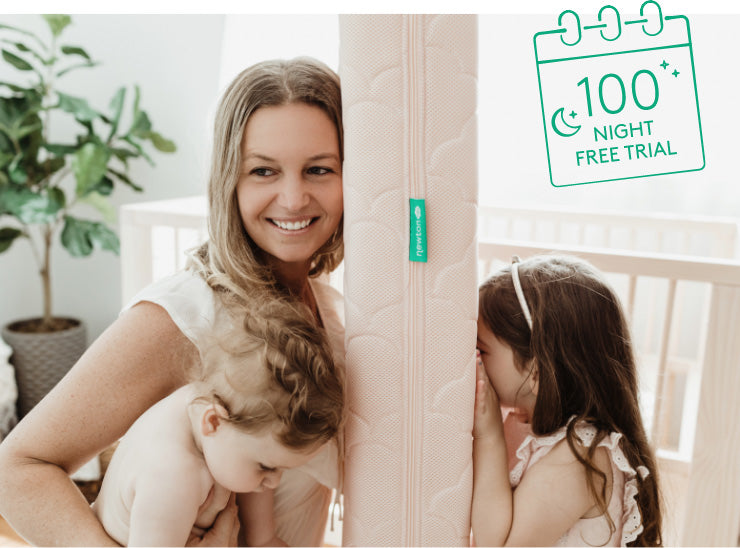 100-Night Free Trial
Try the Newton Crib Mattress for 100 nights risk-free to decide if it's right for you and your baby. If either of you aren't happy, simply return at our expense for a full refund.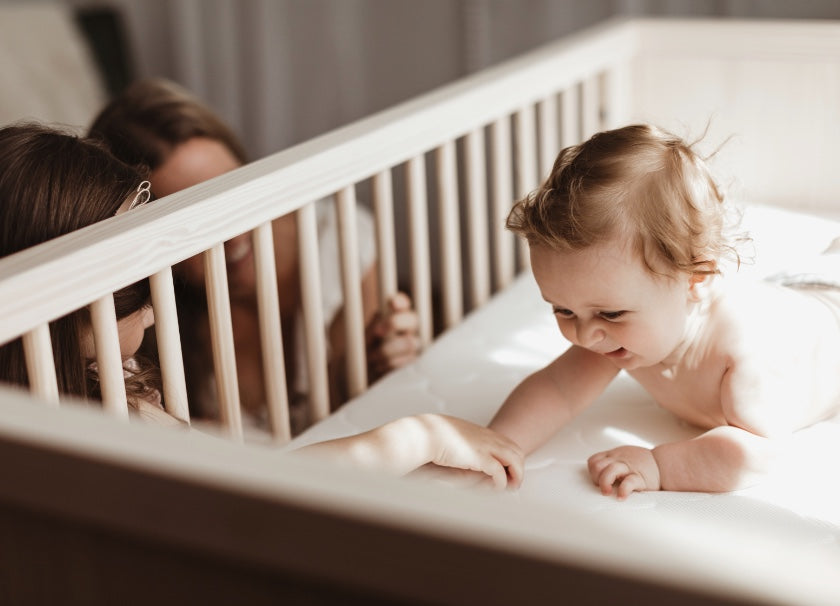 Top 3 Crib Mattress Questions
Is your baby mattress organic?

While the Newton Crib Mattress is not organic, it is a safer crib mattress for baby. Most "organic" baby crib mattresses feature only one organic component, such as cotton fabric or stuffing, but they aren't fully organic. Newton offers a mattress that is not only completely breathable to reduce suffocation risk but also offers the only washable crib mattress, making it the most hygienic sleep surface for your baby. Our products are GREENGUARD Gold Certified, proving that Newton offers only safe products for your family.

Why a breathable mattress for baby?

A breathable, washable crib mattress not only helps to reduce the risk of suffocation but also helps regulate the baby's body temperature (that's right, no more sweaty backs!) and reduces dust mites and allergens. This allows babies to sleep more comfortably and longer through the night.

What is the crib mattress size?

Standard crib mattress sizes are regulated to meet a minimum sizing of 27 1/4" x 51 5/8" and not thicker than 6 inches. Standard crib sizes, while also regulated, can vary a bit based on construction. If a crib is labeled as a standard crib, Newton Crib Mattresses will fit nice and snuggly inside.