You've made a great choice!
Frequently Bought Together
100% Breathable
Our innovative Breathe-Thru Technology allows your baby to breathe right through, reducing the risk of suffocation. They'll rest easy. You can, too.
100% Washable
The only crib mattress that's washable from cover to core. NO foam, glue, latex or springs, so your baby will enjoy a cleaner, hypoallergenic sleep.
100% Better Sleep
The right level of comfort, support and air circulation means your baby will sleep better on a Newton. Happy mornings — and no sweaty backs!
Essential | Original | Waterproof | Mini
1

2-Stage Waterproof Infant through Toddler Mattress

Designed for longevity through toddler years.

2

100% Breathe-Thru + Waterproof Cover

Plush, dual layer quilted cloud cover for extra comfort. Unsurpassed breathability with a waterproof TPU barrier added to the toddler side of the cover to help protect during potty training stages. Breathable + Machine Washable.

3

Natural Viscose Cover

Our natural, chemical free approach for exceeding rigorous federal flammability standards. Fully breathable and machine washable.

4

Wovenaire® Core

90% air, 10% food-grade polymer and much more breathable than leading organic mattresses. Provides just the right firmness for babies and comfort for toddlers — there's no need to flip the mattress as your baby grows.

5

GREENGUARD Gold Certified

Our mattress is independently tested and certified for low chemical emissions, exceeding the highest industry emissions safety standards to help improve indoor air quality.
The Reviews Are In
We're providing peace of mind — for bedtime and beyond.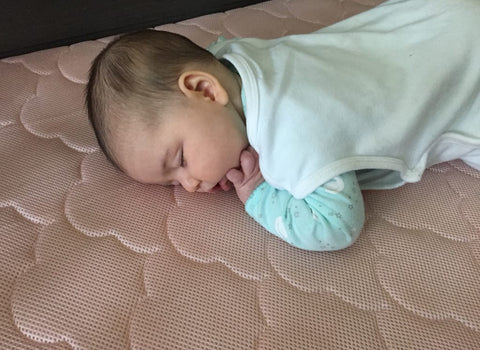 "We purchased the Newton crib mattress for our 3 month old after extensive research. She absolutely loves the mattress and sleeps comfortably during her naps and at night. The mattress is very well designed and so breathable that I never worry about her now that she can roll to her belly. I love everything about this product including the washable covers. The soft pink is perfectly delicate and adds just the right touch!"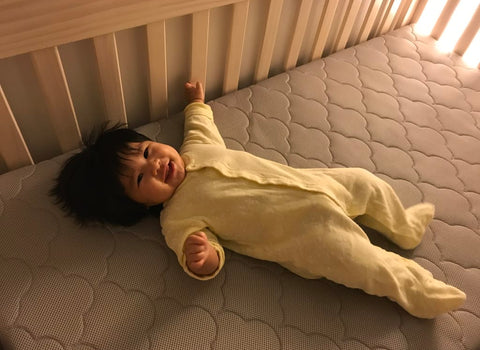 "I started recommending this mattress the morning after my baby slept on it for the first time—it was the first time she slept thru the night on her own! Great quality, easy to clean, baby obviously loves it so I love it too!"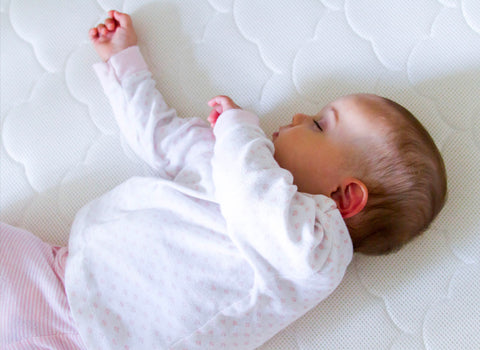 "This mattress is truly breathable. I love that it is easy to clean. Our reflux baby is finally sleeping well."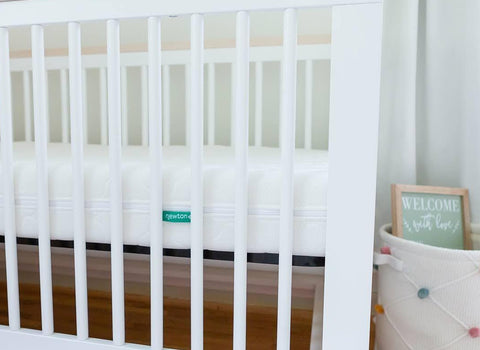 "This mattress absolutely gives me peace of mind to have my child sleeping in their own room at a young age. I am no longer concerned about their ability to breathe if they turn over at night."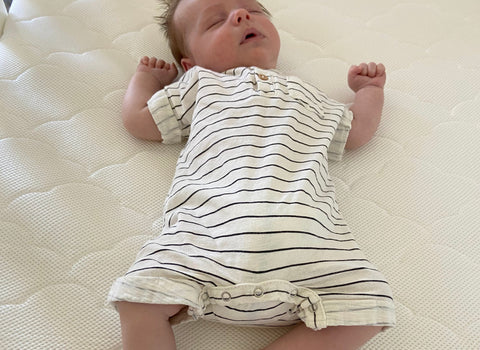 "We knew this was the crib mattress we needed as soon as we felt it. It's by far the most comfortable mattress we felt, and completely breathable!"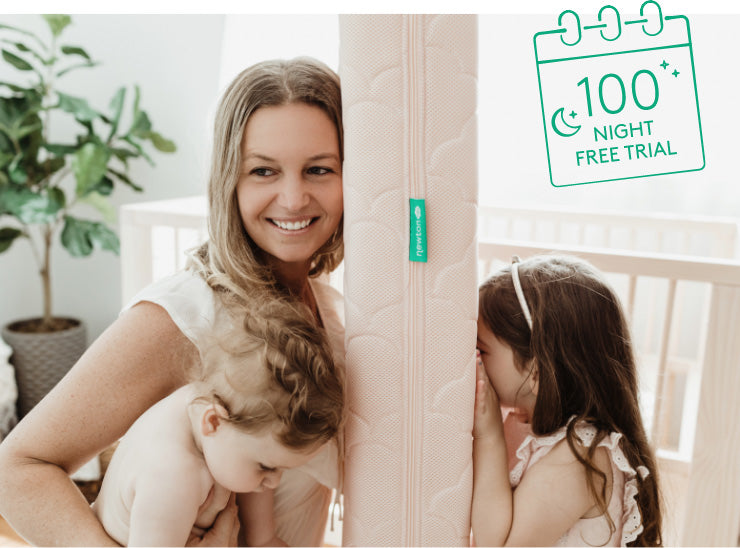 100-Night Free Trial
Try the Newton Crib Mattress for 100 nights risk-free to decide if it's right for you and your baby. If either of you aren't happy, simply return at our expense for a full refund.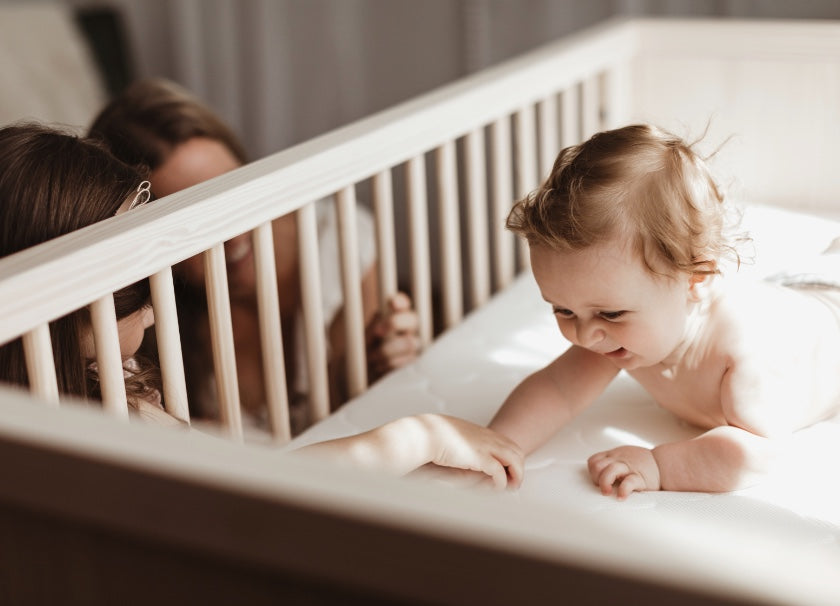 Top 3 Crib Mattress Questions
Is a toddler bed the same size as a crib mattress?

Toddler beds are the same size as a standard crib mattress. This allows for 2-Stage mattresses to grow with your little one all the way through toddler years.

Does the waterproof crib mattress have a toddler bed side?

One side of the Waterproof Crib Mattress offers a TPU lining to protect against those larger accidents during toddler years. Use this side when transitioning your little one into a toddler bed.

Will the toddler side help with bed wetting?

The toddler side will allow for easy clean up during those late night accidents. It is a great way to give your little one the breathability and comfort they love from the Newton, with the added ease for you during those challenging years of bed wetting accidents.